Slowly but surely I'm bringing the average up. Week 9 was kind. I took two slight chances and they didn't land. Maybe next time.
Last week: 6-2 (75.0%)
This week: 6-2 (75.0%)
Overall: 50-24 (67.6%)
Week 10 has some rivalry games that should be played the last week of the season, and then some random COVID-rescheduled games. So it's sorta rivalry week.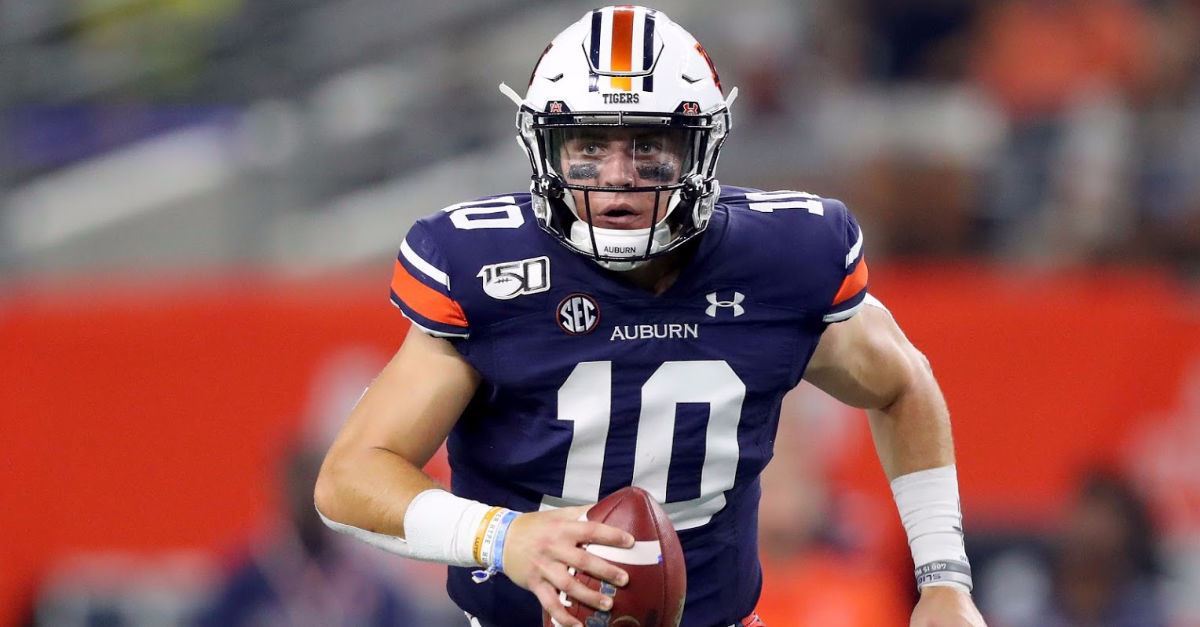 11/28
Vanderbilt at Missouri – Missouri barely beat a coachless South Carolina last week. Vanderbilt showed life against Florida. Will the Commodores finally get a win in 2020? Ehh… I'm trying to pick my score up. It's no time to take chances.
Missouri 27, Vanderbilt 17
Missouri 41, Vanderbilt 0 – SUCCESS!
Kentucky at Florida – The Wildcats just keep getting worse. Florida didn't look awesome against Vanderbilt. It's probably not going to be very pretty. Mullen will continue to get too much credit. Am I bitter?
Florida 41, Kentucky 21
Florida 34, Kentucky 10 – SUCCESS!
Mississippi State at Ole Miss – Which player will pretend to pee on the ball, causing a chain reaction that will affect the landscape of college football for the next year? Nobody. Ole Miss is going to score a lot of points. Mississippi State will score a lot less.
Ole Miss 52, Mississippi State 17
Ole Miss 31, Mississippi State 24 – SUCCESS!
LSU at Texas A&M – The Aggies are getting WAYYYY too much hype and love. They beat Florida and have done nearly nothing else. They barely beat Vandy, they got destroyed by Alabama. Their only blowout win was against South Carolina right after Muschamp was fired. The 5th best team in the nation doesn't just have one blowout win on their schedule.
LSU is still very mediocre and flailing. They don't have a quarterback. I'm sure the game will be a tad close for a bit, but Texas A&M will win. (This is a cowardly pick).
Texas A&M 38, LSU 28
Texas A&M 20, LSU 7 – SUCCESS!
Georgia at South Carolina – Kirby gets an easy one to work out his new quarterback. South Carolina is looking for a coach.
Georgia 38, South Carolina 7
Georgia 45, South Carolina 16 – SUCCESS!
Auburn at Alabama – Check back later for the game preview, but SPOILER ALERT: been there, done that.
Auburn 31, Alabama 28
Alabama 42, Auburn 13 – FAILURE
Other Games of Note
Notre Dame at North Carolina – North Carolina looked pretty stout to start the season. Then they lost to Florida State, then they lost to Virginia. Now they are sitting at #25 in the polls. Notre Dame is tough to peg. They are undefeated, but they beat Clemson without Trevor Lawrence. I keep going through their schedule, and I can't find one other really good win.
The Tarheels can score some points, but they have two bad losses against teams that Notre Dame can or has beaten. It'll be close, but Touchdown Jesus will pull it out.
Notre Dame 31, North Carolina 28
Notre Dame 31, North Carolina 17 – SUCCESS!
Oregon at Oregon State (11/27) – The Ducks might be good, but they aren't going to play enough games to be playoff worthy. The line on this one is actually close, but I'm guessing just because it's in Corvalis. It will probably have a rivalry half, but Oregon will pull away.
Oregon 34, Oregon State 17
Oregon State 41, Oregon 38 – FAILURE
Now that you know who will win, head on over to the 2020 War Blogle Pick 'em and get your picks in. There will be weekly prizes and an overall winner at the end of the season. It's easy. Do it.