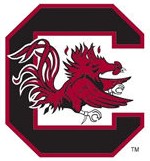 For the first time since the 1950's, Auburn will make back-to-back road trips to an SEC venue in consecutive years as they travel to Columbia, South Carolina this weekend. Sidenote: let's go ahead and play Georgia on the road next year and the year after that to get that schedule fixed. But anyway, you may remember that last season the trip to Gamecock Land was one of the more frustrating losses in recent Auburn history.
Auburn was ranked #15. South Carolina stunk. They were coached by the later fired Will Muschamp and had their offense coordinated by Mike Bobo, who is now leading Auburn's offense. Bo Nix threw for almost 300 yards. Auburn beat the Gamecocks in nearly every stat… except turnovers. There were three picks. They were all either tipped or due to shoddy routes and/or effort. Auburn lost by eight.
This year's matchup was going to be the perfect revenge game. Despite what happened prior to his injury last week, Bo Nix should've been able to roll into Columbia this weekend, not throw three interceptions, and beat a flailing South Carolina team badly.
But Bo Nix is hurt, and TJ Finley will be taking the snaps. Does it matter? I mean, I'm bummed Bo Nix is hurt, but I still think Auburn can win it just the same due to the talent difference alone.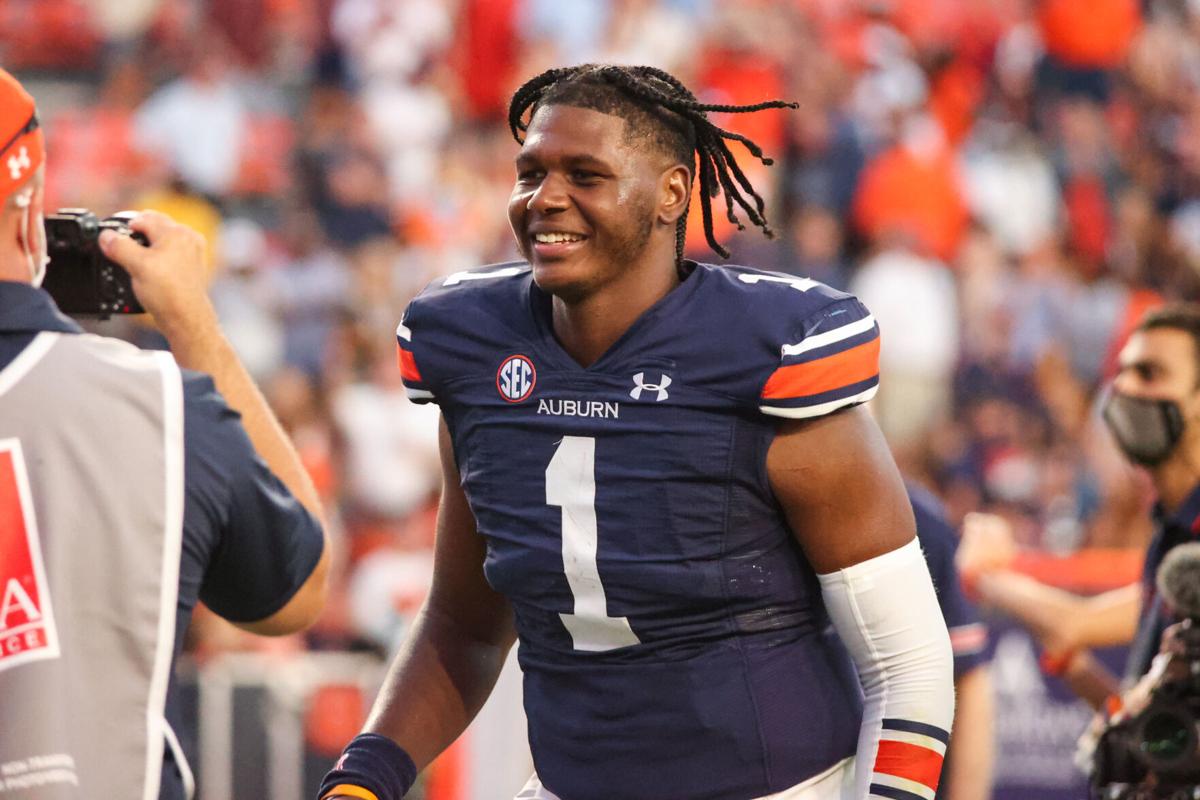 In fact, TJ Finley got his first start at LSU last year against South Carolina, which just so happened to be the week after Auburn lost to them. All he did was lead his team to a 52-24 victory, going 17-21, for 265 yards, 2 touchdowns, and 1 interception. That'll do.
The slight positive on the change in quarterback is that the Gamecocks won't have much if any idea what the Auburn offense will look like without Bo Nix back there. I anticipate a little more running and a little more pocket passing.
TJ taking over will put a different breath of life into the offense. It's something new. It's like a new present you get to play with. And let's be honest, Auburn's just playing to win the next game right now.
But none of that really should matter. Auburn has better football players than South Carolina. As angry as you are about a giving up a million 2nd half points last week, that doesn't change.
We've seen Bo Nix start for the last 34 Auburn games. It will be different, but TJ is capable. South Carolina is definitely beatable. They were beaten by blah Missouri last weekend. They're 5-5. They don't really care.
Of course, they'll be up since it's a night game and since it's Auburn and the Tigers look ripe for the picking. But that's not what wins football games. Besides, I'll be there, and I won't let it happen.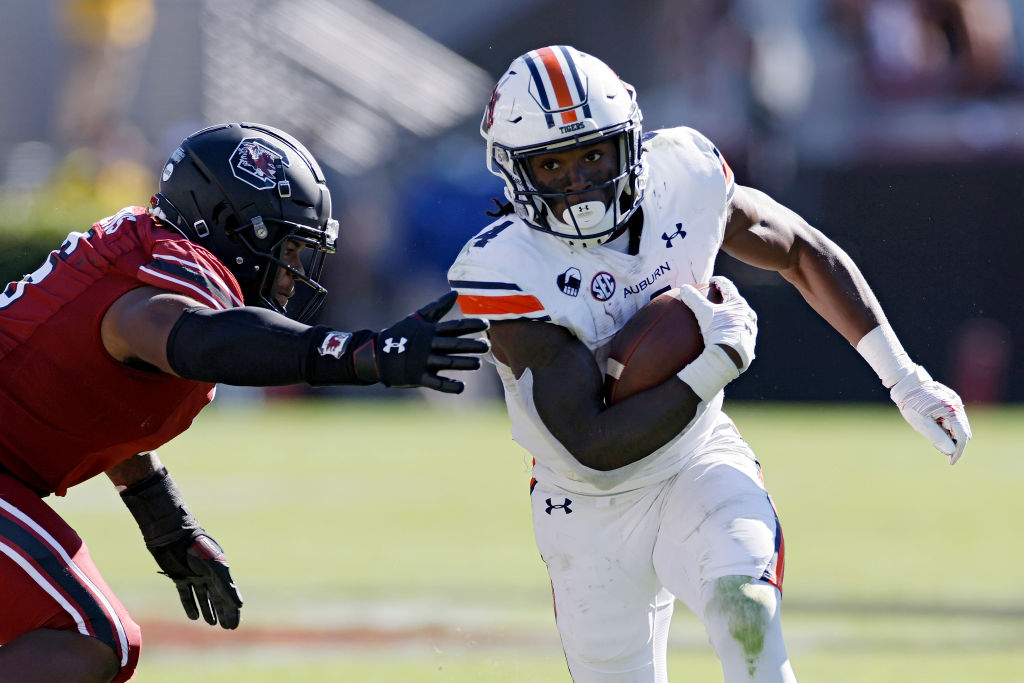 TJ and Tank will run the show. There may be an early mistake, but the talent difference will show up. The defense will shutdown whichever graduate assistant, dean, or professor they have playing quarterback.
The cock will not crow. Auburn wins comfortably.
Auburn 35, South Carolina 17