My week 4 was nearly perfect. Had Mississippi State beaten Kentucky it would've been. Stupid maroons. Don't get me wrong, I loved seeing it happen, but typing 100% would've been nice, too.
Last week: 9-1 (90.0%)
This week: 8-2 (80.0%)
Overall: 50-13 (79.4%)
Like last week, there's lots of SEC action this week. It's good to see a few less Southern Northwestern Missikansas State Colleges on the slate.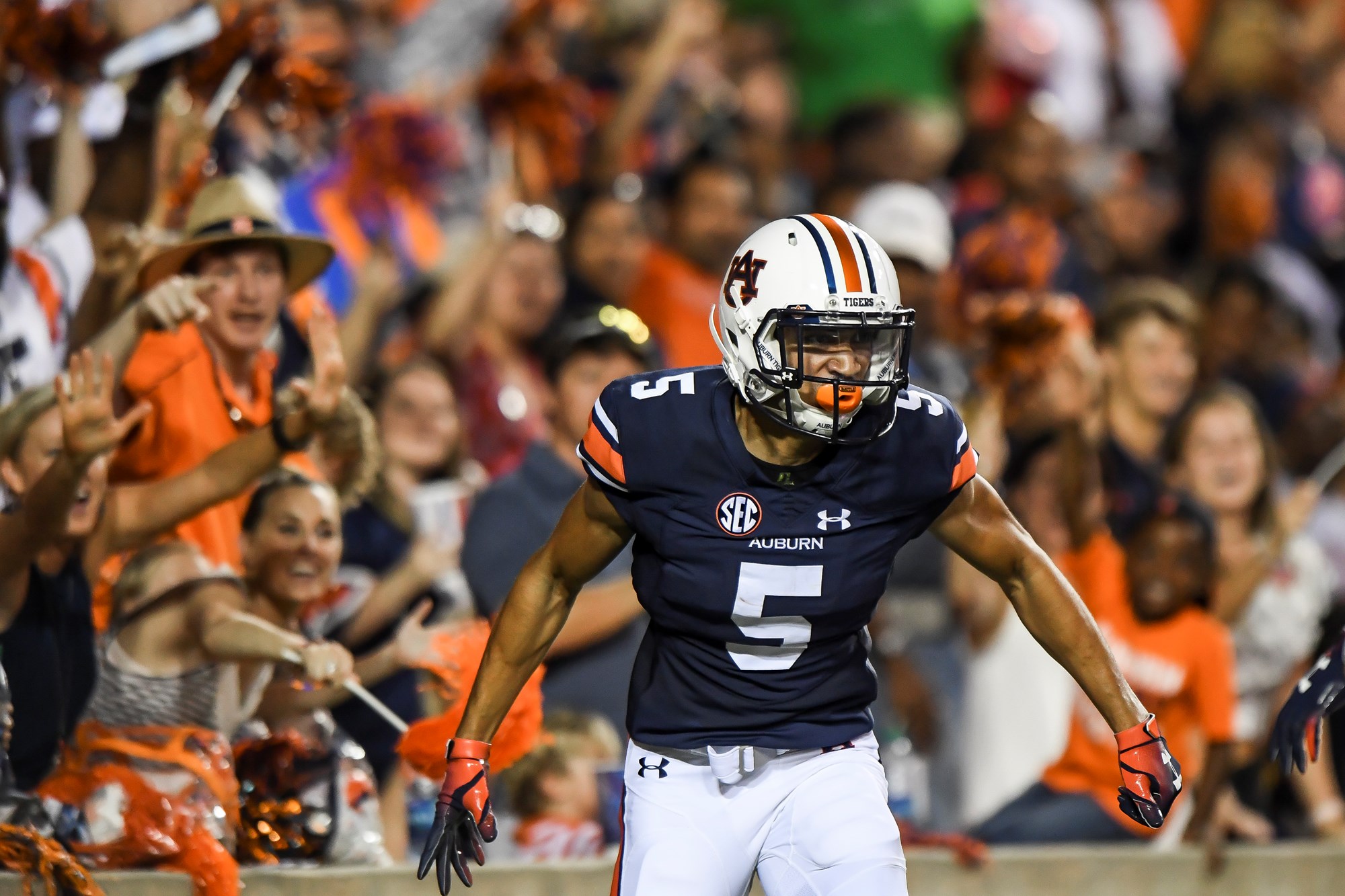 9/29
Louisiana-Lafayette at Alabama – Is it me or has Alabama played some really hard teams this year? And when did Louisiana-Lafayette get to call themselves just Louisiana? If UL-Monroe (who once beat Alabama) has to say Monroe, then Louisiana-Lafayette has to say Lafayette.
Alabama 56, Louisiana-Lafayette 6
Alabama 56, Louisiana-Lafayette 14 – SUCCESS!
Arkansas at Texas A&M – The Razorbacks are done. The Aggies are good unless they are playing Top 5 teams. The Razorbacks are not a Top 5 team.
Texas A&M 38, Arkansas 10
Texas A&M 24, Arkansas 17 – SUCCESS!
Tennessee at Georgia – Tennessee is terrible and Georgia doesn't appear to be THAT good. But they'll look like it against Terrible Tennessee.
Georgia 42, Tennessee 13
Georgia 38, Tennessee 12 – SUCCESS!
Tennessee State at Vanderbilt – Vanderbilt hung with Notre Dame and then didn't hang with South Carolina, who was blown out by Georgia. Vanderbilt is weird this year, but they won't have any trouble with Tennessee State. TENNESSEE ISN'T EVEN A STA…oh.
Vanderbilt 34, Tennessee State 7
Vanderbilt 31, Tennessee State 27 – SUCCESS!
Florida at Mississippi State – Dan Mullen returns to Starkville with a team that's beaten Tennessee and was beaten by Kentucky. He will face his old team that was also beaten by Kentucky. It should be a big one.
Mississippi State 20, Florida 17
Florida 13, Mississippi State 6 – FAILURE
South Carolina at Kentucky – Kentucky is going to finish 2nd in the SEC East. I don't know if that means anything.
Kentucky 26, South Carolina 20
Kentucky 24, South Carolina 10 – SUCCESS!
Ole Miss at LSU – Joe Burrow will complete less than 1% of his passes, but LSU will still win by 30+ points.
LSU 38, Ole Miss 7
LSU 45, Ole Miss 13 – SUCCESS!
Southern Miss at Auburn – Check back tomorrow for my prediction in the game preview, but SPOILER ALERT: more righting.
Auburn 48, Southern Miss 13
Auburn 24, Southern Miss 13 – SUCCESS!
Other Games of Note
Ohio State at Penn State – Ohio State will have to silence the white noise (Penn State is doing a white out) if they want to contend in this one. They will. Penn State isn't that great.
Ohio State 31, Penn State 21
Ohio State 27, Penn State 26 – SUCCESS!
Stanford at Notre Dame – Stanford is playing a schedule of names at least. Notre Dame is meh.
Stanford 24, Notre Dame 17
Notre Dame 38, Stanford 17 – FAILURE
Now that you know who will win, head on over to the 2018 War Blogle Pick 'em and get your picks in. There will be weekly prizes and an overall winner at the end of the season. It's easy. Do it.