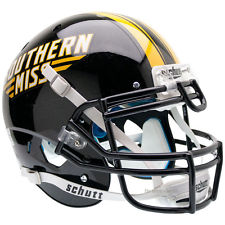 Auburn was hoping to clean up some offensive issues against the hapless Hawgs of Arkansas last weekend. I'm not sure that happened. I'm not sure they really had a lot of chances.
The defense and special teams kept giving them a short field. Too short to work on the long ball that's missing. Too short to give Auburn opportunities to work out those offensive line kinks. That said, Auburn still won by 31 points.
Southern Miss rolls into town this week boasting wins over Rice and Jackson State. Their lone loss was by 1 point loss to UL-Monroe. You'll remember that's the team that beat Nick Saban's Alabama. They also had a game against Appalachian State cancelled due to Hurricane Florence. Based on the scores I'm seeing from the Mountaineers, that would've likely been another loss from the Golden Eagles of Hattiesburg. So we're talking about a 2-2 team here.
What do I know about Southern Miss? Well, according to this week's Other Sideline, they are getting last year's quarterback back from suspension. They also have a decent wide receiver. And you know what… it doesn't matter what they got.
This ain't Brett Favre's Southern Miss. This ain't giant-killer Southern Miss. This is middle of the road C-USA Southern Miss. They lost to UL-Monroe. Who does that? Well, actually Nick Saban's Alabama did. This game isn't about Southern Miss. This game is about Auburn.
The Tigers travel to Starkville next weekend and it's time to fix the stuff they didn't fix last week. This is a perfect opponent to get that done. This isn't Alabama State, and they are honestly probably at the same level as Arkansas with a little less talent. It's not a cupcake, but it's not a game you should worry about, so it's time to let it loose.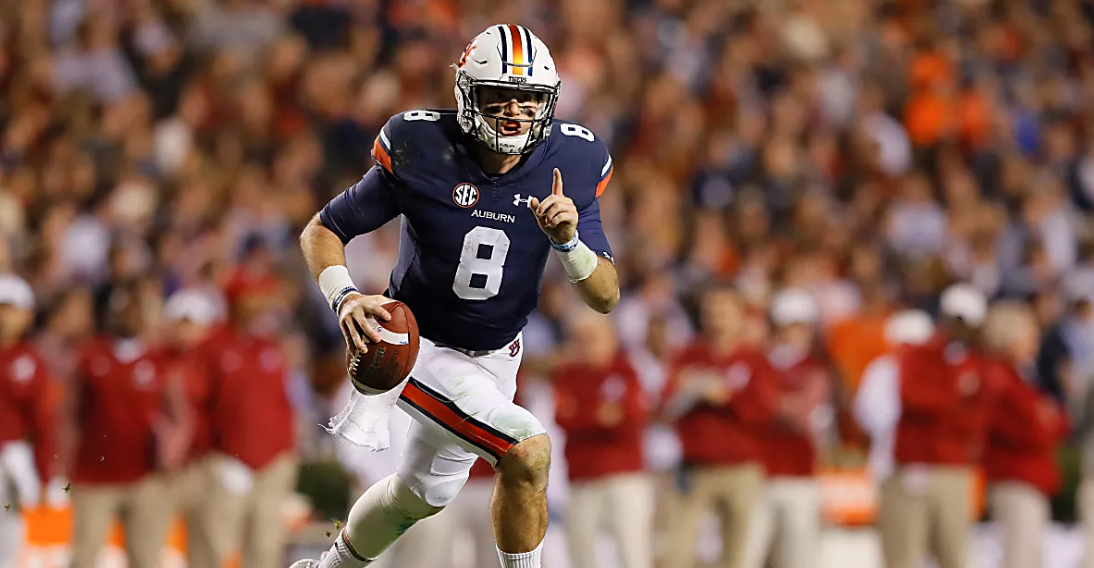 The offensive line has to protect. When they do, Stidham has to connect on the deep ball. He should get a few of those opportunities early.
I do not foresee the offense appearing to struggle like they did last week. Why? Because they struggled last week. They won't do it again. They've had time to fix it. They have the opponent that gives the opportunity to put that fix in place without worrying about it blowing up in your face. Also, one of Gus's best friends isn't on the sideline with a rebuilding year in his midst. Last week was a little bit of charity.
That's not to say Gus wants to whoop up on a CUSA team, but don't expect the offense to hold back as much.
As far as the defense and special teams, I expect the same. Lots of getting to the quarterback. Lots of punts, maybe a few field goals, and lots of return yards.
Auburn has gotten a little bit of a fortune these last two weeks. They won a game by a lot last week and didn't play their best. Now, before their first true road game they get an able-bodied but over-matched opponent to fine tune the fine-tuning.
Jarrett Stidham will hit Anthony Schwartz and Darius Slayton deep for two early scores. Malik Willis and Cord Sandberg will split reps in the 4th quarter. Each running back will get one touchdown a piece. The defense gets one as well.
Auburn 48, Southern Miss 13