In week 3, most of the SEC was still playing outside the conference, which usually makes for easy pickings. Eh, it was alright, but I don't make Cs. Must get better.
Last week: 10-3 (76.9%)
This week: 9-1 (90.0%)
Overall: 42-11 (7.92%)
Finally, most of the SEC is playing each other (which means I don't have to pick as many games), but that only means this gets tougher. Let's check out the slate.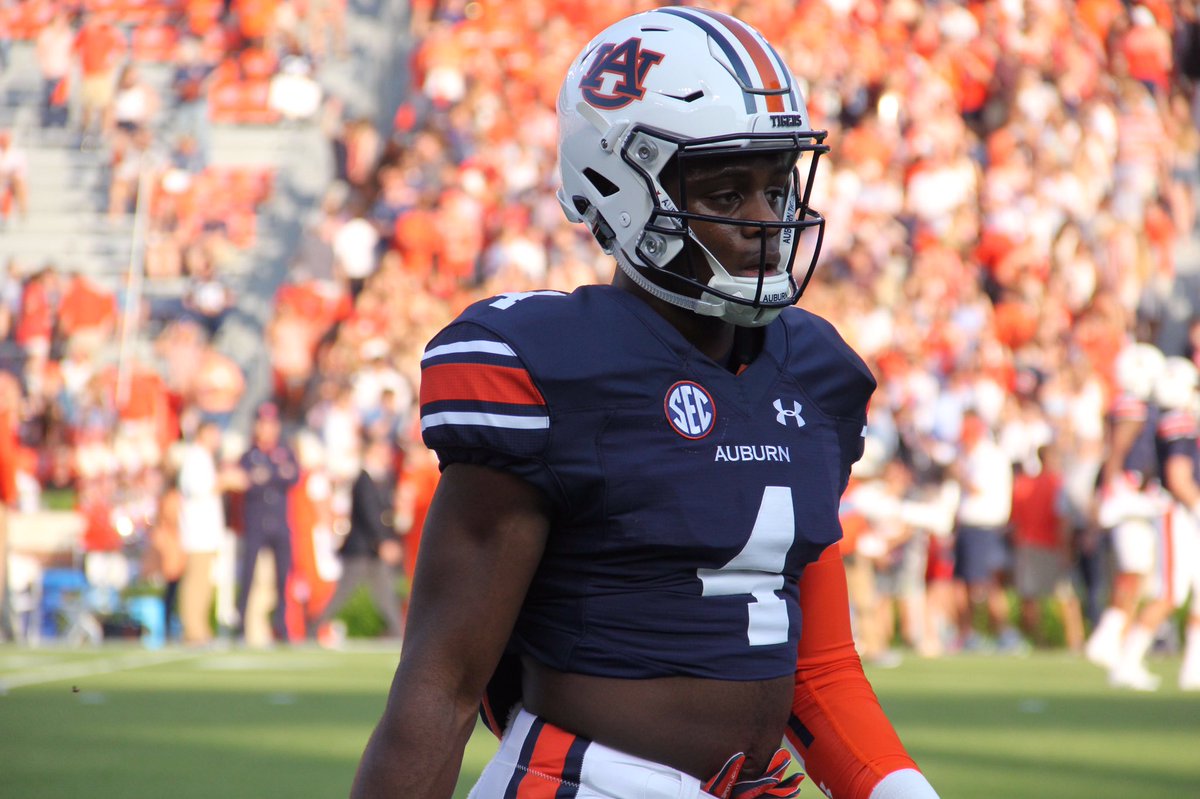 9/22
Kent State at Ole Miss – The Rebels were worn out by Nick Saban last week. Now they get Nick Saban's alma mater. Ole Miss will score 50 points and be like "yeah, take that Saban" unironically. Because that's how they are.
Ole Miss 52, Kent State 10
Ole Miss 38, Kent State 17 – SUCCESS!
Georgia at Missouri – You'll hear that this may be a test for Georgia because people need to keep games interesting. Then when Georgia wins by 3 touchdowns, they'll act as if Georgia has done something.
Georgia 37, Missouri 10
Georgia 43, Missouri 29 – SUCCESS!
Texas A&M at Alabama – Everything I just said about Georgia and Missouri but replace Georgia with Alabama and Missouri with Texas A&M.
Alabama 42, Texas A&M 13
Alabama 45, Texas A&M 23 – SUCCESS!
South Carolina at Vanderbilt – South Carolina got hype, got whooped, and got cancelled. Now they get a decent Vandy, I think. It will be a close one.
South Carolina 24, Vanderbilt 20
South Carolina 37, Vanderbilt 14 – SUCCESS!
Florida at Tennessee – Remember when?
Florida 27, Tennessee 17
Florida 47, Tennessee 21 – SUCCESS!
Mississippi State at Kentucky – I can't believe Mississippi State's schedule. How are they able to keep up? It's JUST SO HARD.
Mississippi State 34, Kentucky 20
Kentucky 21, Mississippi State 7 – FAILURE
Louisiana Tech at LSU – Joe Burrow will complete 1% of his passes and LSU will win by 30.
LSU 38, Louisiana Tech 7
LSU 38, Louisiana Tech 21 – SUCCESS!
Arkansas at Auburn – Check back tomorrow for my prediction in the game preview, but SPOILER ALERT: burnt bacon.
Auburn 52, Arkansas 10
Auburn 34, Arkansas 3 – SUCCESS!
Other Games of Note
TCU at Texas – Texas back?! No, but they'll win this game. TCU is getting too much.
Texas 28, TCU 17
Texas 31, TCU 16 – SUCCESS!
Stanford at Oregon – Stanford is ranked #7. Oregon is ranked #20. That's what I'm basing my pick on.
Stanford 38, Oregon 31 – SUCCESS!
Now that you know who will win, head on over to the 2018 War Blogle Pick 'em and get your picks in. There will be weekly prizes and an overall winner at the end of the season. It's easy. Do it.