Throughout many years of Auburn football uniform history, speculation, and hypotheticals, I've shown you blue helmets, orange helmets, blue helmets and orange helmets in the same game, chrome helmets, and even some orange facemasks
But just the other day I was thinking about the fact that we've never really seen a white facemask on Auburn's awesome Stormtrooper lid. It sounds very plain, but now, thanks to incomparable @BreakOrbitLive, we can see that plain equals awesome.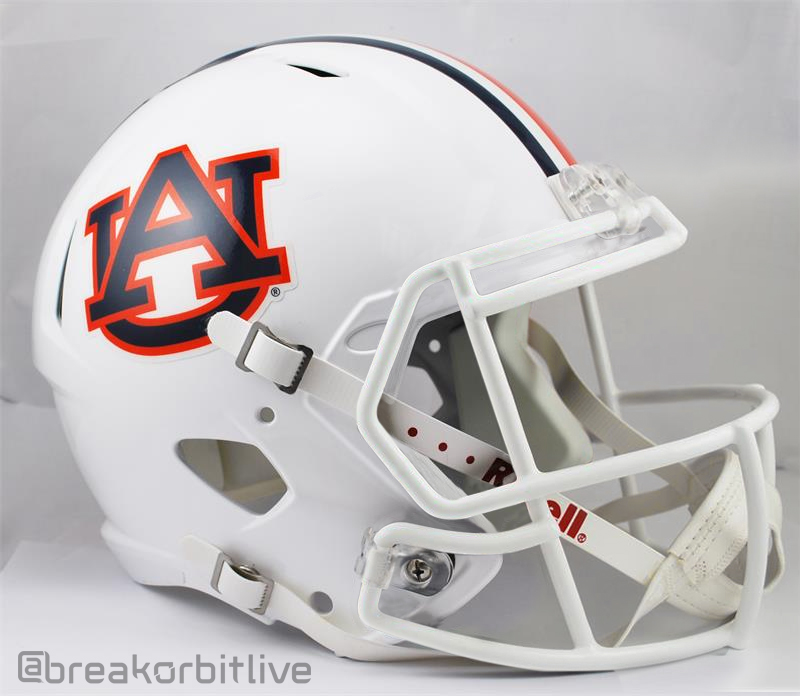 I know it's tough to picture what this would look like in a gametime situation, but he was able to work a little more magic and let us see what big Mon, and Lethal Leg Carlson would look like if Auburn were to able make this slight change for a game. What do you think? Answer in the poll below, or leave a comment and tell me how awful I am for even thinking of this.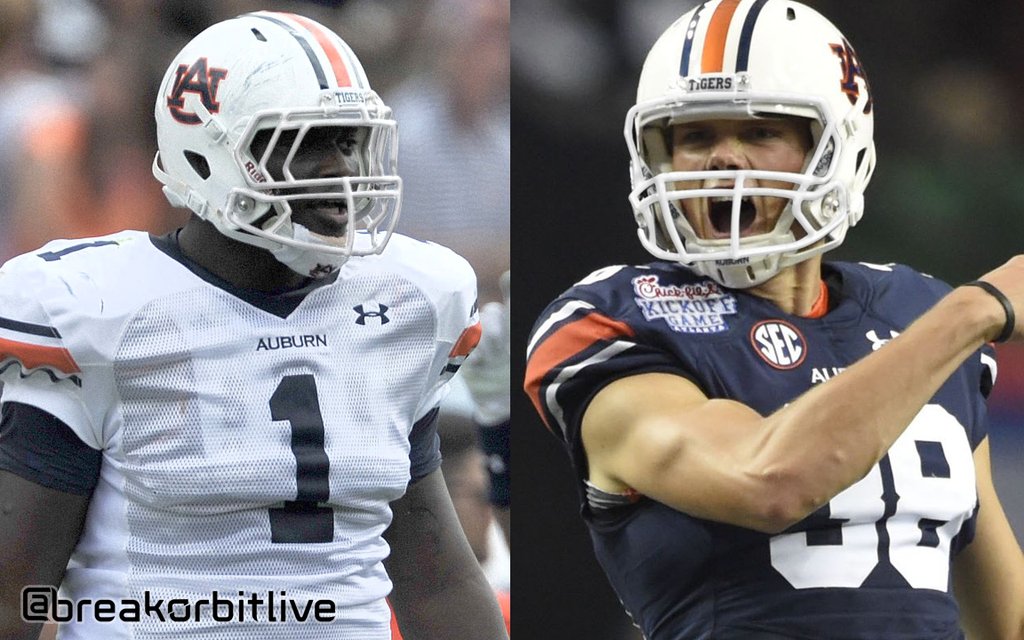 Loading ...