Auburn is 3-1. Auburn has beaten three football teams that were trying to beat them. Regardless of what life-haters may tell you, regardless of them downplaying anything positive about Auburn, the Tigers have won three games and lost one. And let's be honest, that was probably a respectable, acceptable record at this point before the season started.
But nah, everything's terrible. Auburn has won the majority of their games, but not in the way that certain people say they should've. Missouri's win doesn't count because they did more things to lose the game than Auburn did. You see, these people act as if every team in the nation, especially every team in the SEC, wins every game by 50 points and Auburn can't gain a yard or complete a pass to save their life.
Don't listen to them. It's LSU week.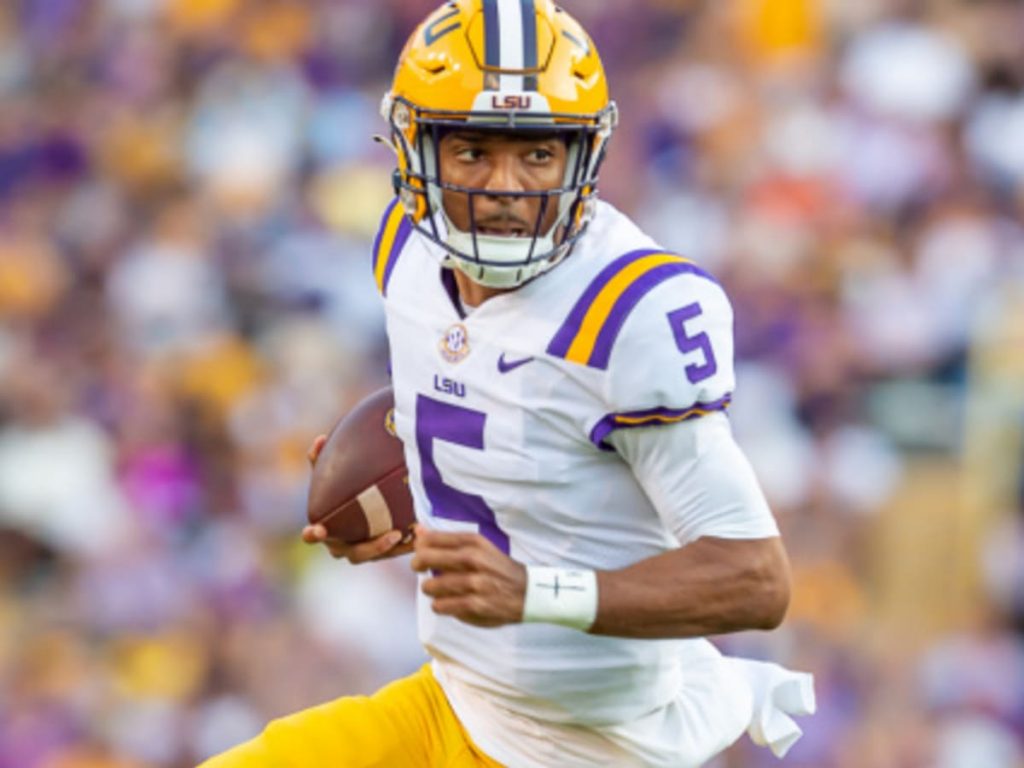 The Purple Tigers began the season with a very exciting, yet mediocre and somewhat embarrassing loss to Florida State. Much like Missouri this past weekend, they did enough to fight back and potentially win the game, but in the end the other team had done enough that one mishap lost the game for the Purple Tigers. If you want to win and show yourself as the better team, don't leave a game up to one play. That's what Auburn did. Sorry. Anyway, yeah it's LSU week.
LSU then went on to destroy Southern, as any SEC team would, then fought back to beat Mississippi State. That's the slight worry I have for this weekend. Mississippi State usually doesn't have a ton of trouble scoring points, but against the Purple Tigers they could only muster up sixteen. Ok, slight concern.
Then LSU played New Mexico last week and did what any team should do to them. So LSU is 3-1 with a bad loss, two cupcake wins, and a win over a lower level SEC team. Sound familiar?
LSU is apparently out multiple linemen and a running back. Auburn is out a lineman and a quarterback that was going to split time at best. It's all the same.
Here's the thing, Auburn's biggest issue on the football team is the offensive line. When it doesn't work, nothing works. I don't care if Dan Marino or Michael Vick is back there. And here's the thing, in this week's From the Other Sideline dude said Auburn still has the advantage at offensive line. That's due to LSU's level of play and the fact that they have a few out.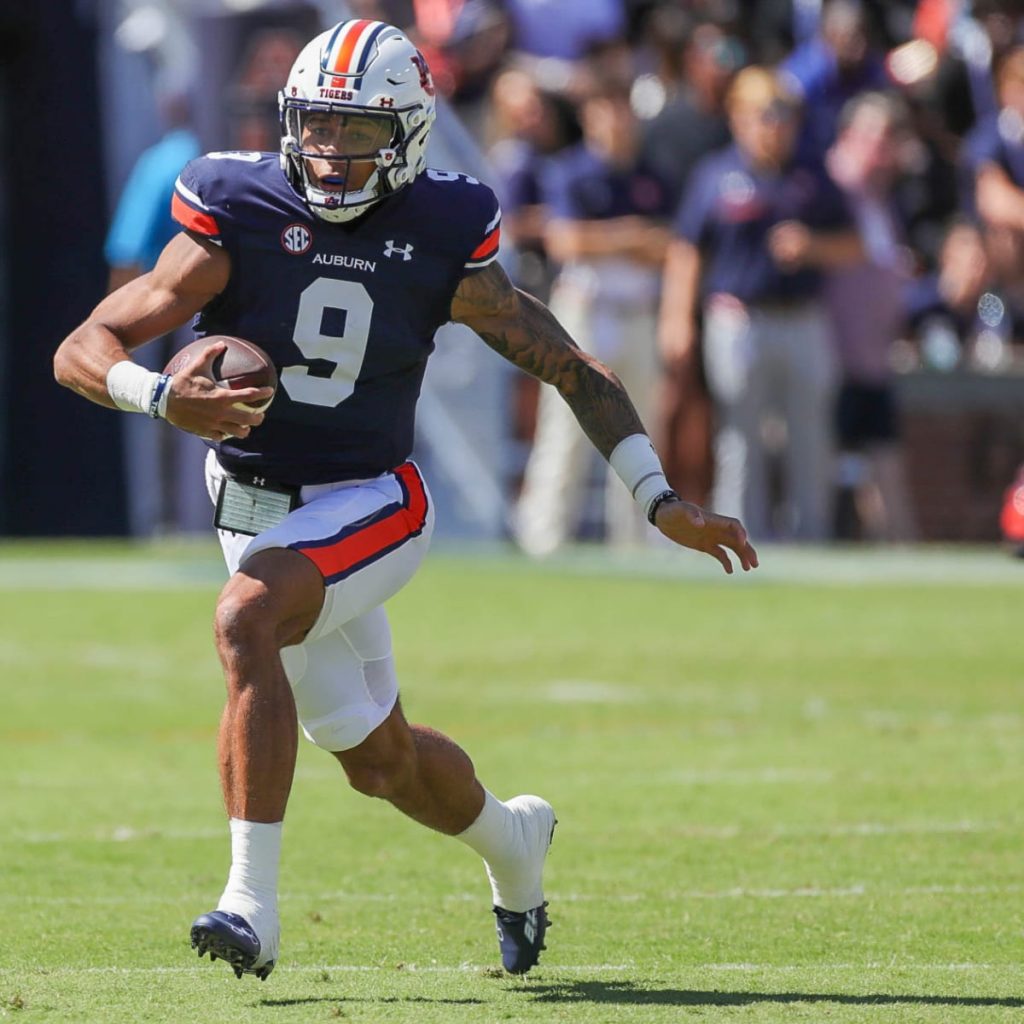 That says a lot because if you think Robby is Auburn's running quarterback and that's all he can do, wait till you see their guy. I watched the whole Florida State game and I don't think he even planted on his back foot once. It was snap, go. Kinda easy to cover if you ask me.
So both teams have new-ish head coaches hellbent on installing their brand in the program. Neither have a great offensive line, do have athletic quarterbacks, and have looked somewhat similar for most of the season.
But Auburn is playing at home. Auburn and Harsin have their backs against the wall. Nobody has given them credit for literally anything. And that's why you love Auburn, supposedly. That's why you're an Auburn fan, allegedly. That's why you chose them over other teams that lie about winning all the time.
Jordan-Hare Stadium had a decent atmosphere for an 11am game versus Missouri last week. Auburn-LSU is what it is, regardless of what life-haters want you to say it is, and this time it's at night, in Jordan-Hare after a 10 hour party outside the stadium.
LSU isn't better than Auburn. Auburn has the home-field. It'll be weird. Auburn might win by a safety. But I know it's going to be fun.
Tank scores two tough ones. Robby throws for a deep one. Auburn wins a close one.
Auburn 21, LSU 20