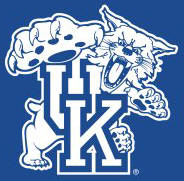 Most opening games that don't include a Sun Belt team come with lots of unknowns. It doesn't necessarily mean that every position on every team has tons of questions. It just means that there is no recent information on that team and a decent opponent can expose problems that aren't necessarily problems, just first game jitters, mishaps, etc.
That's where we are with Auburn-Kentucky.
Auburn lost their offensive line and lots of their defense. They return nearly every skill player and added a few more good ones. Kentucky returns a stout offensive line, a good defense, and a quarterback that sat out most of last season due to injury.
The Wildcats were forced to throw an athlete at quarterback last season and it made for some exciting plays and games. Did it make for wins? Not really. In their 8-5 season, they toppled Toledo, Eastern Michigan, Arkansas, Missouri, Vanderbilt, UT-Martin, Louisville, and Virginia Tech (Belk Bowl).
What you see there is three SEC wins over the three worst teams in the SEC. That's it. They lost their only two games against ranked opponents (Florida and Georgia). They destroyed Louisville (who cares?) and beat the Hokies on New Year's Eve.
So while the years of experience may go in Kentucky's favor against Auburn this weekend, we're still talking about a Kentucky football team (repeat that: Kentucky football team) that had a very Kentucky season last year. Also a Kentucky football team that lost their sole reason for excitement and positivity.
If we want to really try and break down some stats and tendencies that could have an effect on this game, new Auburn offensive coordinator Chad Morris coached an awful Arkansas team last year. Despite being awful, his team and his offense only lost 24-20 to these experienced Wildcats. Does it mean a lot? Probably not, but it means more than just pretending that years on a football field is better than overall talent. Still, it's a first game and Chad Morris is coaching the offense only for another team.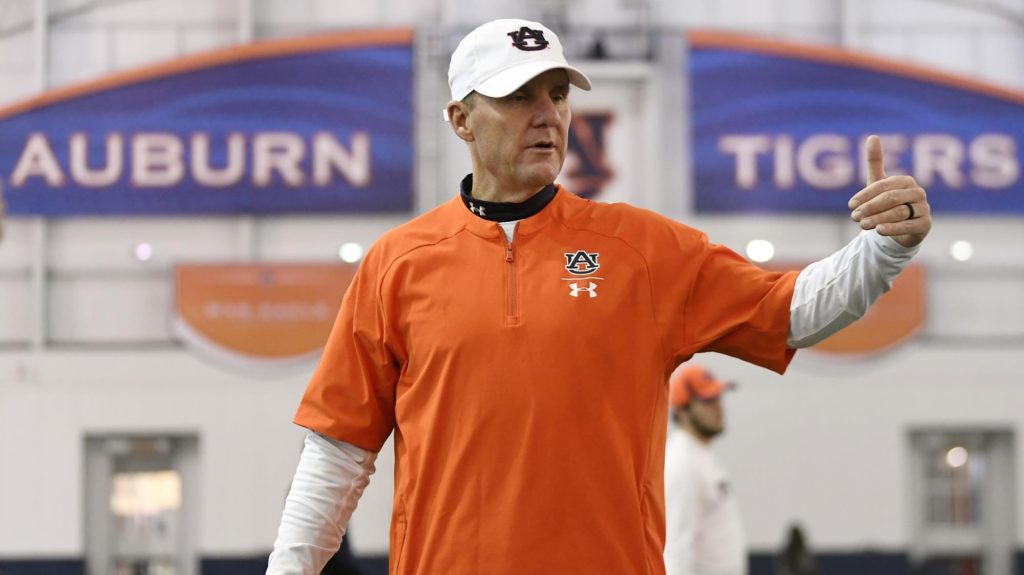 But it's not just a first game that could go either way. It's a first game after/during a pandemic at 11am in a 1/4 full stadium. The things that make it hard to win at Auburn, besides the players on the field, just won't be there. The stadium will be full of students, sure, but it's Kentucky at 11am and everybody will be all spread out through the stadium. Football returning is exciting, but that's about all that's really exciting about the current situation this weekend.
When it comes down to it, Auburn definitely has the better players. They were tested last year, and won big games. Kentucky has more returning players, but those players aren't as good as Auburn's and they didn't win much last year.
When there's nothing to talk about before the season starts, and both teams have numbers by their names, the team with the higher number is always going to get the love. People want "upsets." So Kentucky has become the sneaky media darling for this game. It's all "watch out now," and "don't look past this Kentucky team." It's and old trick and it's lazy.
The only thing Auburn truly has against them this weekend is lack of real home-field advantage. That's it.
But again, it's a first game. Bo Nix could trip over the center's foot and fumble right into a Kentucky defender's hands. But Kentucky could also forget what football is and start dribbling the ball at midfield. There are no tendencies to exploit. There are no major injuries that come during the middle of the season. It's a blank slate and it's simply a chance to see where both teams are.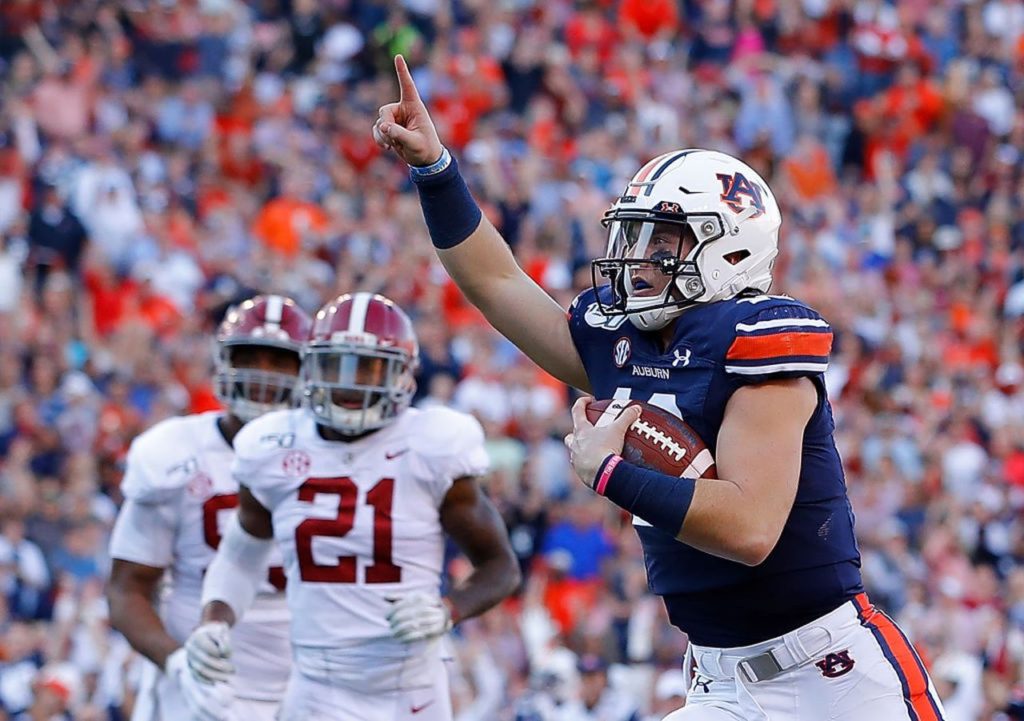 Auburn has the better players. Experience at Kentucky, when that experience is beating Missouri and Vanderbilt, doesn't beat that. It will be a tad shaky at first. Fans won't know what to do. Players will be tight. But eventually good football teams beat the not as good football teams.
Bo Nix has a day and slams the door in the fourth quarter. Auburn wins.
Auburn 34, Kentucky 17