Another stellar week of picking games in Week 8. I'm on a record pace. I don't claim to be smart. I claim to be psychic.
Last week: 8-1 (88.9%)
This week: 4-3 (57.1%)
Overall: 74-17 (81.4%)
Week 9 consists of five SEC-on-SEC games. Things will separate. Kinda. Or it won't. Just read the predictions.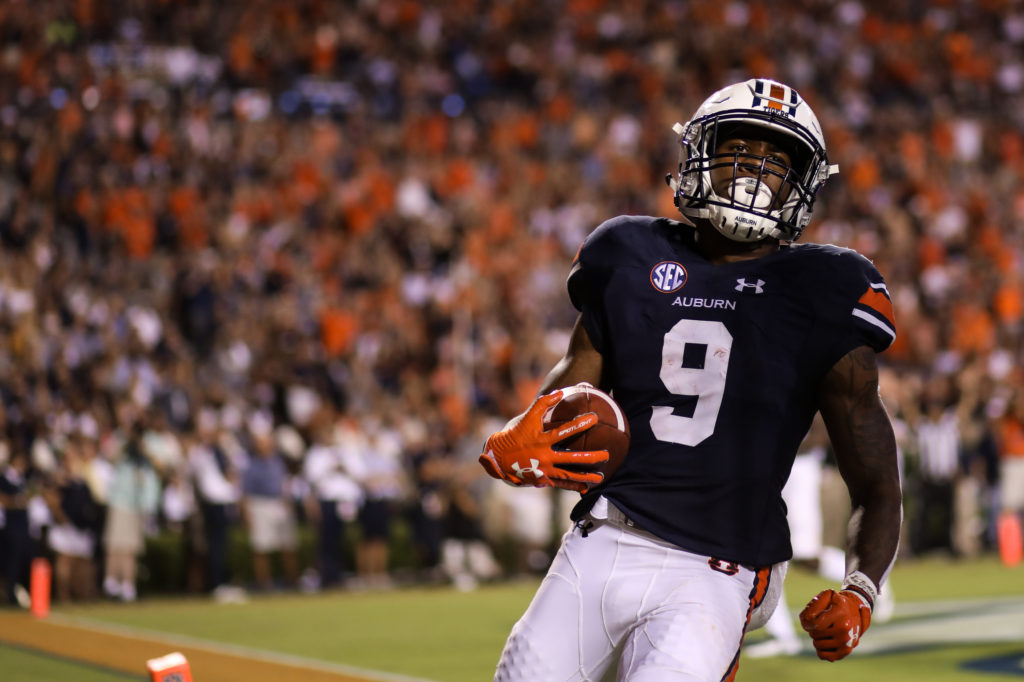 10/26
Mississippi State vs. Texas A&M – Both of these teams were beaten by Auburn. Both have looked not great since then. Call it the Auburn effect. Mississippi State wasn't exactly murdered by LSU. Texas A&M didn't look great at Ole Miss. But it's at Texas A&M (which doesn't really mean anything), so I'll give it to them.
Texas A&M 27, Mississippi State 13
Texas A&M 49, Mississippi State 30 – SUCCESS!
South Carolina at Tennessee – The Gamecocks felt cheated against Florida. The Volunteers felt cheated against Alabama. Tennessee has some awful losses this year, but they aren't THAT bad of a team, at least defensively. South Carolina is better, but they are also just the type to lose in Knoxville. It's a tough one, but I think I'm going with the Volunteers.
Tennessee 23, South Carolina 21
Tennessee 41, South Carolina 21 – SUCCESS!
Arkansas at Alabama – Alabama will not have Tua, but that doesn't matter because Arkansas has no soul after last week. The only thing that will keep them in it is the bored Tide crowd.
Alabama 41, Arkansas 20
Alabama 48, Arkansas 7 – SUCCESS!
Missouri at Kentucky – Talk about two teams that came in with high hopes (by their standards), and are currently flailing hardcore. Missouri has a Clemson quarterback and lost to Vanderbilt! Yeah, really! Kentucky couldn't muster up any offense against a Georgia team that was begging them to take the game. It's almost impossible to pick this. Home field advantage means nothing, so I guess I'll go with the Tigers.
Missouri 31, Kentucky 17
Kentucky 29, Missouri 7 – FAILURE
Auburn at LSU – Check back later for my prediction in the game preview, but SPOILER ALERT: the Tigers win.
Auburn 31, LSU 24
LSU 23, Auburn 20 – FAILURE
Other Games of Note
Wisconsin at Ohio State – Wisconsin plays like one tough game a year. The problem is they've already lost to Illinois and that wasn't the tough one. This is the tough one, and they will be pummeled after last week's sad showing.
Ohio State 45, Wisconsin 21
Ohio State 38, Wisconsin 7 – SUCCESS!
Notre Dame at Michigan – Notre Dame barely lost to Georgia, who lost to South Carolina. People seem to be forgetting that. Michigan lost badly to Wisconsin, who just lost to Illinois. Yeah, that's worse. Irish take the Big House.
Notre Dame 28, Michigan 24
Michigan 45, Notre Dame 14 – FAILURE
Now that you know who will win, head on over to the 2019 War Blogle Pick 'em and get your picks in. There will be weekly prizes and an overall winner at the end of the season. It's easy. Do it.