I'm still running right along with my B average, but last week hurt a little. There was one incorrect pick that I didn't mind (Georgia), so those always make things feel better.
Last week: 6-3 (66.7%)
This week: 8-1 (88.9%)
Overall: 70-14 (83.3%)
Week 8 is all SEC vs. SEC. Things will start taking shape. It's getting real.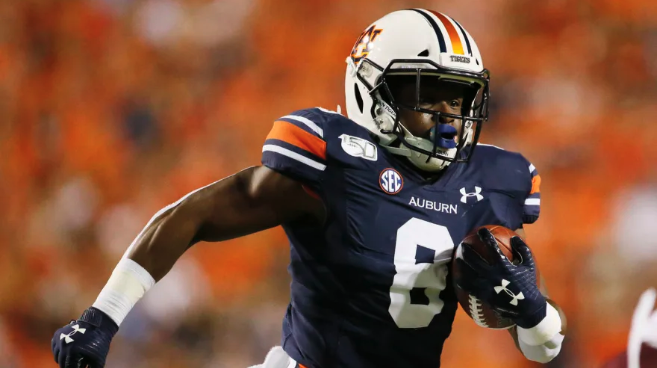 10/19
Kentucky at Georgia – South Carolina beat Kentucky by 17, so Georgia *should* be okay with the Wildcats. That said, it was probably more of a lack of emotion that beat Georgia last week, and I'm not sure the DWAGS will be too fired up for this one. But there's no way the universe gives us two in a row.
Georgia 31, Kentucky 7
Georgia 21, Kentucky 0 – SUCCESS!
LSU at Mississippi State – The Maroons lost to Tennessee. That's kinda all you need to know. LSU will probably draw a crowd in Starkville, but this one won't be exciting.
LSU 45, Mississippi State 21
LSU 36, Mississippi State 13 – SUCCESS!
Florida at South Carolina – The Spurrier Bowl! Wait, that's been defunct for a few years now. Let's see… the Gamecocks are at home after beating Georgia. Florida is on the road again after being shown they aren't unbeatable. Something says upset, but again, the universe won't give us two in a row.
Florida 21, South Carolina 17
Florida 38, South Carolina 27 – SUCCESS!
Missouri at Vanderbilt – Vanderbilt is terrible. Missouri has been good at beating terrible teams.
Missouri 41, Vanderbilt 13
Vanderbilt 21, Missouri 14 – FAILURE
Texas A&M at Ole Miss – The Aggies are flailing. Ole Miss lost to Missouri. It's a night game in Oxford, so the Rebels will be lubed up, but the Aggies are a better team and will win.
Texas A&M 34, Ole Miss 20
Texas A&M 24, Ole Miss 17 – SUCCESS!
Tennessee at Alabama – Who cares?
Alabama 38, Tennessee 14
Alabama 35, Tennessee 13 – SUCCESS!
Auburn at Arkansas – Check back later for my prediction in the game preview game preview, but SPOILER ALERT: Gus can't be nice to his friend this time.
Auburn 52, Arkansas 13
Auburn 51, Arkansas 10 – SUCCESS!
Other Games of Note
Oregon at Washington – Oregon has given up 52 points this season. Over half (27) were scored by Auburn. They are pretty good. Washington isn't as good. But it's in Washington. Hmm… Ducks.
Oregon 28, Washington 21
Oregon 35, Washington 31 – SUCCESS!
Michigan at Penn State – Michigan has beaten some bad teams, and lost to the only good team they've played. Penn State is a good team and they'll maul Michigan.
Penn State 38, Michigan 17
Penn State 28, Michigan 21 – SUCCESS!
Now that you know who will win, head on over to the 2019 War Blogle Pick 'em and get your picks in. There will be weekly prizes and an overall winner at the end of the season. It's easy. Do it.