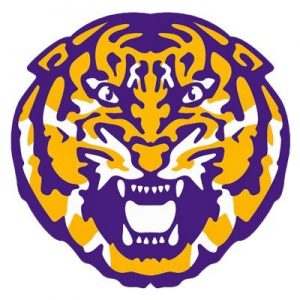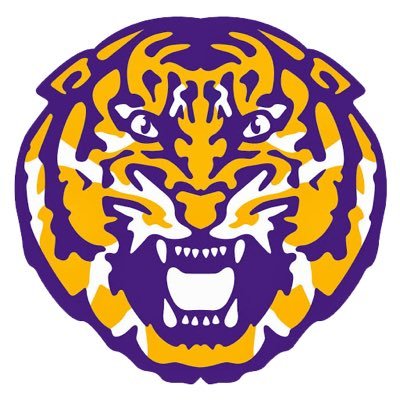 If you only paid attention to the Worldwide Leader in Sports or any of it's subsidiaries, you may not know that the Louisiana State University Bengal Tigers are playing the team in East Central Alabama this week. You may also think that the season is over and we're just a few weeks away from the College Football Playoffs. NOPE.
Yeah, Auburn is actually playing at LSU this week. Weird, right?! It's almost like people have forgotten that Auburn is ranked #9 in the nation, has one road loss to another Top 10 team, and has the best defense in the SEC. Yeah, I'm serious. Check CBS at 2:30 pm CDT.  You'll see Auburn. They are playing at Baton Rouge, but they'll be wearing their home blues. Yeah, LSU is weird. Don't ask. Just trust me.
There are two reasons that the national media has barely said a word about a Top 10 matchup featuring the SEC's best offense, with a potential Heisman quarterback, against the conference's best defense.
The first reason is that they want a #1 vs #2 matchup with the Crimson Tide and the Bengal Tigers in a few weeks. They think it makes for good TV. To be honest, I couldn't care less. I don't care if two of Auburn's top three rivals are playing and if they are ranked top in the land. I don't want to see that.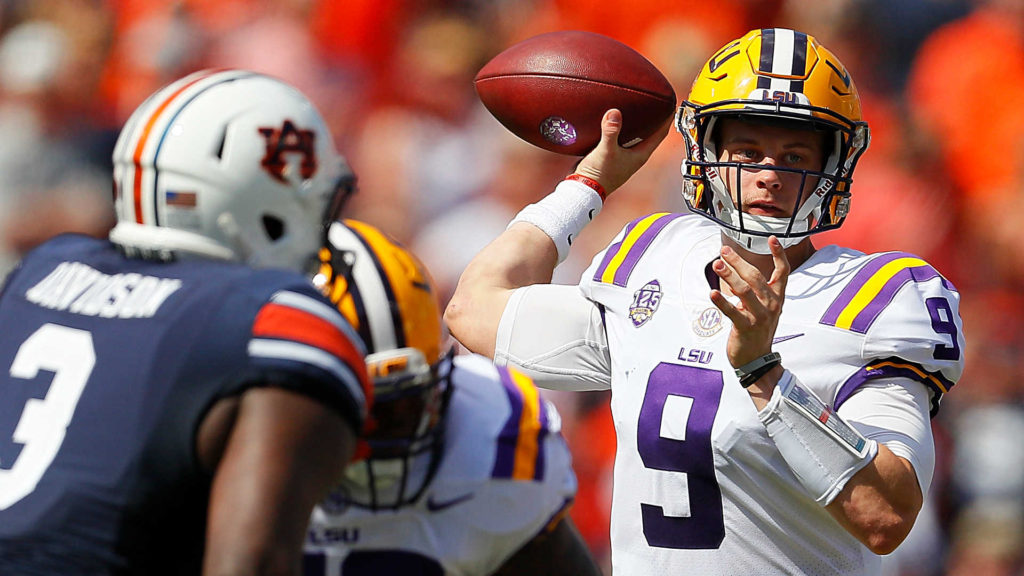 And to be more honest, other than dudes that just want to watch football, or pretend they are watching football as art, nobody too far outside of Alabama and Louisiana will care. It's a regular season game, and there's a 99% chance the losing team won't be #1 or #2 after the game. And they'll both argue they should still be in the Playoffs. Who cares?
But enough about that, the other reason you haven't heard much about Auburn traveling to LSU is because they don't think Auburn stands a chance. You see, Auburn traveled to Gainesville a few weeks ago, and they lost. Yeah, so it's a for sure loss in Baton Rouge right? Why?
Auburn lost in Gainesville because Bo Nix threw three interceptions. The defense definitely played well enough to win, but the offense didn't take advantage and gave the Gators multiple extra chances to score. And even then, Florida only scored 23 points.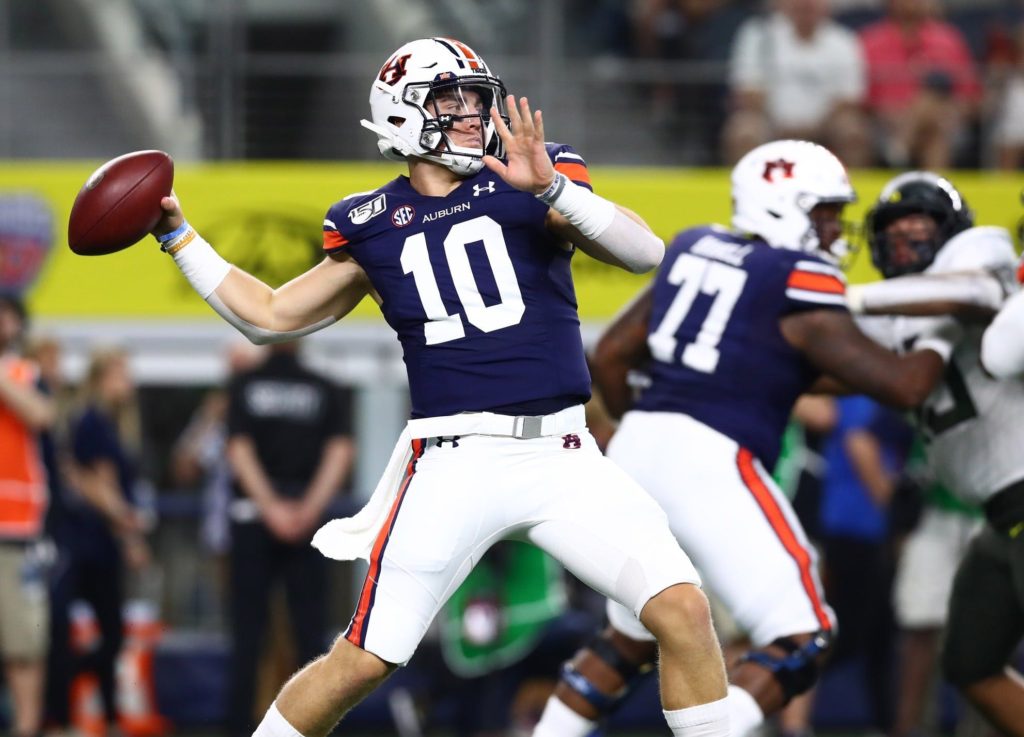 And to think that Auburn will go on the road in another hostile environment and play the exact same way and make the same mistakes that they've only made in one game this season is uneducated. You've seen Auburn play away from home three times. They've played *bad* once.
But yeah, this is Death Valley. Well, the aforementioned Florida kept up with these Bengal Tigers until late in the 4th. It wasn't a drubbing. It wasn't a big scary environment. They just eventually broke the Florida defense. Auburn's defense is better than Florida's defense. Auburn's defense is the best that LSU will face. It will be a test for both teams.
It's best on best, and decent versus decent. The LSU offense is great. The Auburn defense is great. The LSU defense is good. The Auburn offense is good. Look at the stats, don't base it on a play call you remember from the 2nd quarter of a game 3 weeks ago. They score points.
This is the most equal matchup either team has played all season. It will come down to Auburn's elite defense stopping what has appeared to be an elite offense and Auburn's offense scoring on a defense that gave up 30+ to Vanderbilt.
Oh, you didn't think about that, did you? Yeah, this isn't Saban's LSU defense. This is one of the softest defenses LSU has fielded in years. Are they bad? No, but they aren't what you are used to. This defense can give up points, which is why their offense has to score 40+ a game.
Auburn has every goal in front of them. If they beat LSU, they are in the driver's seat as they play Ole Miss, a very beatable Georgia, Samford, and then a date with Alabama.
It will be loud, but I've heard Death Valley silent. Bo Nix has been in a big, loud environments. He's made mistakes and he's learned. The defense will give LSU it's lowest output of the year. They'll be shocked and they'll shut down.
Sorry, world. There won't be a #1 vs. #2 in a few weeks. Auburn is tested. Auburn is ready. It's theirs for the taking. The streak ends.
Auburn 31, LSU 24