The NBA is back and it might be the most competitive basketball that we have seen in the past 10 years. Super teams are a thing of the past and "dynamic duos" seem to have taken the league by storm. You have Kawhi and George with the Clippers, Lebron and A.D. with the Lakers, Harden and Westbrook with the Rockets, and Kyrie and Durant with the Nets.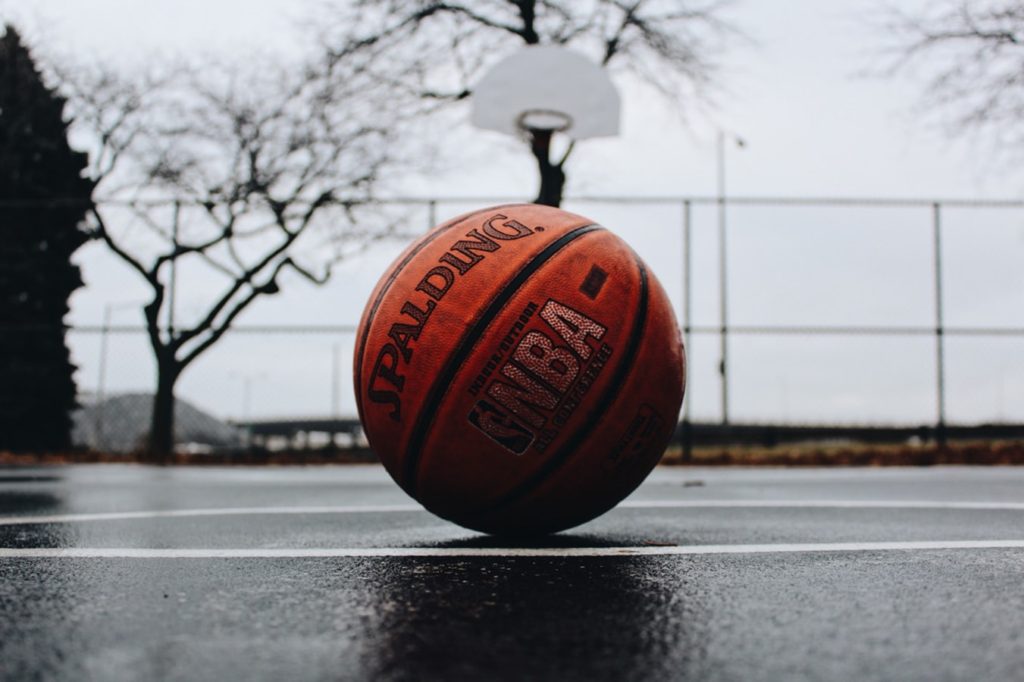 Aside from those duos, Golden State, Boston, and Milwaukee should all be good. Siakim signed a big deal in Toronto and you have the Europeans in Dallas and Trae Young in the ATL. I must be missing some big names, but the bottom line is that this year is going to be "can't miss TV" for any basketball fan out there.
With that said, as important as good basketball is, the ability to watch that basketball live is equally important. Whether you watch on television, through an App on your phone, or you go the games live, watching the NBA this year will be a thrill. A great way to watch it in person is to use https://www.barrystickets.com/lakers-vs-clippers-tickets/ for guaranteed authentic and on time tickets. You can earn cash back, get a great deal, and see some great basketball all by visiting this website.
It is also important to keep up with the schedule and see when the great matchups happen, when your team plays next, and which days to plan on sitting at home watching some great basketball on television. Here are 10 things you do not want to miss:
Zion's opening act.

How Barrett handles being a rookie in the Big Apple.

Lebron vs Kawhi part 1, 2, 3, or 4!

Harden and Westbrook's first fight on national television.

Does Ben Simmons really have a jump shot?

Will Carmelo suit up for a game this year?

Do Jimmy Butler and Chris Paul count as a dynamic duo?

Do Lillard and Macculum?

Is Trae Young the next Steph Curry or the next sophomore flop?

Will Klay Thompson (when healthy), Draymond Green, and Steph Curry look like the 73-win team from a few years ago?
This is the first year that I can remember that the title could end up in any number of cities. There are so many injuries and so many new players on new teams that it is hard to predict what will happen. While a team may look great on paper, you never know how they are going to perform under the lights. All we can say for sure is that this year will not involve Steph, Lebron, and Durant in the Finals at the same time, and that is a great thing for basketball.