I know what happened last year. What happened last year was an offense that went conservative after getting a 20-0 lead in the 2nd quarter. They were facing an offense that could do nothing. They were in a place known to be loud that was silent. Then some miraculous 3rd-down plays happened, then a 75-yard punt return aided by at least two blatant blocks in the back happened. Then Auburn let a bad team back in to win at home.
It was infuriating to people that wear hindsight goggles. It was upsetting to lose a football game you should've won and had won to more level-headed people. But that's over. It doesn't matter anymore. The outcome of that game did not matter one iota when Auburn rolled into Atlanta for a chance to win the SEC Championship. Get over it. It's done.
But as much as it is over, it's still in the back of Auburn players' and coaches' minds. Not in a bad way. They've accepted it. They moved on. But they owe LSU a little something. It's not that LSU did anything wrong. They stayed in the game and won it in the end (with some help). But they shouldn't have felt that feeling. Auburn knows that.
LSU comes into this game riding a once-exciting win over what was thought to be a decent Miami team. Miami is barely halfway decent. When Southeast Louisiana rolls into Baton Rouge and is able to hold the Tigers to less points than you did, you know you aren't good. So yeah, that big "Top-10" win LSU got in week 1 is nothing.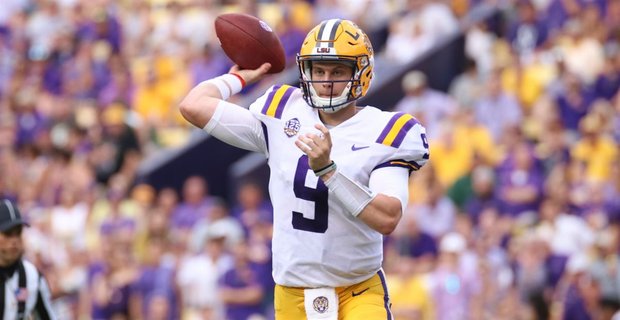 LSU is currently dead last in the SEC in total offense. They are next to last in passing and 11th in rushing. Their quarterback (a transfer from Ohio State) enjoys running into people. That's good because he's been run into a lot. The offensive line gives him no time to do anything. He's completion percentage is less than 50%. Their top running back is somewhere around 4th or 5th in the SEC in yards, but literally half of those came on two plays against Miami. This offense is not good.
The defense is their strength, but how hard is it to be a strength over the worst offense in the SEC? Answer: it's not. I mean, it's a decent little defense. They gave up 0 points to Southeast Louisiana. I mean, that's saying a lot. But that doesn't matter.
LSU is still run by Ed Orgeron. Auburn is playing their 2nd "Top-15" game of the season already. It's the biggest home game of the year. Auburn knows what's in front of them. Auburn knows what they have and they know what LSU has. Auburn knows what that stupid feeling felt like last year.
Remember when Nick Marshall and Company beat LSU 41-7 in 2014. Expect that. LSU got away with one last year. LSU is on the way down. This game will knock them back on the course they were on before that monumental win over mediocre Miami.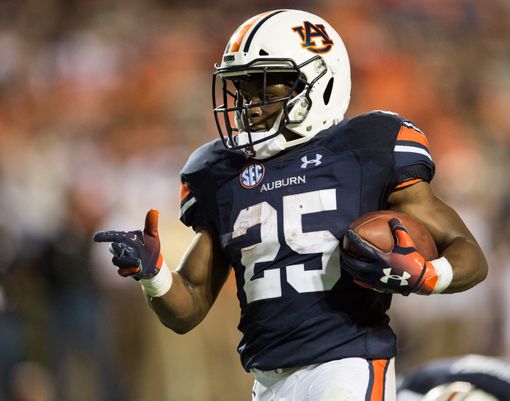 Jarrett Stidham will throw for 350, the defense will pitch a 1st half shutout. Shaun Shivers scores two touchdowns.
Auburn 38, LSU 10