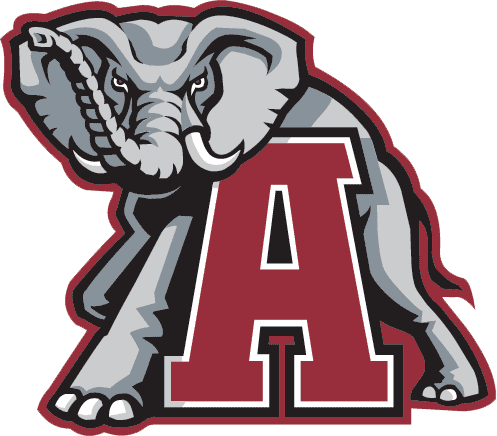 This Is Still Our Team
by JackTheRabbit
The task seems insurmountable. Every time one looks and compares the numbers there really doesn't seem to be any area of the game where it seems reasonable to say that Auburn can use that advantage to win the game. I will be the first to admit that this Alabama team is stout. The offense may have a few questions, but I don't see any real weaknesses that Auburn can rely on to win the game.
The key to beating Alabama has always seemed to be to control time of possession. If Auburn can keep the Alabama offense out on the field and drive the ball then there is definitely a chance at success. Alabama has won every game this year through consistency and time management (with a bit of luck too). If Auburn can keep their defense off of the field, and the offense that was explosive against Tennessee and the 1st quarter of the UGA game shows up throughout the entire game then I think Auburn has a chance.
Auburn might be able to use a new and improved offense to get it done, but I will tell you the one weapon that we have that can pull out one of the biggest wins in Iron bowl history…heart. If this team and these fans unite behind this team then I truly believe we can beat these guys using the heart and the unity found within this team. If we as fans can do that then I don't see any reason why we won't leave the Iron Bowl winners, no matter what the scoreboard says.
My prediction: we'll see.