That's how you do Week 5, Blogle. 9-1 is the how you bring this back up. And that included a perfect and a near perfect pick. Why am I talking to myself?
Last week: 9-1 (90.0%)
This week: 5-3 (62.5%)
Overall: 54-17 (76.1%)
As far as Week 6 goes, it seems things are a little bit easier, so a perfect slate of picks is an absolute possibility. But yeah, probably not. We're all SEC this week. Anything can happen.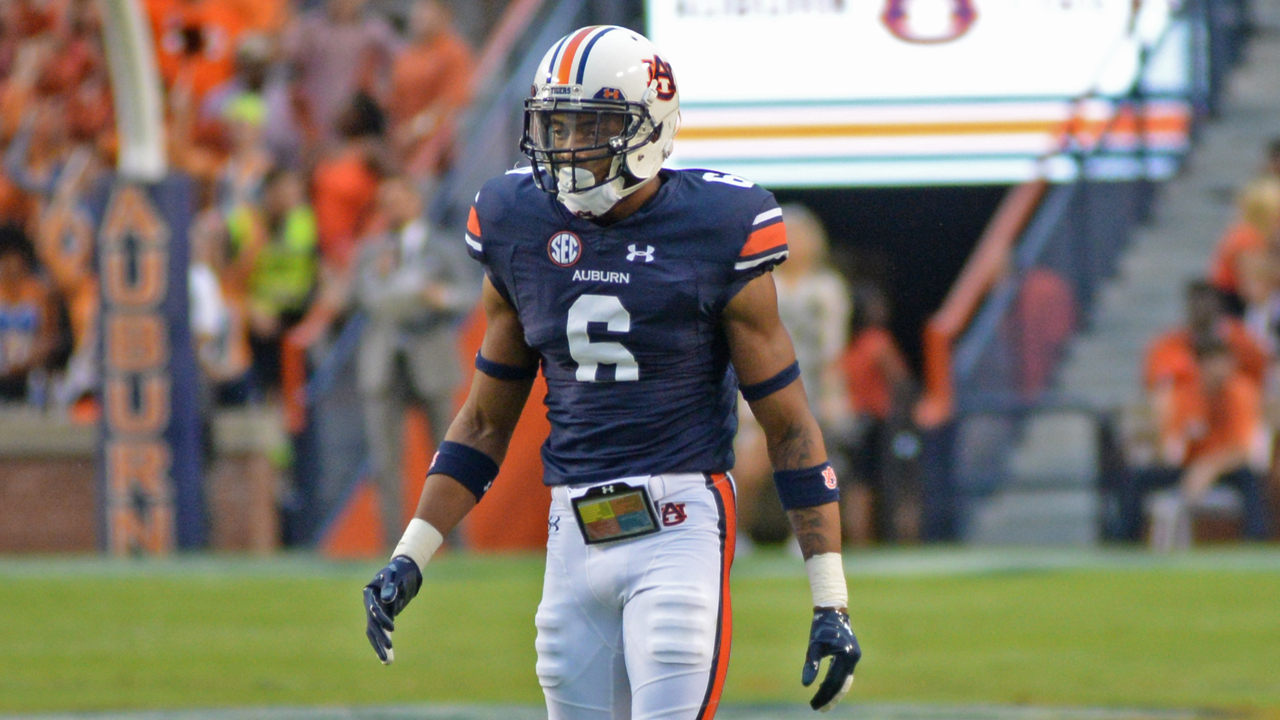 10/7
Georgia at Vanderbilt – I seem to remember Georgia struggling with the Commodores a few times over the last few years. Vandy seemed to at least pretend to not want to quit football after losing to Alabama, but I'm not sure they are fully out. Georgia will win by a bit.
Georgia 27, Vanderbilt 13
Georgia 45, Vanderbilt 14 – SUCCESS!
LSU at Florida – One team is bad. One team is not much better. But one team still has a shot at their division. LSU is too far gone, though. They might be falling as fast as Ole Miss right now.
Florida 17, LSU 7
LSU 17, Florida 16 – FAILURE
Arkansas at South Carolina – This is a straight up battle of the mediocre middle. I still have no idea how good Arkansas is right now. I know South Carolina has played well and played badly. But it's at home, so I'll give it to the Gamecocks.
South Carolina 21, Arkansas 14
South Carolina 48, Arkansas 22 – SUCCESS!
Alabama at Texas A&M – Much like Auburn, Alabama has never lost in College Station. People will once again try and act like it will be a test for the Tide to make the win seem significant, but it won't be. Alabama will win big again.
Alabama 38, Texas A&M 7
Alabama 27, Texas A&M 19 – SUCCESS!
Missouri at Kentucky – Hoo boy, this is something you would never, ever, ever, catch me watching.
Kentucky 31, Missouri 10
Kentucky 40, Missouri 34 – SUCCESS!
Ole Miss at Auburn – Check back tomorrow for my prediction in the game preview, but SPOILER ALERT: another fun Saturday.
Auburn 45, Ole Miss 7
Auburn 44, Ole Miss 23 – SUCCESS!
Other Games of Note
Louisville at North Carolina State (10/5) – Wolfpack is back causin' mass destruction. Guess who's here. The Bad Boys of wrestling. Sorry, wrong wolfpack. North Carolina State lost to South Carolina, but then they beat Florida State (not saying much). Louisville has a lone loss (blowout) to Clemson. Ehh… I'll go 'pack.
North Carolina State 38, Louisville 31
Louisville 39, North Carolina State 25 – FAILURE
Miami at Florida State – Look, the 'Noles are a shell of their former selves this season. I don't know if Miami is for real, but they haven't lost (or played anybody) yet. I'm feeling Florida State getting it together for one game, though.
Florida State 20, Miami 17
Miami 24, Florida State 20 – FAILURE
Now that you know who will win, head on over to the 2017 War Blogle Pick 'em and get your picks in. There will be weekly prizes and an overall winner at the end of the season. It's easy. Do it.