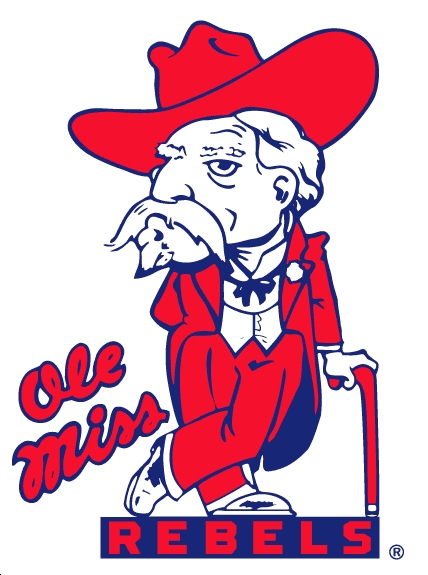 When the Tigers and Rebels kickoff at 11:21 am tomorrow morning, will it be a trick or a treat for Auburn fans? As cliche as it sounds around Halloween, it could not be a more applicable question.
As we all know, the Tigers we have seen the last three weeks are not the Tigers we saw the first five weeks of the season. The defense hasn't performed up to par most of the season, but the true cause of the recent struggles has been the offense's lack of execution, flow, and ability to wear teams down. All of these aspects of Auburn's offense were very strong when the team was doing well.
As I've said in earlier posts, Auburn has proven they can score and win games this season. This means that those days could return just as quickly they went away.
Ole Miss might not be the best team for Auburn to try to find it's way as the Rebels start their normal second half surge that all Houston Nutt-coached teams seem to find. But as we've also seen with all Nutt-coached teams, each game could be trick or treat as well, looking completely different from the way they played the previous week.
Ole Miss's defense will be one of the better defenses that Auburn will face this season, and slowing down Dexter McCluster could be tough for a tired Tiger defense. Auburn did a good job of slowing down the LSU running game last week, and if they can do the same this week and make Jevan Snead throw the ball more than they'd like, the defense may give the offense a few more attempts at getting back on track.
I have no idea what will happen. Will the defense slow down Ole Miss enough for the offense to find its way, will the offense return to form and win in a shootout, or will Auburn continue to fall as the Rebels rise?
However it's done, let's just hope that we can spend Halloween night as a happy bunch of trick-or-treaters.