This is typically the week where I would say Auburn should rest starters, take it easy, or try to fix small things that haven't been working. It's the precursor to the most important game of the season, and should be one of the easier games of the season. Let's just sit back and have fun.
Nope.
Auburn has hit it's stride. Yes, the competition has been easier than that four-game stretch that included three teams that have been ranked in the Top 10 at some point this season, but their execution is currently at it's highest. From the quarterback, to the running backs, to the offensive line, to the entire defense. They are playing their best football and there is no reason to slow down.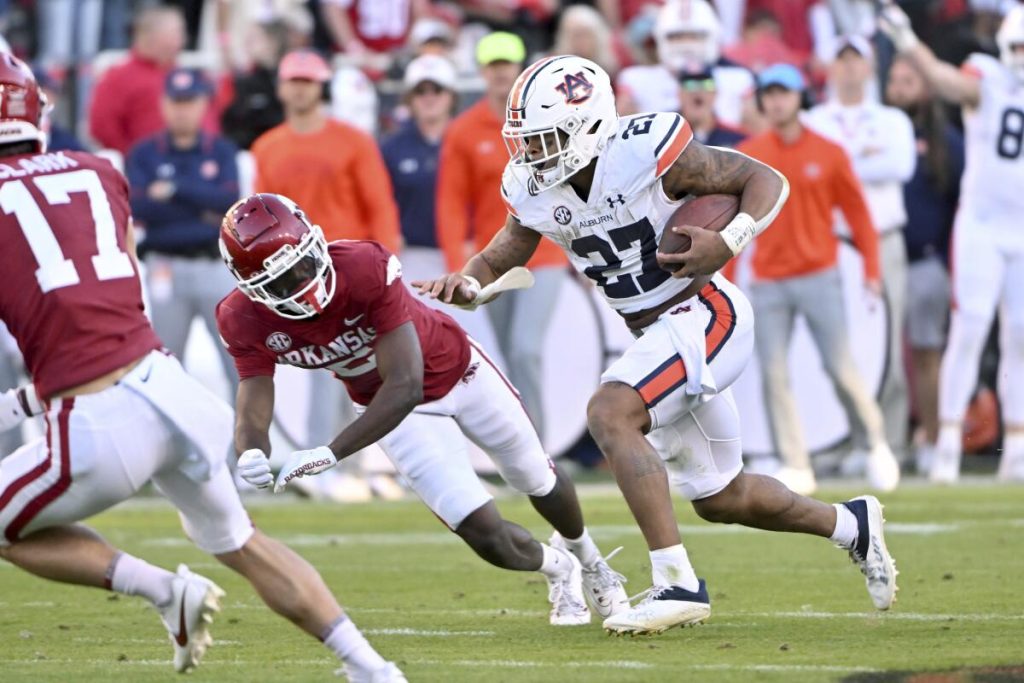 It would be like the Atlanta Braves breaking all sorts of offensive records and then a dumb system requiring them to sit around and lose that mojo and then go play the most important games. Too soon?
Auburn just played their best game to date. They went on the road and completely dominated Arkansas in about every way imaginable. So now, the fire has to stay there. The drive has to stay there. The pursuit of their next best game has to stay there.
New Mexico State is no slouch. Yes, they started their season losing to UMass a week before Auburn beat UMass by 45 points. But they have righted the ship to the tune of an 8-3 record and spot in the Conference USA Championship game.
On the other hand, their best win is, I guess, over Western Kentucky, and they do have some very close wins over some very bad teams. They also lost to Hawaii, who lost to Vanderbilt. So yeah, I mean, they are still New Mexico State.
There's also word from What's KrAUken, that their quarterback is likely not going to play.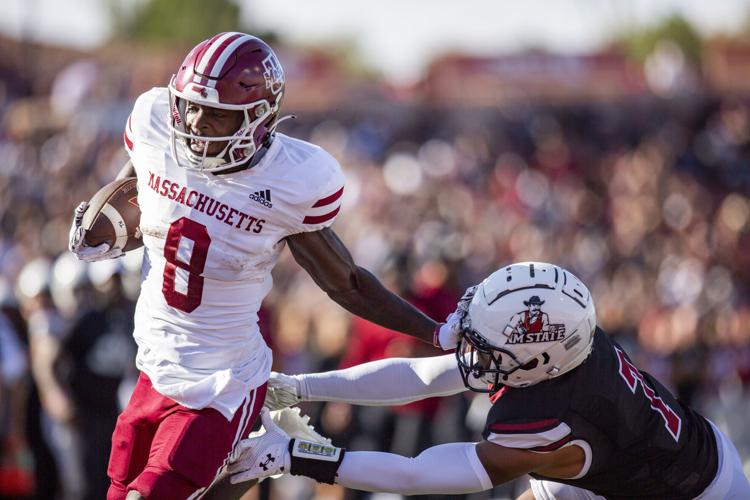 So yes, with a pedestrian effort and letting the guys on the end of bench play, Auburn should be able to come away with a win. But again, with the way that Auburn has just now found what is working, and with what is on the horizon, it's time for Auburn to see if they can score 100 points. Sorry, Aggies.
Payton Thorne needs to remove the bad interception that has been the only bad spot in his last two performances. Jarquez Hunter needs to break 100 yards again. The defense needs a shutout. Jalen McLeod needs four sacks. The wide receivers need… well, you know.
Payton will throw three touchdown passes, and run for one. Robby will play the entire 4th quarter and run one in. Jarquez gets very close to 1000 yards on the season. Jaylin Simpson has a pick-six.
Auburn gets an easy win that feels like Arkansas if Arkansas was even worse. It's over early. Hugh Freeze avenges a weird Liberty loss from last season that, let's be honest, only occurred because he had a foot out the door. Auburn goes into the Iron Bowl on a 4-game win streak.
Auburn 59, New Mexico State 7