The dismantling process of Auburn's old video screen has begun. It should be down by the end of the week. That means the new massive screen will soon begin its ascent to the top of the South end zone to be known kas the biggest in all of the land.
A few weeks back, @BreakOrbitLive and I showed you just how big this thing was going to be by throwing it up against some of the world's most well-known landmarks. It got a great response, but I still think some of you are doubting the actual size of this monstrosity. That, or you just don't want to believe. Well here's more of the world's larger creations to compare this behemoth against. It's time you all believe.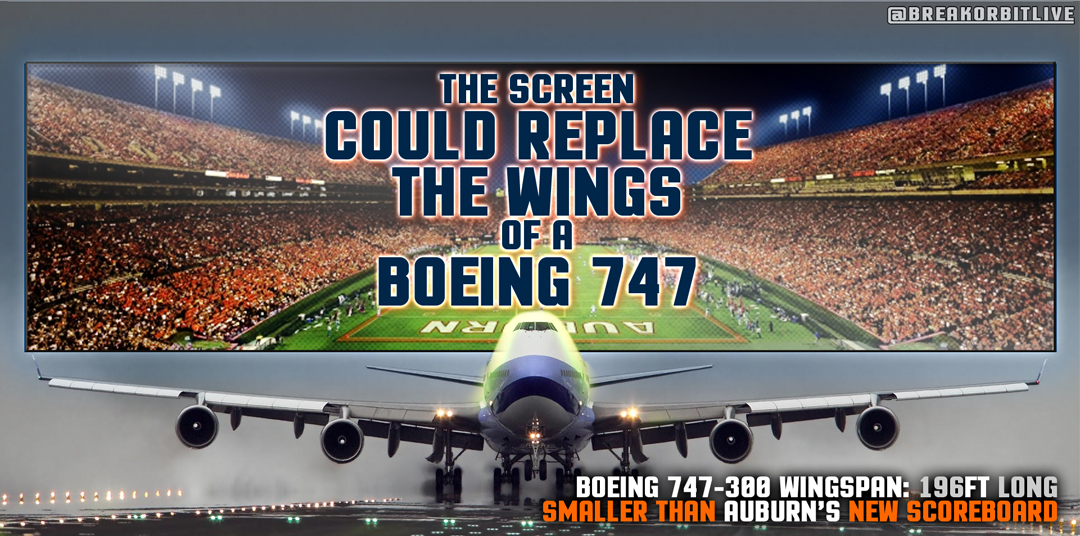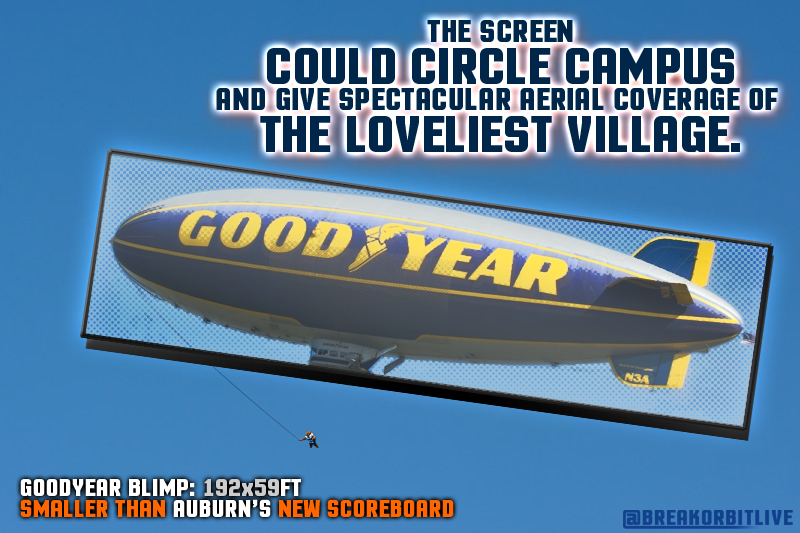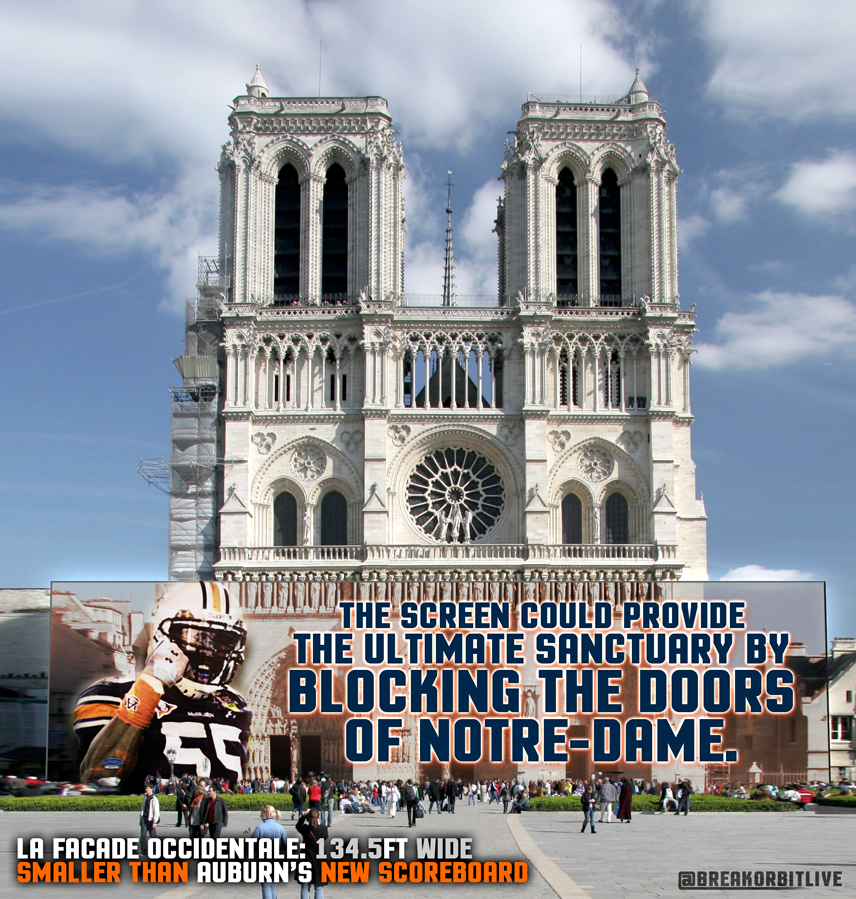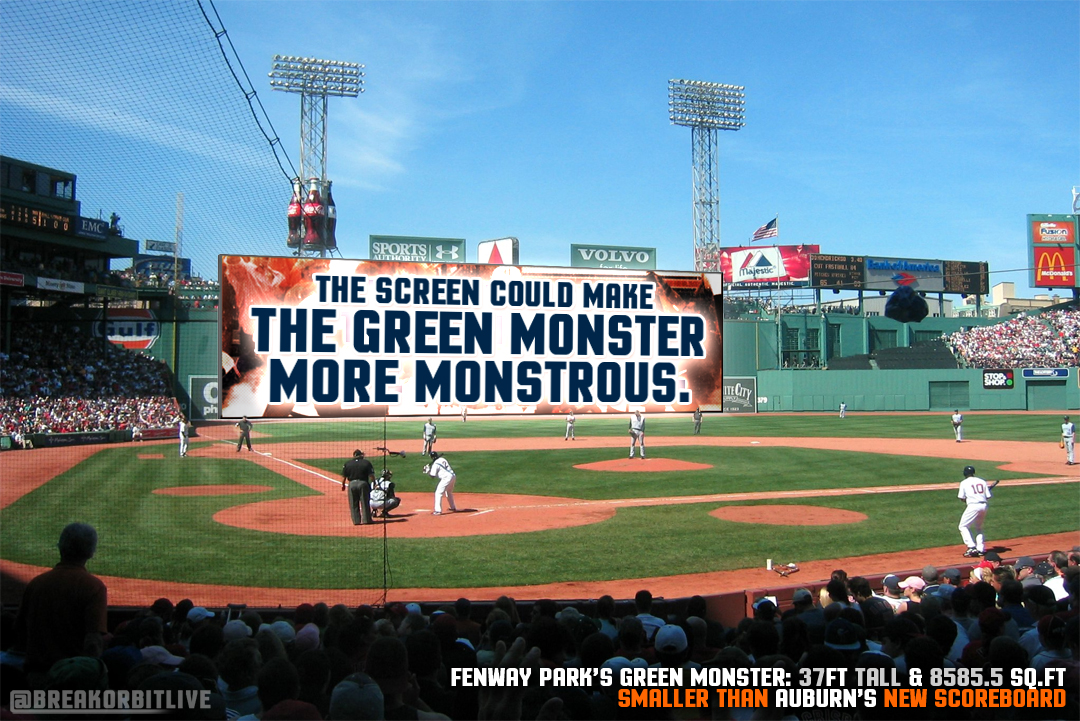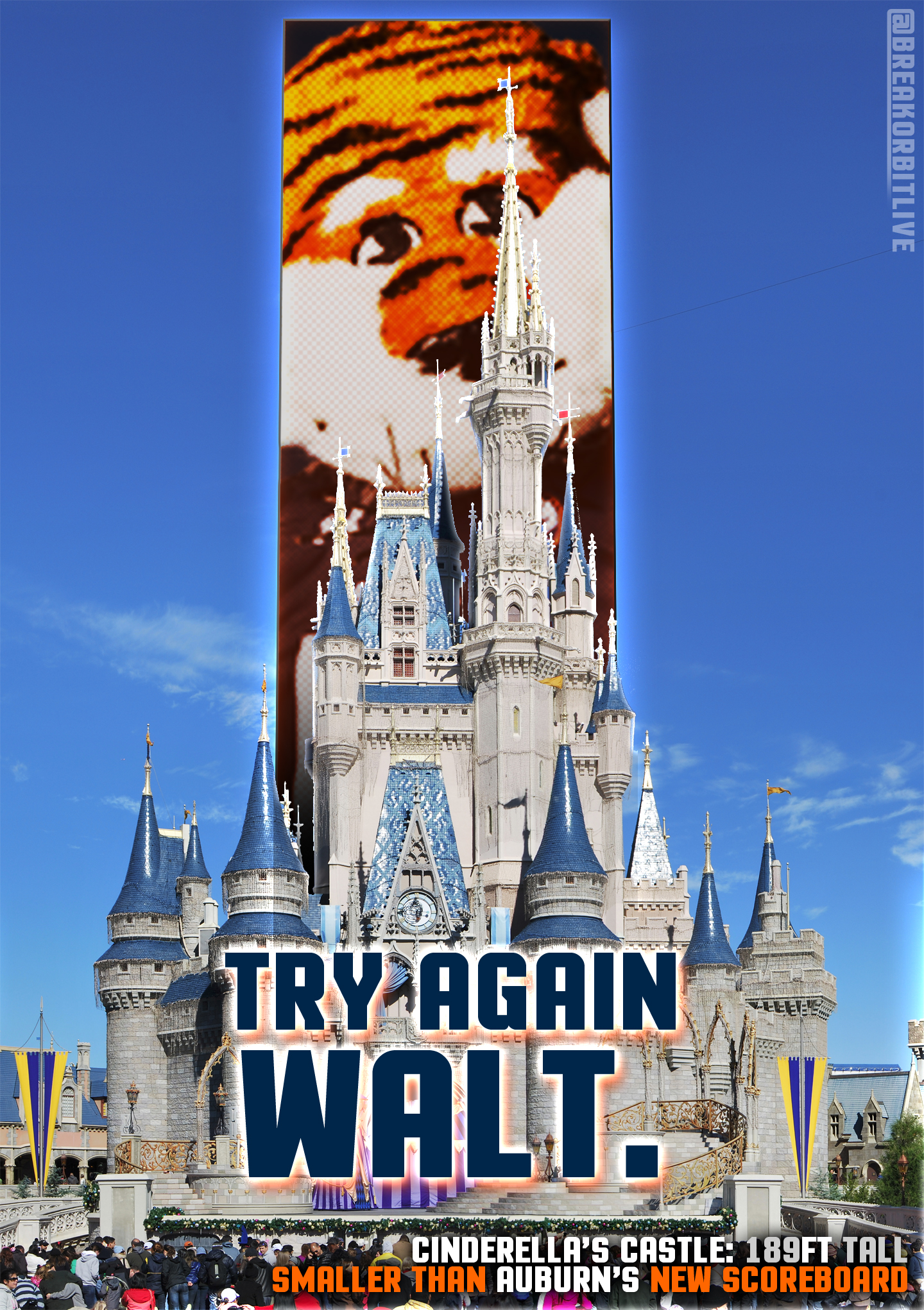 If you are still unconvinced, let us know what will make you believe. Throw your ideas in the comments, and we'll put the screen up against it.