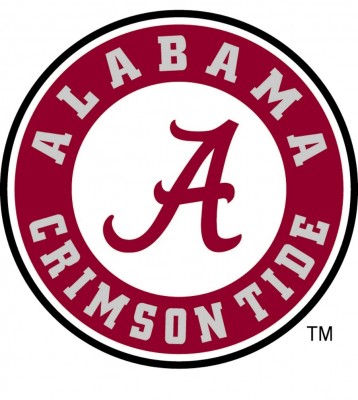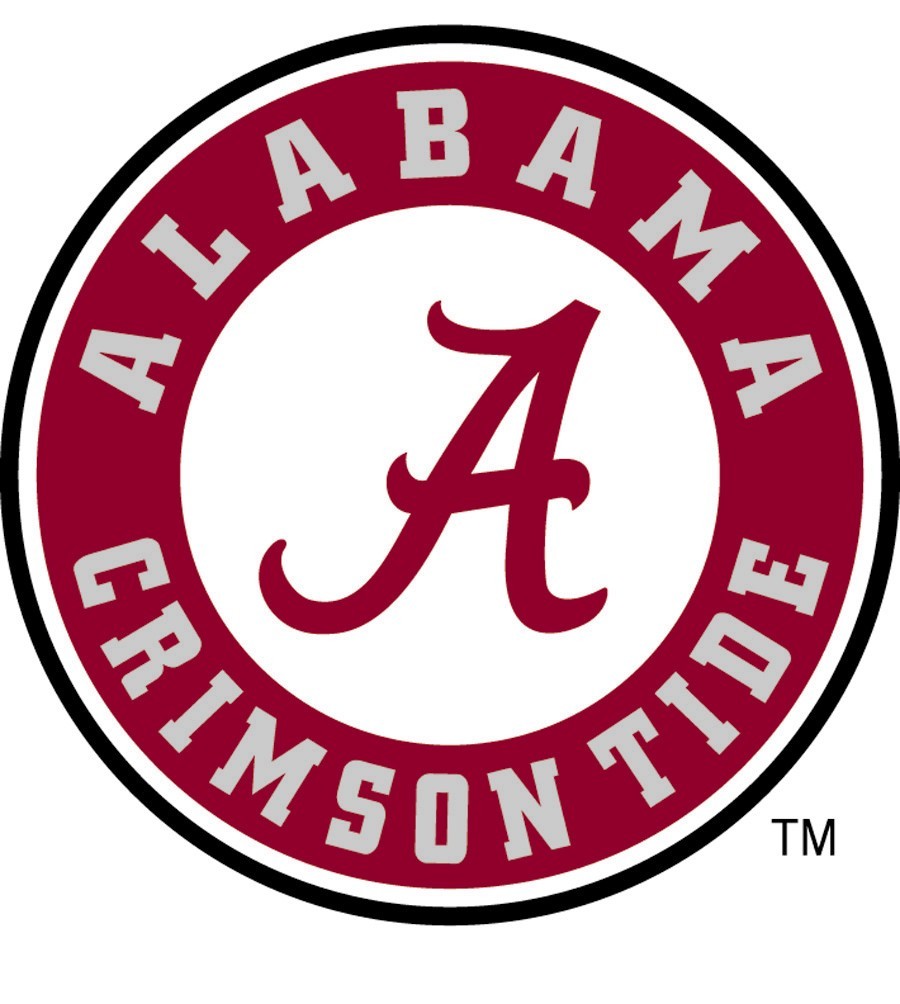 WHERE TO WATCH
Kickoff – 1:00 PM CST, February 11, 2023
Watch – ESPN
Listen – Auburn Website
Gamecast – ESPN
Tents filled with students pack the Village, newly hired football coach Hugh Freeze is delivering breakfast, and a man with a coconut bra is getting autographed by Bruce Pearl. All normal occurrences for an Auburn basketball fan these days as the #3 ranked Alabama Crimson Tide enter the town. Led by another angry man of the SEC Nate Oates. Oates has this team at an impressive 21-3 which is good enough to get College Gameday to appear again in Auburn. Which is new to the Alabama basketball program. I am not going to sit here and list their basketball achievements like they have any worth listing, feeling extra sassy towards them today. 
SERIES HISTORY                
The Gumps unfortunately lead the series 97-59, which is mostly due to the state of Auburn's basketball program long ago. In the Bruce Pearl era, it has mostly been slanted in Auburn's favor. Let us hope that continues with an upset this afternoon. 
WHAT TO WATCH              
There is not a lot that Alabama does not have in basketball this year. Led by top draft pick Brandon Miller, the Tide have a top-15 offense and top-10 defense nationally. Even without Miller, the trio of Jahvon Quinerly, Mark Sears, and Jaden Bradley are a handful on their own.  
Slowing down the tide offensively will have to be Auburn's main priority. Fortunately, Auburn presents a defensive challenge for the Tide. Every loss this season has come from a massive performance on the defensive side of the ball. Most reporters will say it was the Tide having an off night, but they were locked down in all aspects.  
I say this every week, but it matters more today than just about all season. Auburn needs to be on its game offensively today. While the Tide have a stout defense, it is not the most disruptive defense they have faced this season. This helps considering the turnover problems Auburn has had at times. Alabama has shown they are beatable, getting embarrassed by Oklahoma earlier in the season is a sign that it can be beaten if attacked correctly. 
PREDICTION 
Auburn will have its hands full, but the atmosphere will be there, the support will be there, all that remains if for the team to do their part. I think Auburn and the fanbase are due for a complete game. I have faith that Bruce will show once again who owns this state in basketball. The Tide will leave Auburn with their tail between their legs.  
Auburn 75, Alabama 71