Happy Tuesday Auburn fans. Catch up on all of the mid-week tidbits you need to know.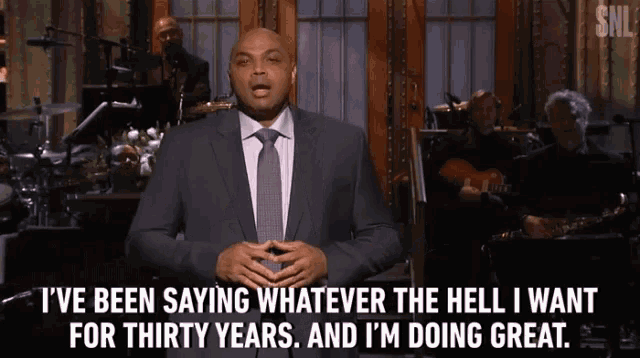 – Men's basketball will look to bounce back tonight against South Carolina. See what Bruce Pearl said about the Gamecocks.
– Charles Barkley interrupted Calipari's post-game press conference.
– Horace Spencer is a monster and somehow still alive after a brutal fall.
– Women's Basketball stormed back against Vandy in Nashville.
– Did Auburn find its Chandler Cox replacement?
– Deshaun Davis offered some commentary on Derrick Brown's decision to stay at Auburn.
– Speaking of Derrick Brown, his little brother may be joining him on the Plains.
– Catch up on other recruiting news here.
– It's looking like Auburn will start a high school recruit at QB for the first time since Sean White. Catch up on that battle.
– See what Auburn players are playing in the Super Bowl.
– Baseball is ranked as high as 15th in preseason polls. Learn more about this year's squad here.
– Deep cuts today: Auburn is safe and has a potential beef problem. Enjoy.
Let me know if I missed anything in the comments below.