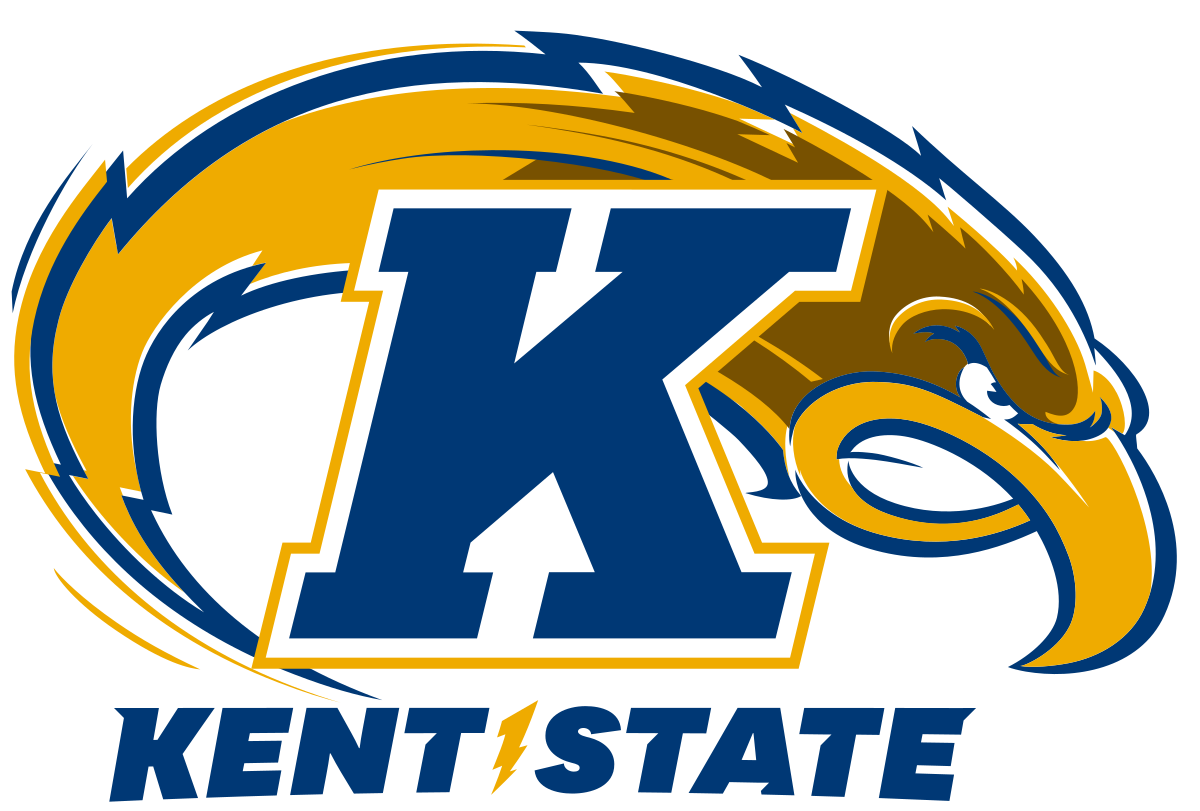 As I walked out of Auburn's 27-21 win over Oregon two weeks ago, I told some stranger that all we had to do was get the win, then go home for two weeks and fix things against lowly opponents. Well, it turns out that Tulane wasn't too lowly, so they sorta, kinda, exposed at least one of the things the Auburn offense needs to work on if they want things to work out nicely this season. But now Kent State, yeah they should allow Auburn to fix things. For real.
The Golden Flashes are not very good. They are 1-1. Their loss was to Arizona State by a score of 30-7. The next week, Arizona State beat Sacramento State 19-7. By the undefeated transitive property, you could say that Kent State is not as good as Sacramento State. I knew that Sacramento State existed, but I'm going to guess that most of you did not.
In week 2, Kent State got on the winning track… with an overtime victory… over Kennesaw State. And they trailed at halftime. Now Kennesaw State has a decent little baseball program, but this is football. And Auburn's opponent this week needed overtime to beat Kennesaw State in football. And they lost by more points to Arizona State than Sacramento State did.
Get the point?
I coach baseball. A lot of it. And I've found that confidence and seeing that you can do something goes a long way. It doesn't matter that you do it against the worst team you've ever faced. It matters that you see yourself doing it. If a kid doesn't hit a baseball against good pitching for a month, and then he gets the chance to hit against a very hittable pitcher, and he does, he usually breaks out of his funk and is able to hit any pitching from then on. This is all due to the confidence that he gained from seeing himself do it.
Auburn's running game hasn't been there this season. It showed against a decent defense in Oregon. It showed for a half against a good defense in Tulane. It's the offensive line. It's no rhythm from the backs. It just hasn't happened. Don't say it's running the ball up the middle. That's football. It should be there. But it's not being executed.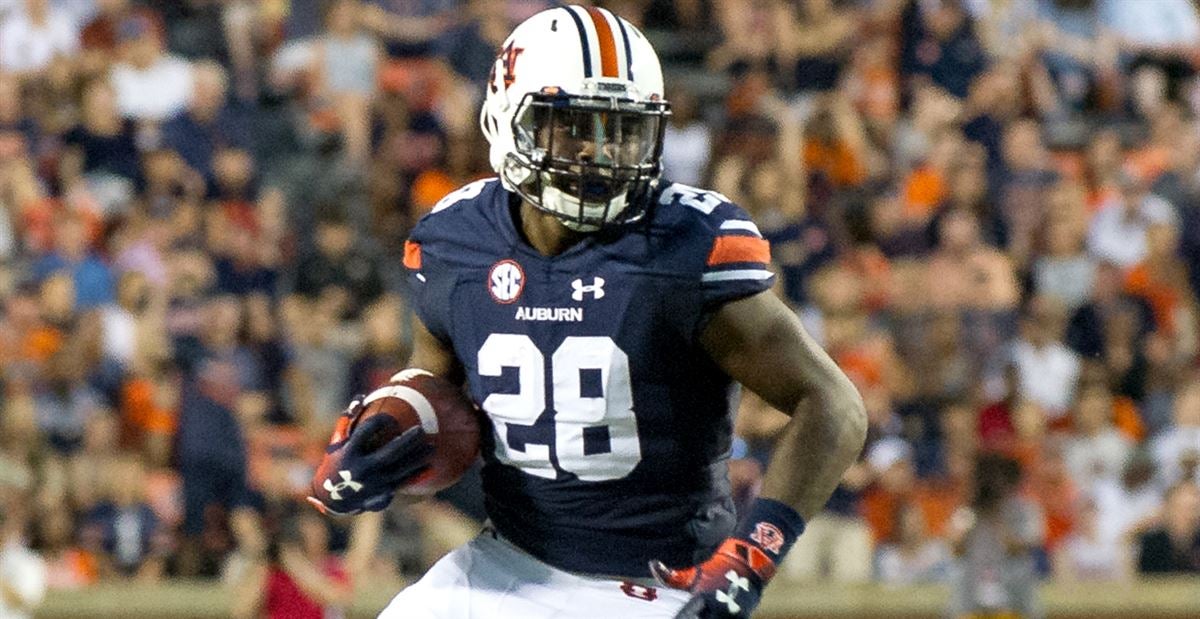 But as Auburn lines up against Kent State, Auburn should and will be able to run at will. It doesn't matter that the offensive line severely outweighs the Kent State defensive line. It doesn't matter that Auburn's running backs are better than anybody the Golden Flashes will face all season. What matters is that Auburn will see themselves run the ball successfully. They will gain confidence and see what it feels like.
Does it mean it will be easy the rest of the way? No. It will only be tougher. But they will know they can do it and have experience doing it.
Auburn will right the last wrong. Auburn will get an easy win.
Auburn 56, Kent State 10