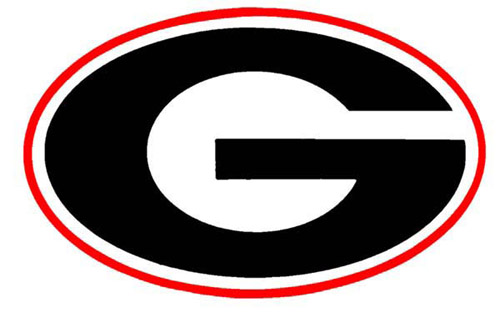 WHERE TO WATCH
Kickoff – 5:30 PM CST, January 4, 2023
Watch – SEC Network
Listen – Auburn Website
Gamecast – ESPN
Auburn's first game of 2023 will be in Athens to face the men who bark… I mean the Georgia Bulldogs. After imploding under Tom Crean, the Bulldogs are 10-3 under 1st year head coach Mike White. Georgia has been to the NCAA Tournament 12 times including a Final Four appearance in 1983. With a dramatic change in attitude, and a big change in record are the bulldogs good this year? Maybe not as good as their record indicates, but it is a SEC road game. 
SERIES HISTORY        
Georgia leads the series 94-91 with most of those wins coming a while ago during a darker era of Auburn basketball. The Tigers have dominated the series during the Bruce Pearl era and are currently on a 2-game win streak with last year's close finale. 
WHAT TO WATCH      
The main thing to watch in this game is how coach Pearl continues to refine and narrow down the minutes on the court. Less experimentation will be happening now that we are in SEC play. I do not expect Westry to see any play until he is 100% healthy, which Bruce Pearl has indicated he has not been. Georgia is on a 3-game win streak and Auburn is on a 2-game streak. This will be a battle to remain hot. This will be Georgia's first SEC game of the year so watch out for Auburn being a little more ready having already played Florida. Broome has been a lot better every game since becoming healthy over the break so look out for him. 
PREDICTION        
I do believe this will be a tough-fought game as every SEC road game is. The key thing that stands out about Georgia is that they do not seem as good as their record indicates. Their opponents have been below average mostly and Georgia has still struggled with them. Unless the Bulldogs shoot way above average, I expect Auburn to suffocate them and take over in the second half. Shooting woes may keep it close but Auburn should cover the spread.  
Auburn 72, Georgia 61