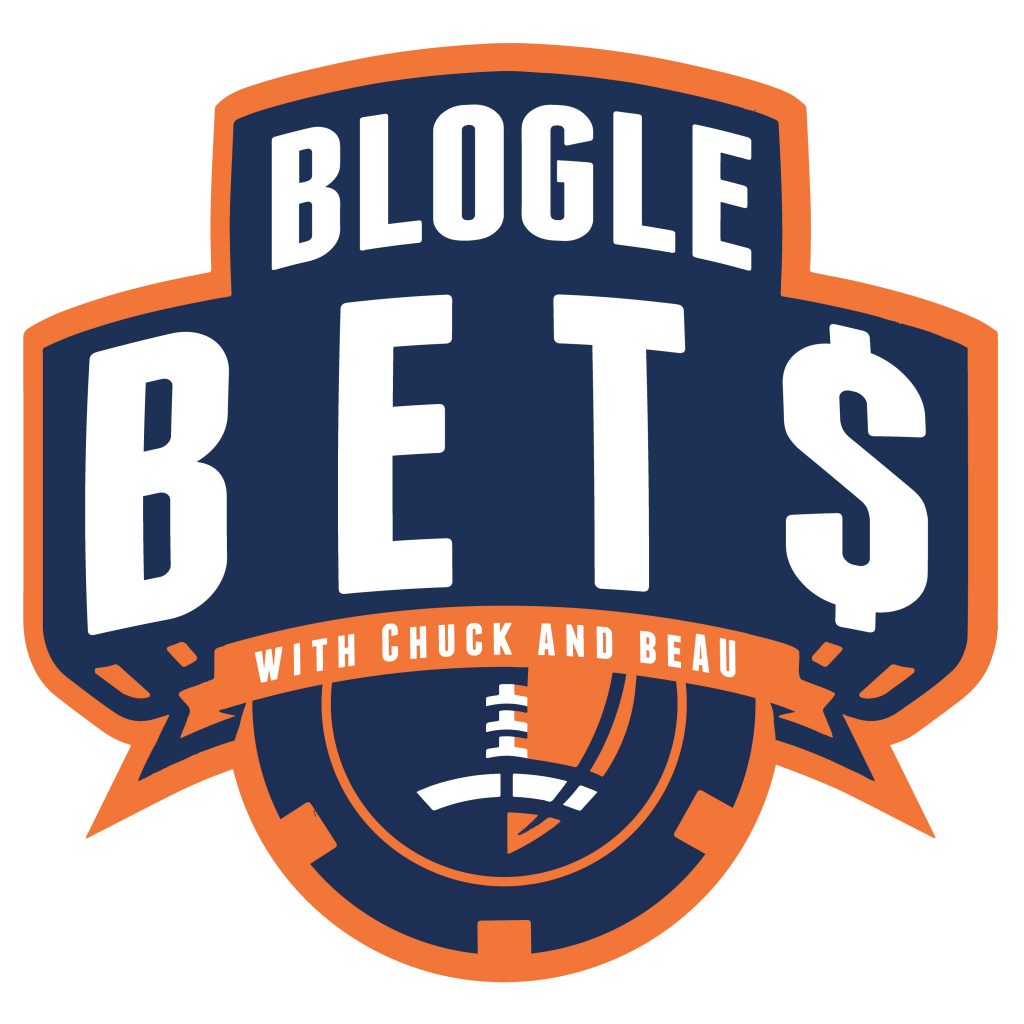 You know sometimes in life there is just rough patches. @Chuck and I passed the rough patches about two exits ago and we're flirting with strange new waters. The exit up ahead is "Straight Fade Material." It's time to pump the breaks, pull this thing through the grass median, and head back in the right direction.
There's no sugar coating here. Chuck and I haven't eaten a steak or drank top shelf bourbon in weeks. We're sitting at a smooth (8-16) record on the season with only a mere two bonus teasers hitting. Our old ladies want to sleep with winners, so obviously we've been on the couch for a few weeks. It's time to have a good meal. It's time to have a good nights sleep. It's time for the real @Chuck and @beAU to show back up. Here are your week five winners.
The picks are in…
Washington -3 @ UCLA
A little Friday night Pac-12 action to start your weekend right. Washington abused a pretty good Michigan State and then followed that up with Stanford. If you don't know who Michael Penix Jr is, you will shortly. This dude is an absolute game changer. UCLA hasn't played a team with a pulse and I watched South Alabama make these guys look pretty bad. Go Huskies.
LSU @ Auburn +8.5 AND Under 45
Yes we know. Auburn has looked beyond putrid. They are 0-4 against the spread so far this season but they are 3-1. The sky isn't falling yet. This pick isn't based on anything other than we just think LSU is equally bad. This should be a very ugly, physical, and low scoring game. Auburn has beaten LSU the past two seasons and there's no reason to think Auburn can't at least keep it within 8.5. WDE Please wake tf up.
Alabama @ Arkansas +17
This is one of those that just feels like a trap. But my eyes don't lie to me. The last several games, dating back to last year even, Bama has looked more than human against good football teams, especially on the road. Alabama hasn't covered the spread in their last five true road games. I expect that trend to continue. KJ Jefferson does enough to keep this one close for four quarters. Woo Pig.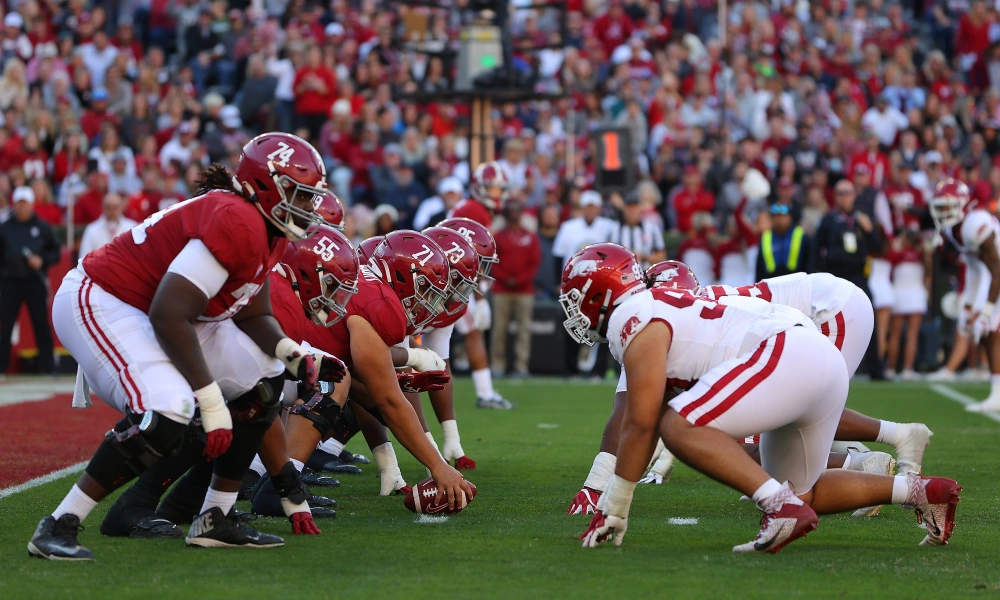 Texas A&M +4 @ Mississippi State
The wrong team is favored here. Usually when that happens it makes everybody feel like it's a trap. When everybody thinks it's a trap, it's usually not a trap. A&M has looked like we all thought they would once they made a quarterback switch. Mississippi State has a pirate for a head coach, so I honestly don't know what to expect from them. We just feel like we can trust A&M at this point more than we do the cowbells. A&M just has too much defense and wins this one outright.
Oklahoma State @ Baylor -2.5
Looking at these two teams schedules, Baylor has already played two tough opponents. Yes, they suffered a tough loss to BYU in a game they probably should have won. They've been on the road to Iowa State and won in a very tough environment. Oklahoma State on the other hand has played nobody. They did have their bye week before this matchup, but we are confident that Baylor is just the more physical team. Add that in with already having a loss and home field advantage we just think Baylor plays more desperate and out physicals the Pokes. Bear Up.
*BONUS TEASERS*
NC State +17, Kentucky +16.5, Utah -1/2
Oregon -7, Louisville -3.5, Cincinnati PK
*Bonus Parlay*
Wake Forest +6.5, Washington State -4, Kentucky +6.5, UAB -10, UGA -28.5