Let's wind the clocks back a year.
Under Chad Morris as Auburn's offensive coordinator, the Tigers averaged around 22 points per game, despite having the talents of Seth Williams and Anthony Schwartz at his disposal. The man who hired him, Gus Malzhan, gave no indication that he was going to part ways with his high school coaching buddy, so the university decided enough was enough and fired both three days later. If you wonder where Bo Nix got into the habit of holding on for too long, look no further than the man who coached him.
His successor, not so much.
It took two days after blowing a 10-0 lead in the Iron Bowl for Bryan Harsin to fire Mike Bobo. What Bobo did with the likes of Matthew Stafford, Aaron Murray and David Greene, he probably couldn't do with Nix, leading to his dismissal. That, and failing to score more than 15 points in four second-halves of football will do that to you.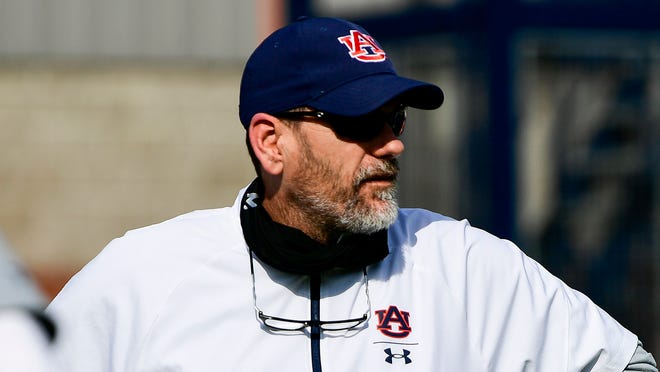 For some reason, it feels as if any other Auburn coach before Harsin wouldn't have pulled the trigger so quickly. Gus probably would've wanted the signing class to remain intact and see how the team performed in the bowl game. His standard, after all, was if you represented Auburn well (plus the whole first-year jitters thing being an excuse), you were given a sample of grace so that you could correct your mistakes before forcing the university to back up the bank trucks for the next guy.
No more. I bet $100 that if Harsin had blown a 28-10 lead to Florida State in the 2013 BCS Championship, Ellis Johnson would have been fired the next day.
(Heck, he probably would've fired him the day after almost blowing a 20 point 4th quarter lead over Georgia that same season).
This man knows what he wants. He is aware of the expectations from the fan base as well as the university, and is demanding an opportunity to make Auburn "be more like Georgia" as he said after this year's edition of the Deep South. More like Georgia, meaning that the same expectations of title contention 6-2 Auburn had in October this season are true deep into November, and met on a consistent basis.
And camping on that quote, perhaps that is Auburn's best strategy. Not be more "like Bama" as the boosters would want, for there is only one Nick Saban. Gus, I think wanted Auburn to be more "like 2013 Auburn", but in the chase of the magic and glory it got too far ahead of him and he never found another way back to the top.
But to be more like the Georgias or the Clemsons of the world? To play competent football that doesn't blow leads, but builds them? To be in the mix for every five star recruit like the Oklahomas and the Ohio States are every cycle? That's a very achievable strategy, and one Harsin knows that an SEC blue-blood like Auburn can reach. It's why he left Boise, Idaho for the pressure-cooker that is the conference.
As soon as he could see that Bobo wasn't going to move that plan forward, he made his move.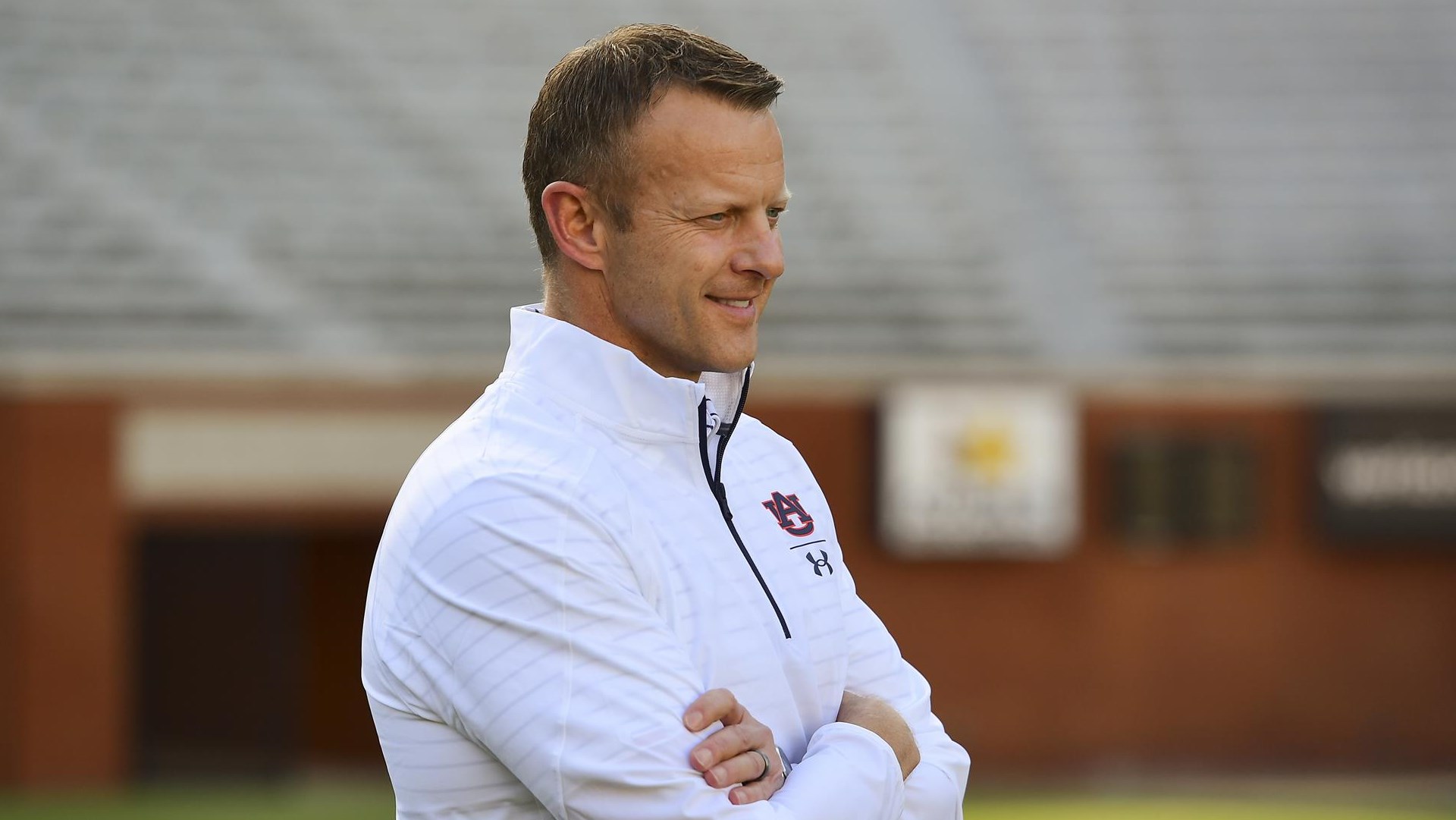 I would also bet $100 that he already knows who's coming. Whether it's a previous Boise State OC or a knockout hire like Kendall Briles or Jeff Lebby, we'll see, but it didn't take long for Harsin to find the replacement for the mid-season breakup, known as Cornelius Williams. I expect something similar. (No, don't cross your fingers for Dan Mullen. Why would you want cousin Eddy when you could have the babe from the jewelry store named Dell McGee?)
Firing Bobo will be looked back on as either the move that lost Harsin's baby as he dumped the bathwater, or the one that set in motion a new era of Tiger football. One that doesn't need luck, magic or miracles to beat the Georgias, Clemsons and Bamas of the world. With physical consistency, driven recruiting and a better play-caller for Nix (or whoever) and Co, Harsin knows that Auburn can become the school that one day makes the Georgias and Ohio States say the same thing-
"The goal is to one day be like Auburn."