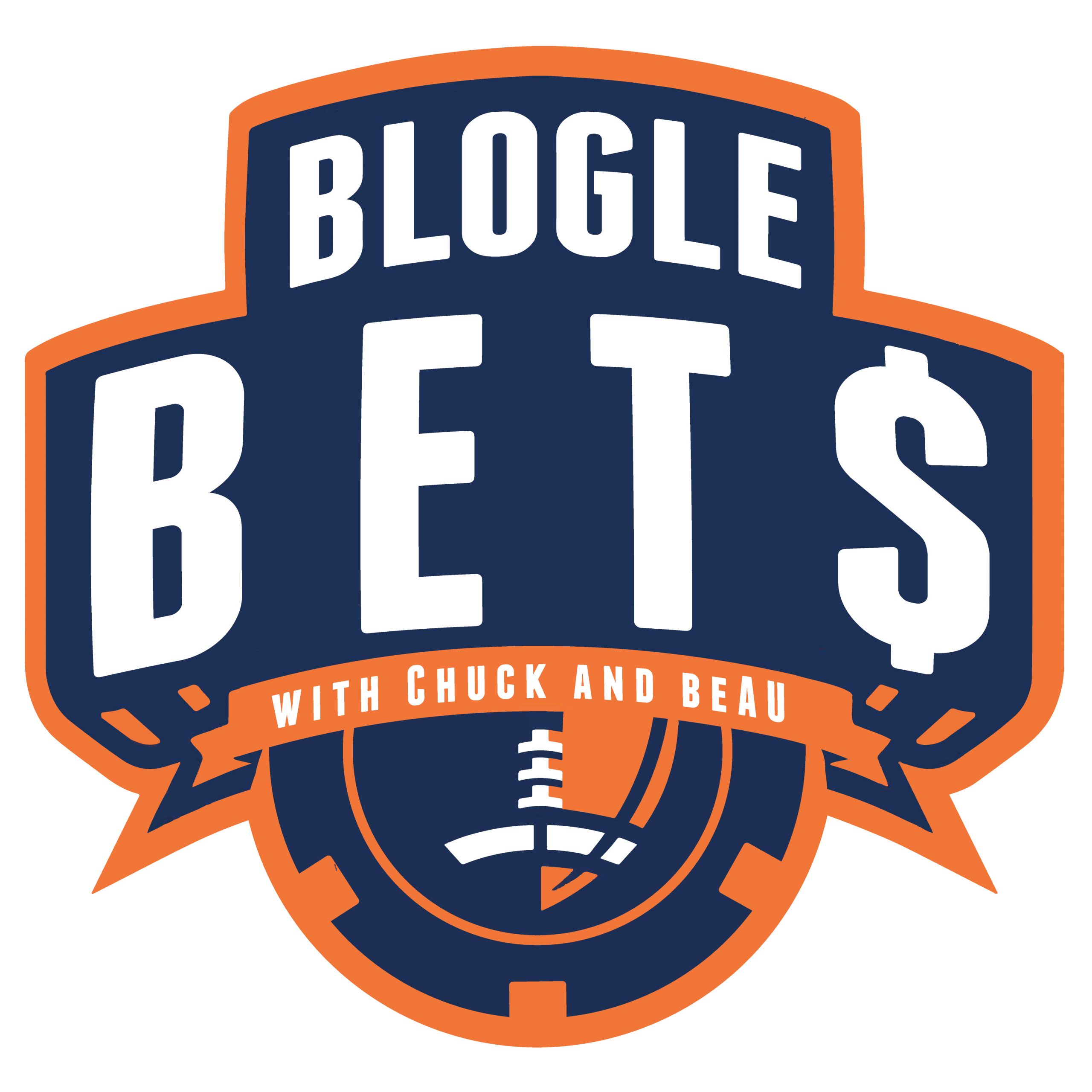 In terms of beer pong, two weeks ago we were "heating up." After last week, it's safe to say we are officially "on fire." Give us those ping pong balls back. After going 6-3 in week 9 and 17-6 the past three weeks, we are feeling good at 30-21 for the season. However, we are never satisfied. Winning should be expected, not celebrated.
Have you heard yet? The first edition of the College Football Playoff Selection Committee Rankings is out. Look, until we expand the playoffs, we are stuck dealing with this clown show. It's cute to take these rankings and speculate, but the takeaway is this… There are probably 8 teams that can technically make the playoffs, and the upcoming weeks will knock out the pretenders. UGA has all but locked up a spot. It's also not going to be easy to knock Bama out (looking at Auburn and/or UGA). Beyond those two teams, the next best teams in the country are Ohio State, Michigan State, and Auburn. Like we've said, the schedule will work itself out. All of these teams are in the same boat…. Survive and advance.
Shooters shoot, and that's exactly what @beAU and I are here to do. I hope you've been riding with us these past few weeks because it's been a blast. There's plenty of hype and excitement to go around with some massive games this week. So, grab a beer, post up on the couch for the weekend, and let's make some money. Here are our week 10 Blogle Bets picks. This week, we are giving out seven plays against the spread. (Check out our bonus teasers and a bonus parlay if that's your thing). Let's have a week.
The Picks Are In…
#13 Auburn +4.5 at #14 Texas A&M:  Auburn is maybe not so quietly the hottest team in the country right now. There might be four teams ranked ahead of them who could give them a run for their money. We always give credit where credit is due. A&M is not the same team that almost lost to Colorado earlier in the season. However, they still are not a top 10 team.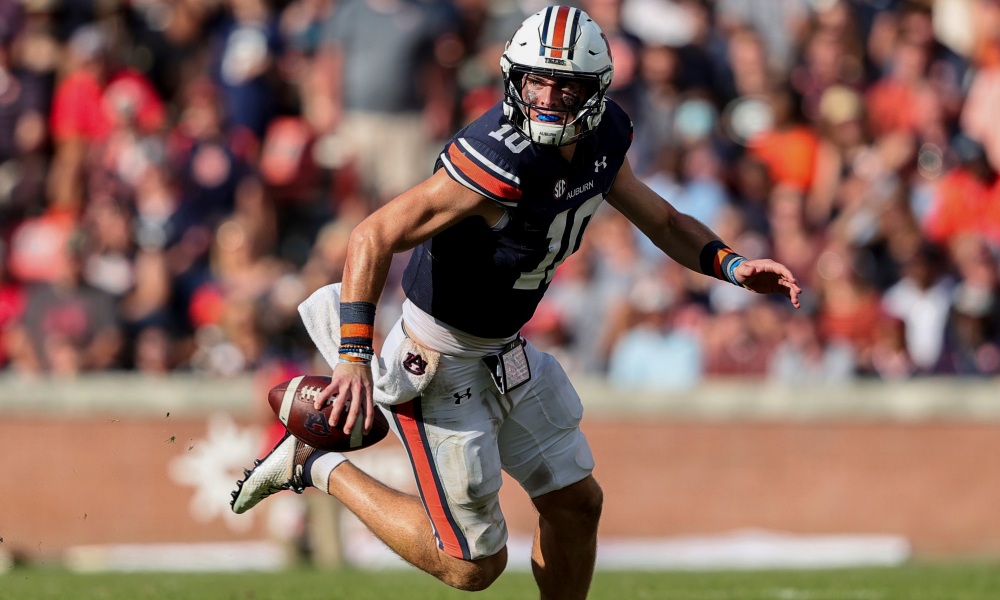 Congrats on catching lightning in a bottle and beating Bama. Nice for other teams to beat them every now and then. As for this game, Bo Nix has handled plenty of the top environments in CFB. I've attended a game at Kyle Field, and I'm here to tell you it's the least intimidating thing I've ever seen. Embarrassing is a good word for it. The better QB and defense will take this game over. Auburn wins outright if you want to sprinkle ML. Tigers +4.5. WDE.
#3 Michigan State -3 at Purdue:  Can't stop, won't stop. That's exactly how we feel about our Big 10 darlings. Michigan State will have their true test down the line (Ohio State), but Purdue is not one. Until we say otherwise, Michigan State is not losing. Walker is going to run all over the Boilermakers. This game will be close until the 4th, but State takes over and wins it by 10. Let's Sparty.
#17 Mississippi State at Arkansas -4.5:  Mississippi State beat a horrible Kentucky team. Don't let that fool you. They are still horrible, and do not deserve to be ranked. The State defense will have no answer for the Hogs running game. The home team gets it done in a high scoring affair. Razorbacks roll at home.
Liberty at #16 Ole Miss -9:  Despite Auburn owning them last week, the Rebels are a very good offensive team. On the defensive side of the ball, they aren't great against the run, but they are better than they are given credit for. A QB who couldn't find playing time at Auburn isn't going to dominate an SEC West team. Rebs by 20.
Tennessee PK at #18 Kentucky:  Point to one thing Kentucky has done this year that is impressive…. Go ahead, I'll wait. Awaiting Kentucky is a hungry Tennessee team fresh off a bye week. This will be a back and forth battle, but Kentucky will once again prove they have been overrated all season. Hooker is about to score every time Kentucky blinks. Good ol' Rocky Top.
#4 Oregon -7 at Washington:  Oregon has been shaky at best all year, but somehow they keep winning. It is very unlikely that another PAC 12 team takes them down, and it especially won't be the horrendous 4-4 Huskies. I'd love to see Oregon lose because they don't deserve to be in the playoff conversation. However, for now, we might as well make some money on their remaining cupcake schedule. Quack attack.
Penn State -10 at Maryland:  This will be a bloodbath. Penn State is out for revenge. Tagovailoa loves to turn the ball over. Penn State looked very respectable against Ohio State last week. The Terrapins are flat out overmatched for this one. Nittany Lions look good in a blowout.
Bonus Plays:
Teaser1:  Penn State PK/Wisconsin -3/Ohio State -4.5
Teaser2:  Ole Miss +1/Tennessee +10, Auburn +14.5
Parlay (bc why not):  FSU +3, Georgia Tech +10.5, Clemson -4, UNC -2.5, Tulane +13, South Carolina +20