I had no expectation, no feeling, no worry, no real thoughts about what would happen in the game. Honestly, I didn't care, and I don't mean that in a "given up" type of way. I just knew it was out of my control and I was going to watch it.
I knew Auburn was basically playing spoiler after a really rough November. I knew Alabama expected to win easily. Over the last decade or so, this game has meant something to the playoffs or SEC West race, and this year it technically meant something for Alabama, but I had dumbed this game down to what it was and what it used to be: the best rivalry in sports. The Iron Bowl. That's all I cared about.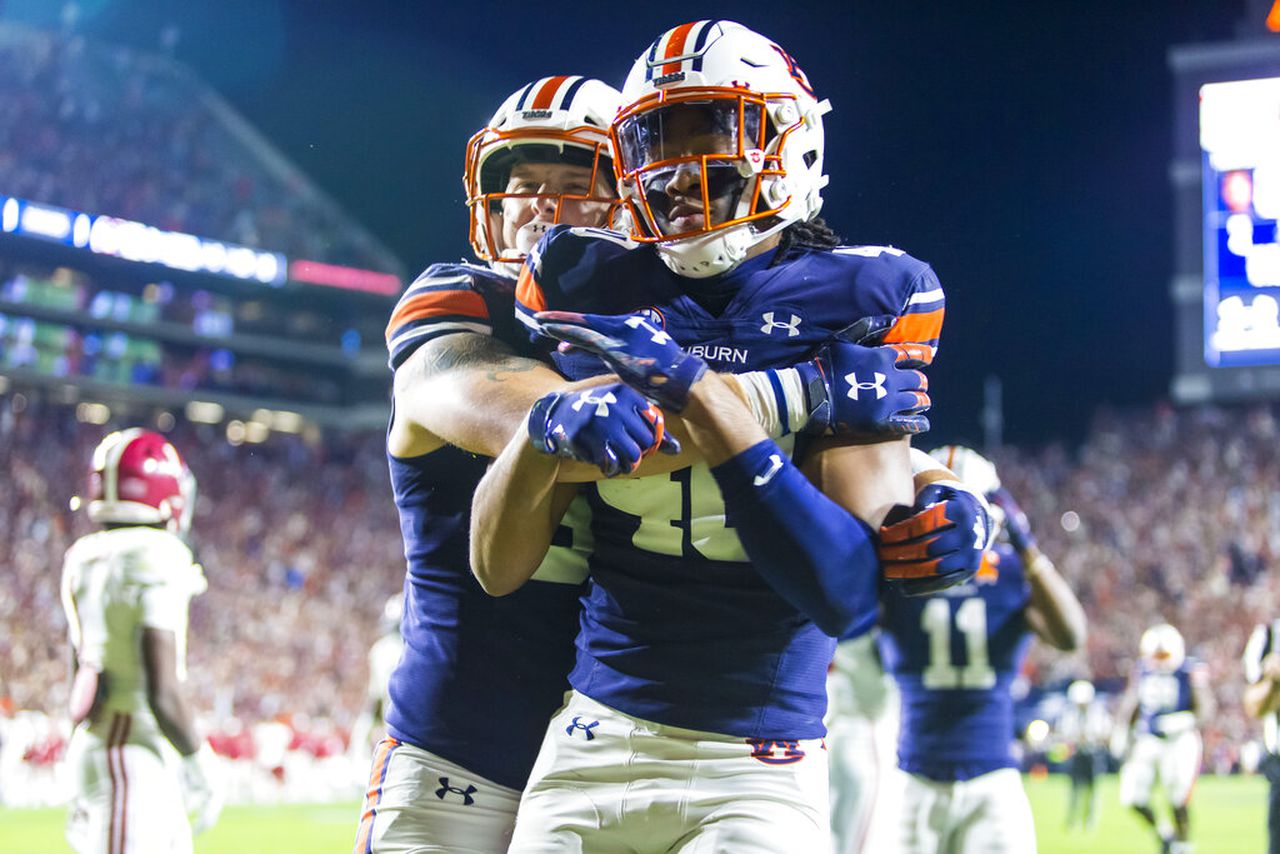 I know it sounds a tad lame or loser mentality to say this, but when the game is just about the game and not about how it will affect the playoffs, it means more to me. The game is played between two major colleges inside one state. Fans live and work with each other. It's all the stuff that people say. That's all it needs to be the best.
Auburn, with their backup quarterback, their backup kicker, and multiple other starters out showed exactly what the Iron Bowl means to these two teams, regardless of what people on TV think it means to the postseason. They played their rival within seconds of a win. I wouldn't have even called it an upset.
Upsets don't happen in the Iron Bowl. All that stuff about throwing record books out is true. Auburn showed it. They had absolutely no reason to be playing the game close, let alone leading it for 59:30. And that was with their backup quarterback barely able to walk.
When it went to overtime, I had the feeling that the Iron Bowl magic was going to run out. But then a freshman tight end laid out and caught a ball one handed in the back of the end zone. Then a backup kicker hit a 50-yarder. Maybe it was just in the cards.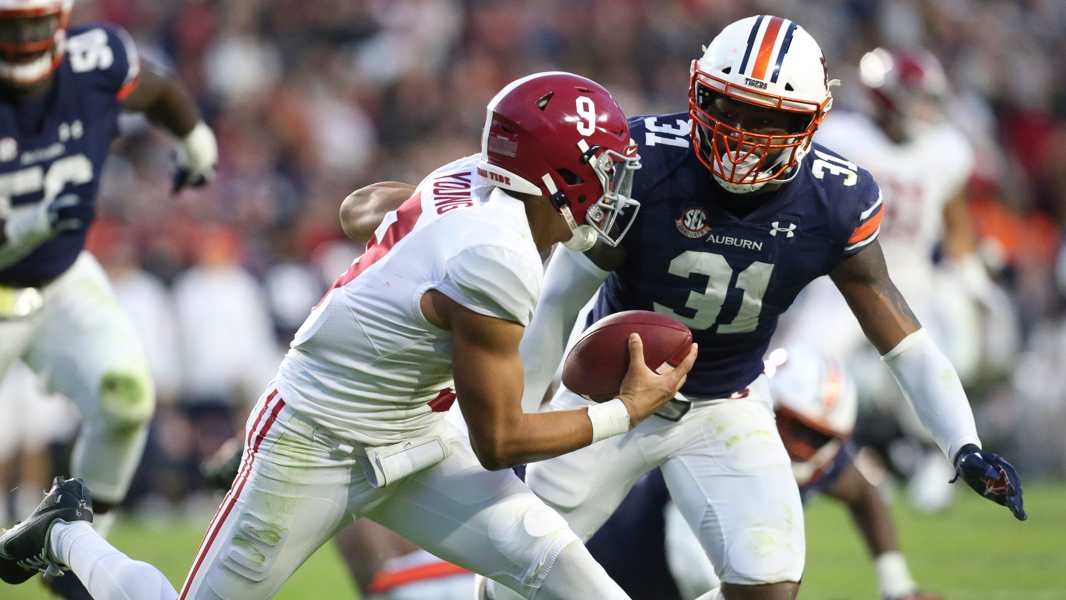 And then dumb overtime rules that are only in place just to get a game done took over and snatched everything the game had been away from the players, the coaches, the fans, and the state.
The game didn't deserve it. Nobody involved with the game deserved it. It's not sour grapes. It's knowing that Auburn had somehow climbed out of a hole of injuries, collapses, and negativity to control their rival for nearly an entire game. It's knowing that Alabama went on a near 100-yard drive to take the game into overtime. It's knowing that all of that deserved more than putting it all on a 3-yard play.
Aside from the boisterous outliers, both sides agreed it was just a great Iron Bowl. There were bad calls. There were stupid rules. There was things that made the outcome not fit for the vast majority of the game.
But it felt like an Iron Bowl. Alabama fans get to gloat for a year. But whatever. Everybody knows what that game was. It was another great iteration of the best rivalry in sports, and everybody from the outside looking in to small, dumb, backwoods Alabama got to see what they wish they had.