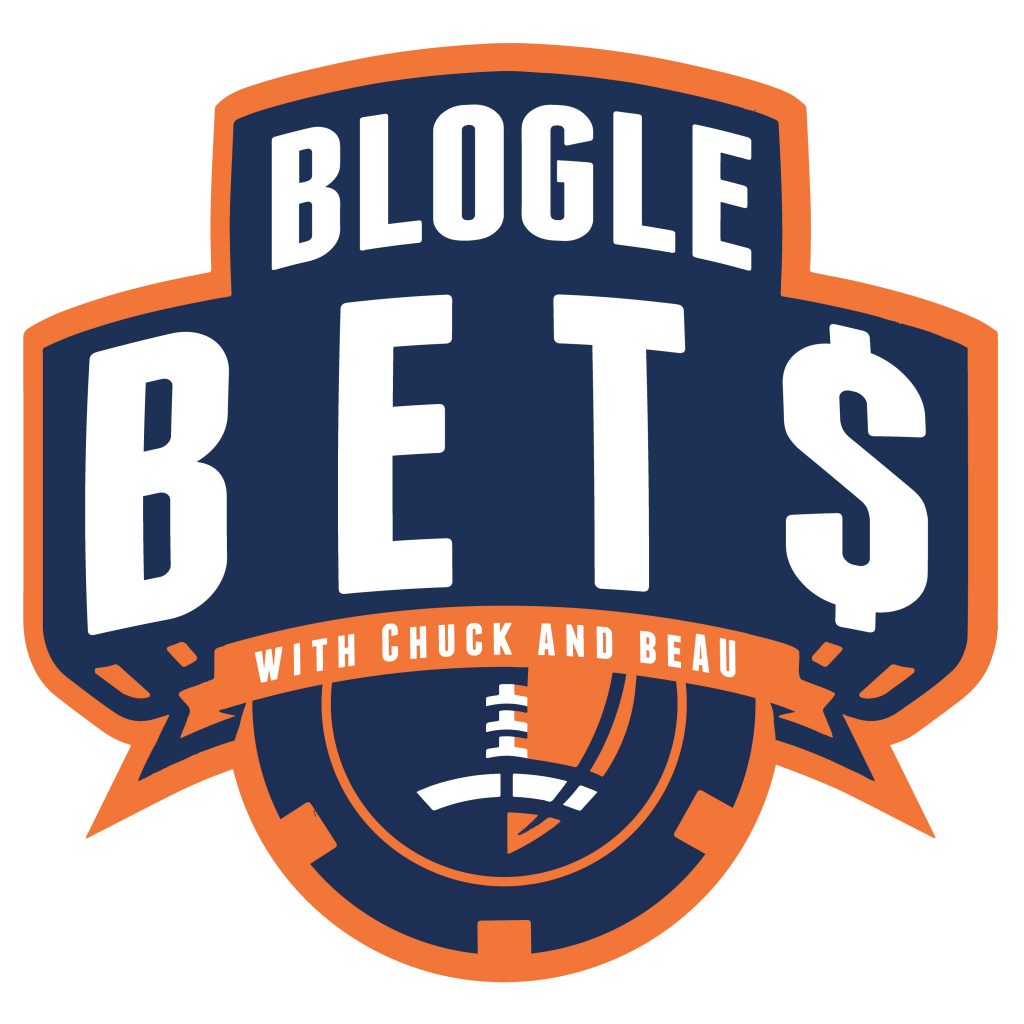 Whew buddy, are we on absolute fire. A 6-1 week was exactly what the doctor ordered. The Auburn Tigers might be on a bye this week, but we certainly aren't. So, what have we learned over the past week? Auburn is for real. The media will keep sleeping on them and talking down on them as long as possible, but if they keep playing like that, anything is possible. The SEC has been put on notice.
Elsewhere, Texas is so not back. They are done. Season's over. Best of luck next year.
Every single week we are left with hilarious rankings. The CFB world is either dumb or caught up in severe groupthink. There's no other reason for why multiple "top 10" teams are dogs to unranked teams. Beyond that, we've got teams in the 11-25 range losing to the likes of App State (looking at you, Coastal Carolina). It's beyond time to fix our rankings system as well as the college football playoffs format. They should all use Vegas and degenerate gamblers to rank the teams. You know, people who actually watch and understand football.
Look, this week 8 slate is gross (maybe worst of the year?), but here's the thing. It's still a week of college football. When June rolls around, you'd be begging for a weekend like this. Plus, after all the winning we did last week, surely you've got some extra cash laying around.
Let me give you some advice. Go to the store to pick up some food and drinks for the weekend. While you're there, take a little of that extra cash and buy a few pumpkins. Then when your significant other asks if you want to go to the pumpkin patch this weekend, you've already got them ready to roll. Plus, you'll get brownie points for being thoughtful. Got it? Good.
Now let's look at our week 8 Blogle Bets picks. This week, @beAU and I are giving out six plays against the spread and one total. (Check out our bonus teasers and a bonus parlay if that's your thing). Let's have a week.
The Picks Are In…
LSU +9.5 at #12 Ole Miss and Under 76.5:  Well, we can no longer call for Ed O's head as it was served on a platter this week. You kind of have to feel for the guy. He just wanted to coach at a top SEC school and have some fun while doing it. Didn't work. Anyway, even though LSU beat Florida, they are still an average team that has nothing left to play for. That being said, Ole Miss is still incredibly overrated. What does that equal? We are looking at a back and forth game that Ole Miss eventually wins by 3. We are also here to tell you that 76.5 is once again way too many points. Take LSU and the under. Anyone smell corndogs?
#10 Oregon +1 at UCLA:  If you've watched Oregon play this year, you know something's just not right. Outside of catching lightning in a bottle against Ohio State early on in the season, this team has been one of the biggest letdowns in CFB so far. UCLA has exceeded expectations this year, and their offense is fun to watch. The narrative is that this UCLA offense is about to take it to Oregon. That's exactly why we are taking Oregon. They are out for blood and looking to get their season turned in the right direction. This is a make or break game for the Ducks. Watch out for Mighty Oregon?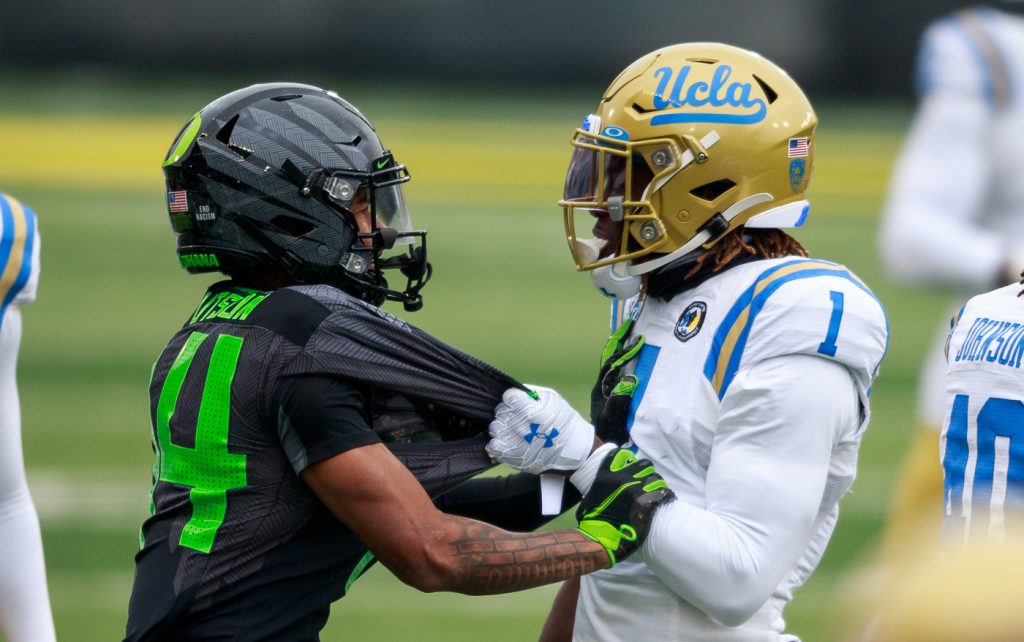 South Carolina at #17 Texas A&M -20.5:  We will keep this short and sweet. We watched South Carolina celebrate like they'd won the SEC after narrowly beating Vandy last week. A&M isn't good, but they could literally just go through the motions and win by 3 scores. Gig 'em.
USC at #13 Notre Dame -7:  The media wanted Notre Dame to go undefeated this year. They dropped to Cincy, but we really don't see them losing another game. Add that to the fact that USC is dog crap, and you've got a recipe for a ND cover. Fighting Irish by 10.
#18 NC State -3.5 at Miami:  How many L's can you take as a big-name program before your team gives up on you? Miami might not win another game this year. Meanwhile, State brings in a top 10 defense and the top two broken tackle % RBs in the ACC against one of the worst tackling teams in the nation. Wolfpack gets it done.
Clemson at #23 Pitt -3.5:  Clemson has a very good defense. Beyond that, this team has nothing. It's tough to ask a defense to keep playing at a high level when the rest of the team is so inept. Pitt comes in with one loss and still has a great deal to play for. The hungrier team (with a somewhat competent offense) gets the W here. Take Pitt.
Bonus Plays:
Teaser1:  Texas A&M -10.5/Bama -15/LSU +19
Teaser2:  Army +13/Oklahoma State  +17/Nevada +13.5
Parlay (bc why not):  Pitt -3.5, Nevada +3.5, Wiscy -3.5, Oky State +7, Army +3, Vandy +20.5