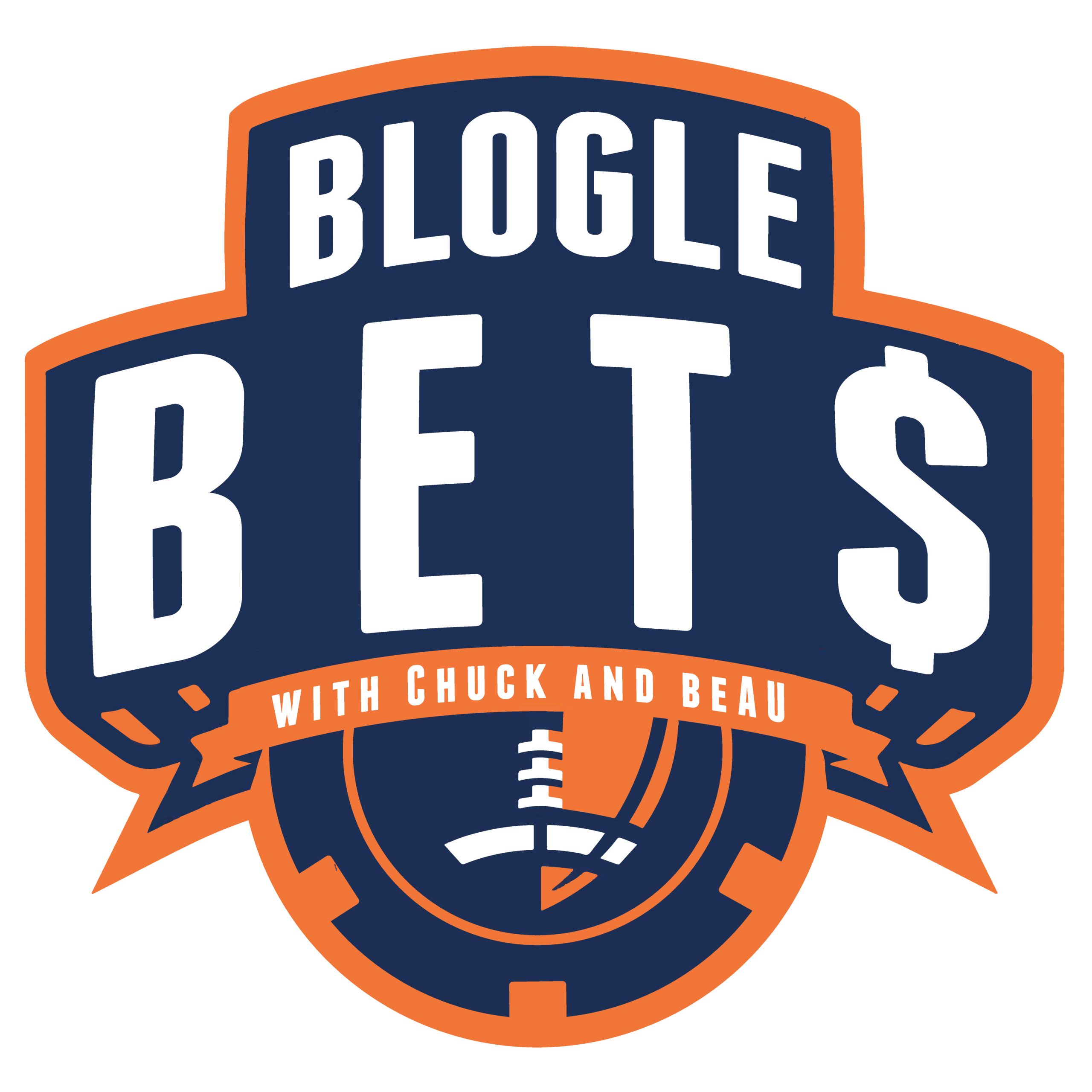 I don't know about you, but this week has been absolutely brutal and just won't end. @beAU and I absolutely cannot wait to sit on the couch and watch football the entire weekend. After a less than stellar 2-4 performance, we are in a "get right" spot with this slate.
First, what did we learn from our L's? Well, the Auburn Tigers were screwed out of a cover by horrendous officiating and at least SEVEN clear drops (possibly more). Just absolutely game changing stuff. If AU and UGA played again tomorrow I'd be on the Tigers again. More on that soon…
We have now officially dubbed LSU as the "Tennessee of the West." Every day that goes by without Ed O being fired is a miracle at this point. They literally might not be able to field a team by the time Florida rolls into town.
Week 7 will be a season defining moment for many teams. For some, it's a last-ditch effort to prove they deserve to be ranked. For others, it's a chance to remove all doubt as to their elite status. It's time to put up or shut up. Let's look at our week 7 Blogle Bets picks. This week, we are giving out six plays against the spread and one total. (Check out our bonus teasers and a bonus parlay if that's your thing). Let's get after it.
The Picks Are In…
Auburn +4.5 at #17 Arkansas:  Auburn dropped out of the AP Top 25 after losing to the #1 team in the country. Makes a whole lot of sense, right? Especially when you consider the officiating blunders and drops that would have easily made it a one score game, huh? The media would have you believe Auburn just isn't good and got handled by UGA. Auburn beat themselves. Correct what you can control, and this team can beat anyone. All that being said, Auburn is getting points on the road at Arkansas. Arkansas is a good, not great, team. This will be a good game, but Auburn wins by at least one score. Take the points and move along. WDE.
#12 Oklahoma State at #25 Texas -3.5:  TEXAS IS BACK!!!! Well, no, no they aren't. They absolutely crapped the bed and gave up a huge lead against Oklahoma last week. Just a brutal loss. (We gave out Oklahoma). Everyone and their mother thinks Texas will come out hungover off of that loss. This is one of those season defining moments we just mentioned. It's time for Texas to prove they should be ranked. Yes, Oky State has a decent defense, but they aren't THAT good. Also, their offense is super below average. Texas will take a few drives to figure it out, but after that it's a blood bath. Texas by a lot. Hook 'em.
#10 Michigan State -4.5 at Indiana:  Ah, Michigan State, our Big Ten sweetheart. We literally can't stop betting on them, and why would we? They are casually undefeated and ranked 10th in the nation. Have they played or beaten anyone that good? No, but they have certainly looked the part so far. The Hoosiers are dealing with a key injury at QB, and they have dealt with injuries on the defensive side of the ball all year. Most of their defense should be good to go this week, but will the unit be able to gel this soon against a top opponent? I wouldn't mind Indiana having some success this season. They are a year removed from the "little engine that could" but now they are stuck on the tracks. Not to mention, they are looking ahead to Ohio State…. Tough scene for the Hoosiers. We love a good Sparty.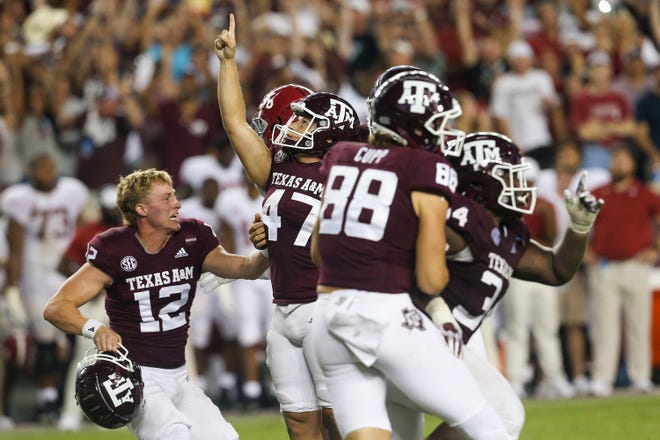 #21 Texas A&M -10 at Missouri:  What a massive win for this Texas A&M program last week. We were ecstatic to see them pull off the upset over "mighty Bama." However, is the party over? A&M has honestly been complete trash all year until last week. That is exactly why many out there think Mizzou gets this cover at home.
That's not a "bad" thought process, but here's what you're missing. Missouri is unfathomably bad. An SEC team hung 62 on them a week ago. A&M still is not good, but they will ride out this momentum in a complete dismantling of Mizzou. Gig 'em.
#13 Ole Miss -2.5 at Tennessee and Under 83:  What a matchup we have here. Ole Miss narrowly beat Arkansas in a shootout last week, and Tennessee has been on fire as of late putting up big points in wins over South Carolina and Missouri. Here's the thing…. South Carolina and Missouri are complete trash. Sure, this will be a tough environment for Ole Miss, but their offense is just too good for Tennessee to hang with them. Many think a million points are put up in this game. We are calling for a handful of turnovers. On top of that, Tennessee is set up to come back down to earth. Ole Miss might struggle with the environment to begin with, but they get it rolling and pour it on. Take the Rebel Black Bear Landshark Admiral Ackbars and the under.
#5 Alabama -17 at Mississippi State:  Nick Saban is going to kill Mississippi State. Yes, Bama had a down week and let a hot A&M get the better of them. Ask yourself this… what have they been doing in Tuscaloosa all week? If you're a State fan, you might not want to daydream about that. It's going to turn into a nightmare pretty quick. This isn't going to be pretty. Bama rolls.
Bonus Plays:
Teaser1:  Texas A&M -1/2/Bama -7/UGA -11.5
Teaser2:  Iowa -1.5/Oklahoma -3.5/Oregon -3.5
Parlay (bc why not):  Syracuse +13.5, Virginia Tech +5.5, Vandy +18.5, Utah PK, UCLA +1.5