Well, Week 5 was a little better, but there weren't enough games to get the average back up. Those dumb games like Missouri-Kentucky, where both can look awful and good at the same time got me.
Last week: 4-2 (66.7%)
This week: 7-1 (87.5%)
Overall: 30-18 (62.5%)
Now that the Big Ten has joined football again, it's starting to feel real, but don't tell them I said that. We have some good-ish matchups this week, but as 2020 has shown us, it will be real stupid most of the time.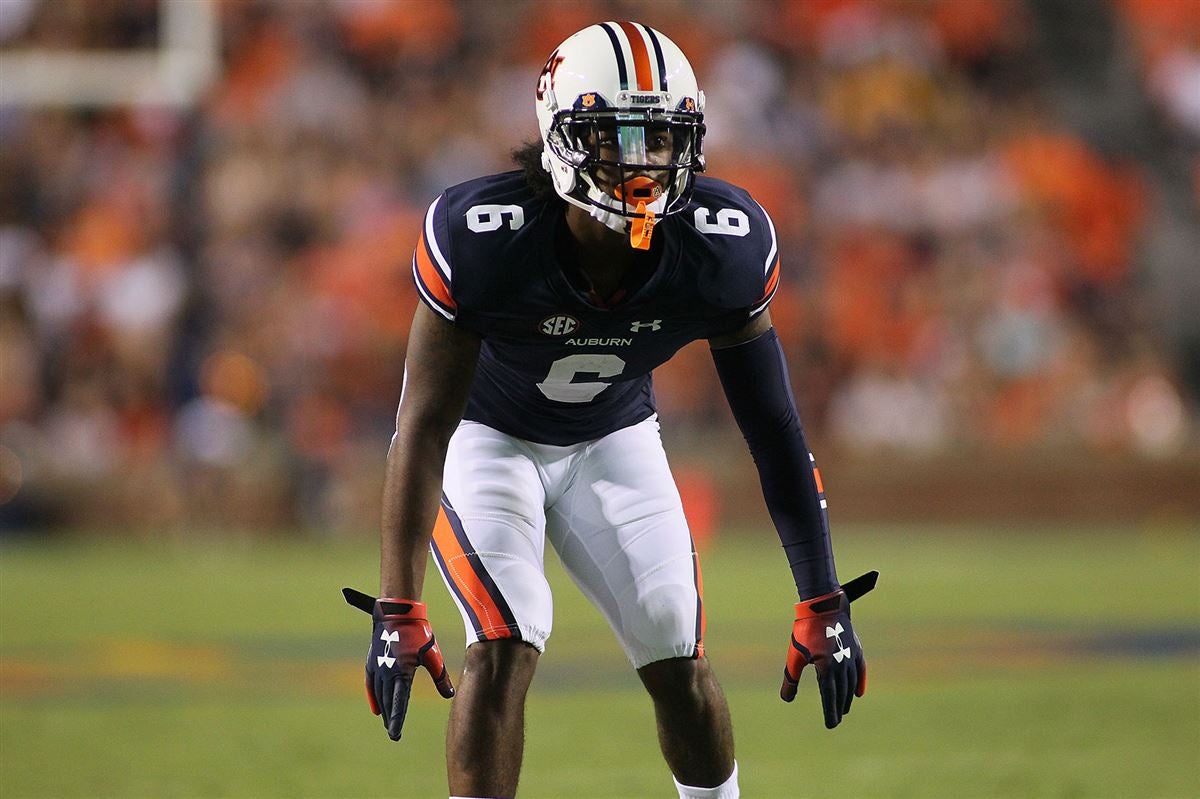 10/31
Georgia at Kentucky – The Wildcats just wanna kinda be like good every other week, and then they look terrible. Joey Gatewood is starting this week. We'll see why he didn't start at Auburn. Georgia will win easily.
Georgia 51, Kentucky 13
Georgia 14, Kentucky 3 – SUCCESS!
Ole Miss at Vanderbilt – The Rebels could be winless this season. Instead they have one, missed XP win in OT against Kentucky. They'll get their 2nd this week.
Ole Miss 45, Vanderbilt 35
Ole Miss 54, Vanderbilt 21 – SUCCESS!
Mississippi State at Alabama – The Maroons have fallen apart. Their only NFL prospect is leaving. At least five others are leaving as well. This pirate ship is either going down or is being rebuilt for the long haul. Let's be honest, it wouldn't matter if it was a clad-iron submarine, this thing would be sunk by the Tide.
Alabama 52, Mississippi State 13
Alabama 41, Mississippi State 0 – SUCCESS!
Arkansas at Texas A&M – How in the ever-loving world is Texas A&M ranked #8? They beat Vandy by 5, they lost to Alabama by 28, beat an overrated Florida by 3, and beat a bad Mississippi State by 14. Seriously, what have they done besides beat a team that everybody is giving too much credit?
Arkansas is the media darling after leading Georgia for a half, losing legally and logically at Auburn, and beating Ole Miss after the Rebels looked high-powered against Alabama. They are good for Arkansas and they are 2-2.
I am now in a state of big hate of both of these teams, but it makes Auburn look better for Arkansas to win.
Arkansas 31, Texas A&M 28
Texas A&M 42, Arkansas 31 – FAILURE
Missouri at Florida – Missouri isn't terrible. Florida has been off for two weeks and kinda has karma going against them. I'm tired of Florida already, too. I'm in midseason form!
Florida 28, Missouri 23
Florida 41, Missouri 17 – SUCCESS!
LSU at Auburn – Check back later for my prediction in the game preview, but SPOILER ALERT: oh, they're good now?
Auburn 28, LSU 20
Auburn 48, LSU 11 – SUCCESS!
Other Games of Note
Boston College at Clemson – The Purple Tigers won't have their starting quarterback. Who cares? The backup has played just as much as the starter in their gauntlet of a schedule. Boston College doesn't appear to be the worst team in the world, but yeah, it won't matter.
Clemson 44, Boston College 10
Clemson 34, Boston College 28 – SUCCESS!
Ohio State at Penn State – The Nittany Lions may have had one stolen from them last week against Indiana, but that's what you get for letting Indiana lead you most of the game. Ohio State might as well be in the ACC. One great team reigning over a bunch of mediocres.
Ohio State 38, Penn State 17
Ohio State 38, Penn State 25 – SUCCESS!
Now that you know who will win, head on over to the 2020 War Blogle Pick 'em and get your picks in. There will be weekly prizes and an overall winner at the end of the season. It's easy. Do it.