Mark it down, Week 4 was officially the worst week of predictions in the history of War Blogle Enterprises. That may not be true, but it's close either way. I've said embrace the weird all season. I'm changing it to embrace the dumb. I took some chances, but there's no reason for this mess.
Last week: 2-5 (28.6%)
This week: 4-2 (66.7%)
Overall: 23-17 (57.5%)
This week we have some teams that had to change opponents as late as last Friday due to Florida all making out with each other or something. It'll add to the weird/dumb. And hey, there's a Big 10 game in there.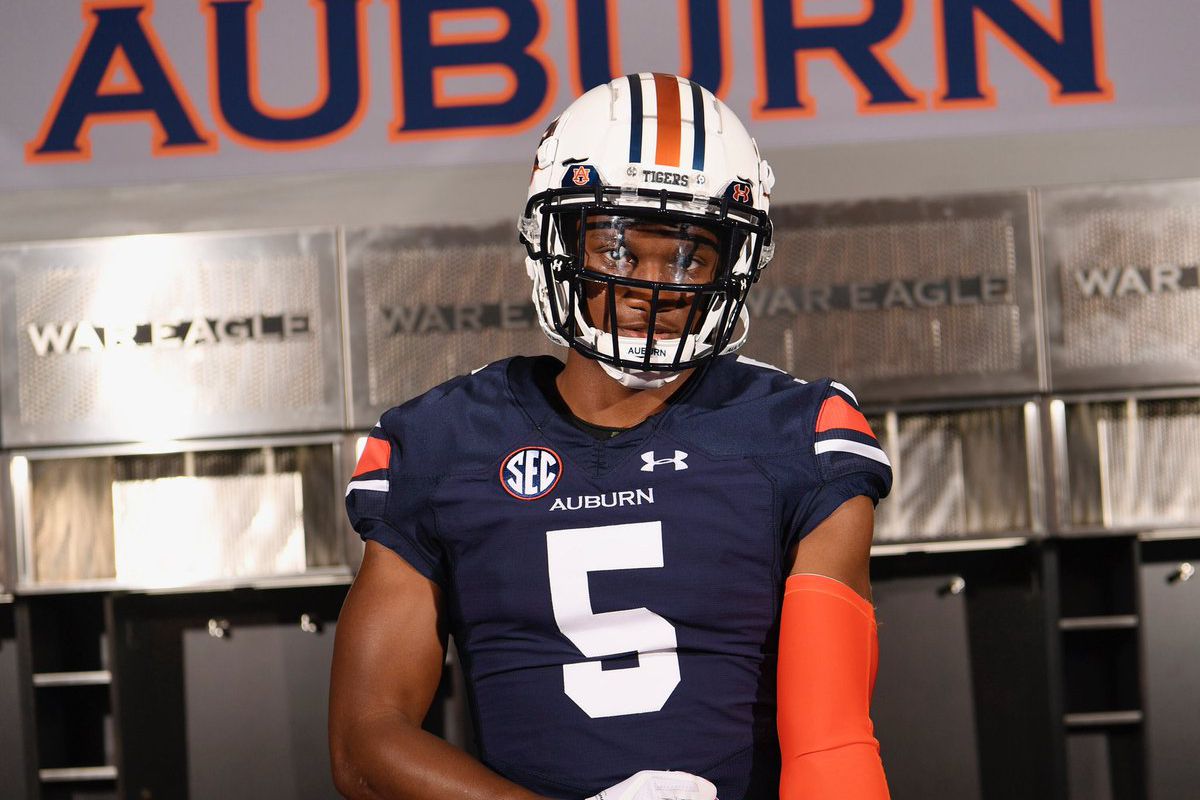 10/24
Alabama at Tennessee – It's the THIRD SATURDAY IN OCTOBER! You know what that means! Tennessee has been brought down to earth by playing two teams with a pulse and Alabama is going to kill them. That's what.
Alabama 52, Tennessee 17
Alabama 48, Tennessee 17 – SUCCESS!
Kentucky at Missouri – Kentucky was supposed to be playing Georgia. Missouri was supposed to be playing Florida. I bet they both feel a little bit better. Kentucky is much better than their record. Missouri is not good as they looked when beating LSU. But they are both beatable on any week. I'll go with the Wildcats, solely to make Auburn's win over them look better.
Kentucky 31, Missouri 27
Missouri 20, Kentucky 10 – FAILURE
South Carolina at LSU – The Gamecocks feel good about themselves after last week. LSU unexpectedly had a week off to fix a few of their issues. The Gamecocks have a defense to shut down LSU. LSU has the lack of home field advantage, which as I've said many times, is more detrimental to a team than being the road team. It'll be close, but LSU will pull one out.
LSU 23, South Carolina 16
LSU 52, South Carolina 24 – SUCCESS!
Auburn at Ole Miss – Check back tomorrow for my prediction in the game preview, but SPOILER ALERT: band on the run.
Auburn 38, Ole Miss 24
Auburn 35, Ole Miss 28 – SUCCESS!
Other Games of Note
Iowa State at Oklahoma State – The Cowboys are ranked #6 in the nation? Come on now. They barely beat Tulsa, beat West Virginia by two touchdowns, and beat an awful Kansas. Iowa State is ranked #17 in the nation? Come on now. They lost to UL-Lafayette, barely beat a bad TCU, beat a bad Oklahoma, and a really bad Texas Tech. This year is stupid. Oklahoma State is at home so they'll win. Will they be #1 next week?
Oklahoma State 31, Iowa State 17
Oklahoma State 24, Iowa State 21 – SUCCESS!
Michigan at Minnesota – It's October and Minnesota's last game was their Super Bowl win over Auburn. Michigan's last game was their meek loss to Alabama. Michigan is still trying to figure out if Harbaugh is the right guy, while Fleck is probably coaching his last season in the Land o' Lakes. Minnesota wins.
Minnesota 34, Michigan 24
Michigan 49, Minnesota 24 – FAILURE
Now that you know who will win, head on over to the 2020 War Blogle Pick 'em and get your picks in. There will be weekly prizes and an overall winner at the end of the season. It's easy. Do it.