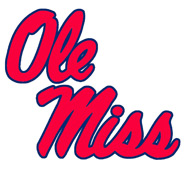 A bad loss to South Carolina in this dumb season sure does make it tough for a fan to get hyped for an 11am road game at 1-win Ole Miss. One could see it as the perfect opportunity to get things on track in about the best case scenario for a road game. Others could see it as a reason for the entire thing to go up in flames. I know what should happen, but there's no telling in the year of our Lord, 2020.
The Ole Miss defense is about the worst thing to ever touch a football field. What should that mean for a team that has had some offensive issues? It could be the greatest Christmas present ever given. With the little interception and ball-catching issues from the previous week, I expect to see Tank, DJ, and yes, Shaun run for 400 yards. Yes, I said 400. Ole Miss is giving up nearly 600 total yards a game.
That said, Auburn isn't playing a defense with an NFL starter at cornerback. They'll likely be able to throw at will as well. As long as there is no sign of a crumbling pocket, I foresee Auburn moving the ball at least, the same way they did last week until the other team caught it.
The Ole Miss crowd will be light, even for a pandemic crowd. It's 11am, they have one win (that came in overtime on a missed XP), and Auburn doesn't look like the big, great, shiny team that it would be fun to come and hope for an upset. It will be dead.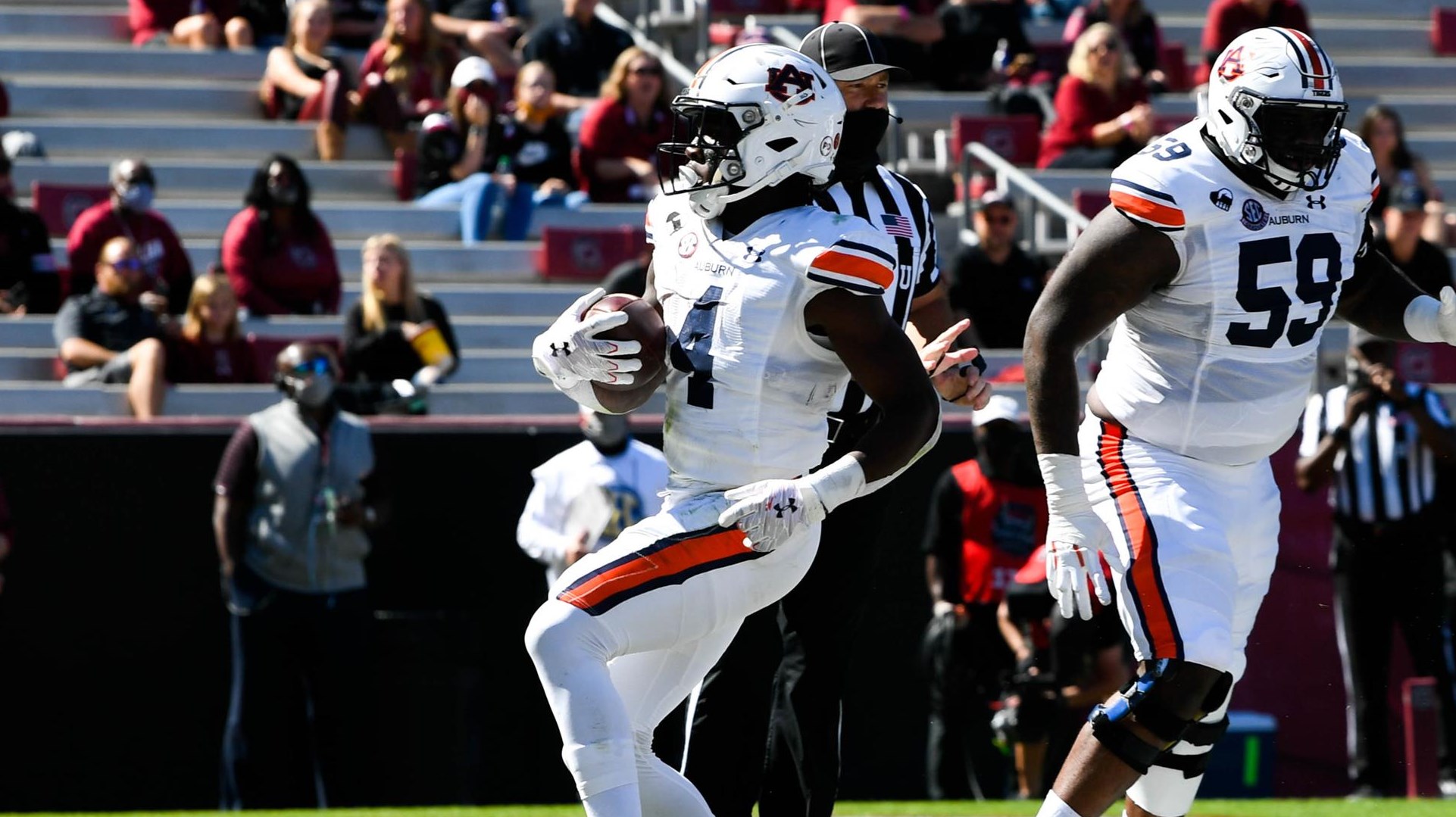 The thing that worries me about this game is the fact that Ole Miss can score points. A lot. The misdirect, they shift, they score. They scored with Alabama for 50 minutes a few weeks back. They've made every game respectable. Then the played Arkansas last week. They were held scoreless through the first half. The ended up scoring 21 points, but they also threw 6 interceptions. For those not good at math, that's twice as many as Bo Nix threw last week.
Kiffin's offense will make it a scoring match. The Auburn defense has a few weeks of film to work off of, and they do seem to be back to 100% (except KJ Britt), so I do think they will force some turnovers like Arkansas was able to do last week. Remember, Auburn beat Arkansas legally and logically two weeks back.
Tank Bigsby will break many, many tackles, and break away for two 50+ yard touchdowns. Bo Nix will not throw an interception. Eli Stove will have two touchdowns. The defense will keep the Ole Miss offense in check just enough and it won't be a game by the 4th.
Auburn 38, Ole Miss 24