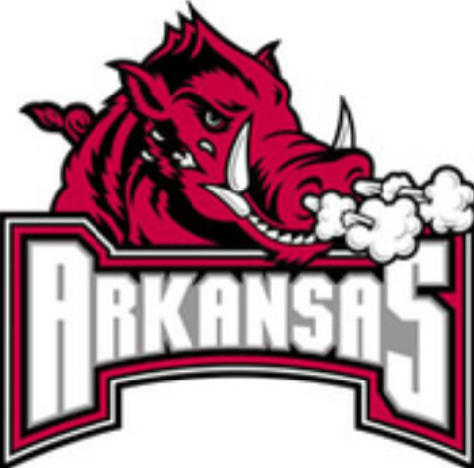 We've got another lovable loser rolling on to the Plains this weekend. You get a few every year. We heard all about how that experienced Kentucky team was going to come to Auburn and knock off an Auburn with tons of new faces. It's cute. It's fun. It's lazy.
You'd think people would be smarter, but they just can't help themselves. They want to see a ranked team lose.
Last week, Auburn goes on the road and loses at #3 Georgia, a team who likely has the best defense in the SEC, possibly even the nation. They didn't look good. They were down some of their best players. Neither line pushed. It wasn't good.
On the same night, Arkansas goes to Starkville and wins their first SEC game in their last 20 or so tries. It felt like a big deal because Mississippi State, in the most perfect of all perfect storms, went to Baton Rouge the week before and knocked off LSU. It was a new (to Mississippi State) system for a completely new LSU team to face and despite the Maroons turning the ball over four times, it was enough. Death Valley had never been so silent and the Pirate's tricks worked for one day.
So Mississippi State beats LSU and Arkansas beats Mississippi State. Hawgs are back, right?! Eh, there's a reason Mike Leach has coached at Washington State, Texas Tech, and now Mississippi State. The system can work. But it's old and obviously easy to figure out. Arkansas saw what they did at LSU, and shut it down with a quickness.
It had nothing to do with Arkansas being amazingly better all of a sudden. It had everything to do with Mississippi State not really being that great and Arkansas figuring out the system.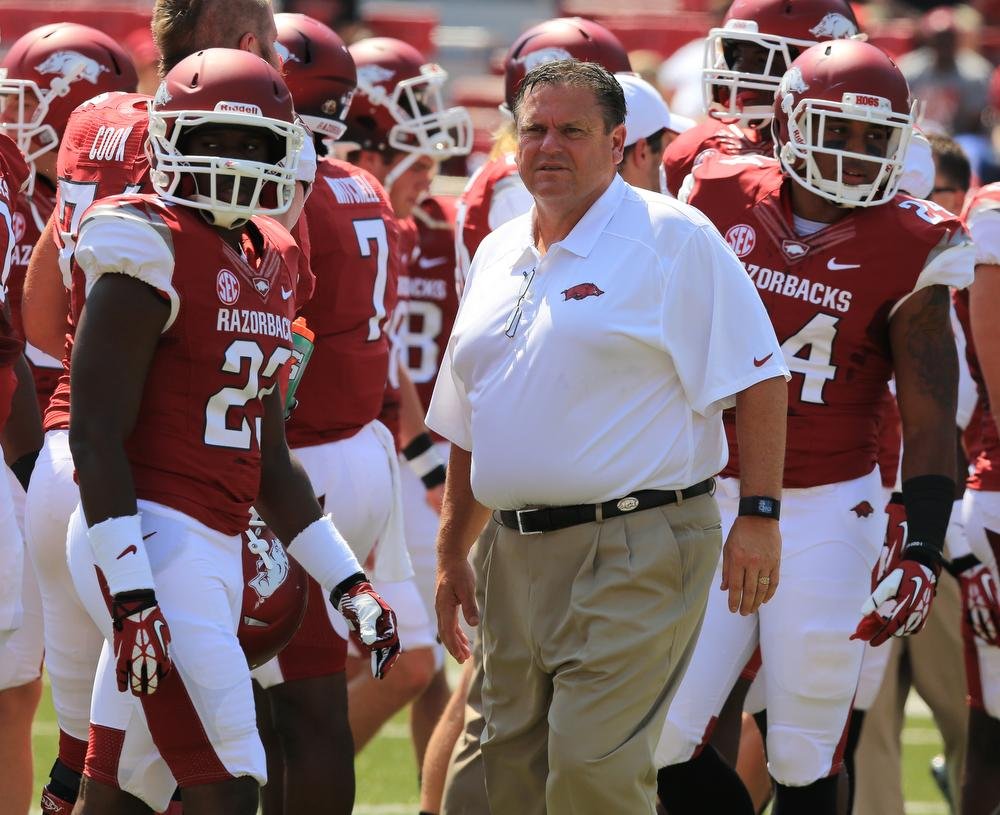 So, is Arkansas better than they have been? Maybe a little. It's still somewhat TBD. But do we have any reason to believe that Auburn, who has beaten Arkansas by 31+ points in each of the last four seasons, is worse than Arkansas? Absolutely not.
Throw out momentum, vibe, excitement, and any of those things. We're in game three. Auburn beat a ranked Kentucky, then lost to Top 5 team without some of their best players. Arkansas lost to that same Georgia (at home), and beat a Mississippi State that will live at the bottom of the SEC this season.
There's been talk of Arkansas players wanting to really give Chad Morris a loss. Didn't they do that all last year and the year before? Why would they have a reason to be upset with him? Unless he was purposely throwing games, he coached them up, they weren't that good (and weren't that good before he got there), and he was fired. If anything, Chad Morris would be the one wanting to give the other team a loss.
You have Gus Malzahn who takes pleasure in destroying Arkansas, which I guess is really more about proving himself to his home state. And you have Chad Morris playing the team that fired him. Those two coaches have better players, somewhat of a home field advantage, and probably a bit of a chip on their shoulder after last week.
It sounds like Auburn is still going to be down a few starters, but it shouldn't matter. There is no trending upward or downward. Both teams are 1-1. By every account, Auburn is the better team by far. Vegas thinks at least 17+ points better. That usually matters.
Auburn will still struggle for a short time due to some starters being out, but the home crowd will get things back on track. Bo gets a little more time to make things happen. Tank gets going early and shows what he will be for at least two more years. The defense gets to tackle the former Florida quarterback they should've gotten to tackle last year.
Bo throws three touchdown passes. Tank scores two. The defense has four sacks and one interception. It will feel better.
Auburn 38, Arkansas 17