By many accounts, Auburn overachieved this season. There were certainly a few losses that were winnable, and likely would've been won on different dates or in different venues. But there were some foreseen losses that were won as well.
All in all, Auburn ended with two Top 10 wins and three Top 10 losses. Two of those losses were on the road. One of those was against the current #1 team and NCG favorite's toughest test of the season.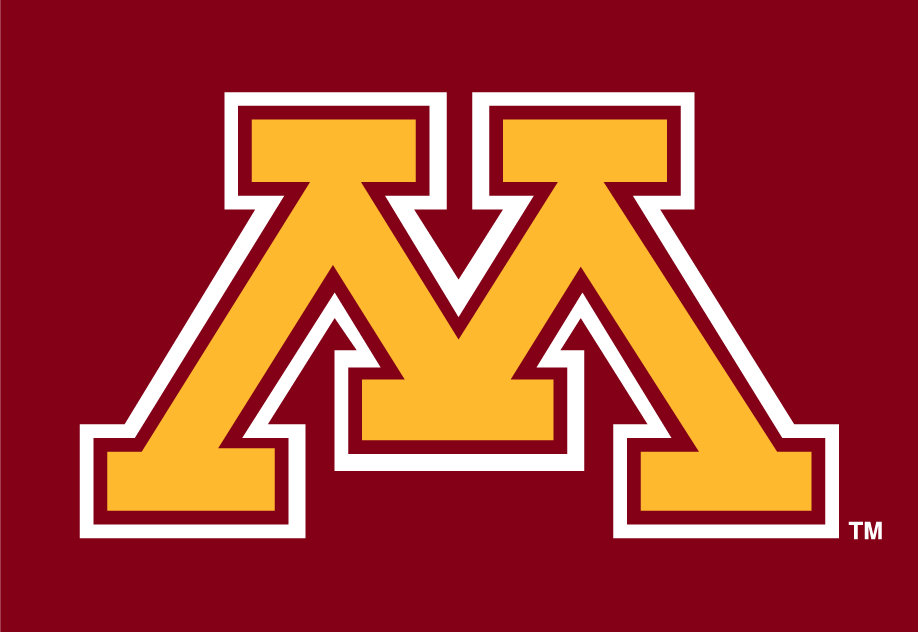 The Outback Bowl seems a tad low, but when you're 9-3 and your three losses are in bowls ahead of you, what're you gonna do? On the other hand, Minnesota had a magical season by their standards, and are ecstatic to be playing against Auburn in Tampa.
A quick glance at their schedule shows that they feasted on a really bad schedule (and even struggled with some bad teams), then got Penn State and ESPN's College Gameday in town and won their Super Bowl at the time. After that, reality set in and they lost to Iowa and Wisconsin. It was a good season… for Minnesota. Beat a bunch of bad teams, had a special day against Penn State with the world behind them, and then lost to teams they've should've lost to. 1 good win, 2 expected losses, and that's about it.
But as I mentioned, they are pumped about getting Auburn in the Outback Bowl. Not only do they have a Matt Foley-level motivator, they don't get to do this a lot. They are going to be the little team that could playing their 2nd Super Bowl of the season in an environment where an SEC team can sort of get bored.
Not this year, tho. Gus Malzahn said that his team may have felt that way against UCF in the Peach Bowl in 2017. You may remember that Auburn destroyed Georgia and dominated Alabama, and then had to play Georgia again in a virtual road game, and in turn got to go to the Peach Bowl while their defeated rivals went to the Playoffs. So yeah, it might've been expected.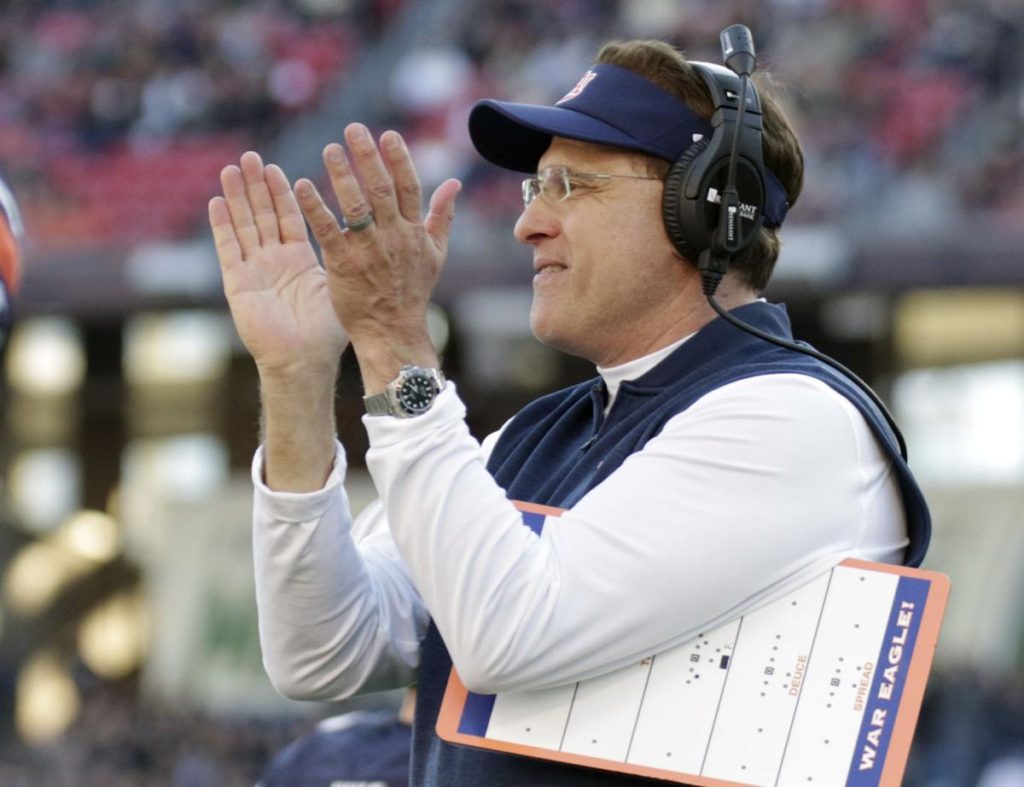 This year, Auburn beat Alabama, knocked them out of the Playoffs, and are looking for 10 wins. They can do that with a sound game against a nice opponent in Minnesota.
I wouldn't expect anything like Purdue last year. Frankly, just because Minnesota is better than that. But we're still talking about middle-high Big Ten against high SEC. We're talking "struggled with South Dakota State, Fresno State, and Georgia Southern" against "could've and should've beaten LSU and Florida." We're talking "beat Penn State when the world wasn't going to let it not happen" against "beat Oregon and Alabama."
It's just different.
Minnesota is fine. They have a few playmakers. They have a great coach. But when I saw them getting excited about stealing a signee from UConn on Early Signing Day, I realized what we're dealing with here.
It's just… different.
Auburn has the talent advantage, the experience advantage, the coaching advantage, and the better resume. Motivation and all kinds of weirdness is what really matters most in most bowl games, but when it comes down to it, the team that's a lot better usually wins.
Auburn is a lot better. Don't get it twisted. Does that guarantee victory? No. It's bowl season. But Auburn should win.
They will win. Bo Nix does his best Stidham in the Music City Bowl impression. Seth Williams channels Darius Slayton. Derrick Brown literally eats a guy in his last college football game. There will be a few shaky moments where the little guys get really excited, but reality will win.
Auburn 38, Minnesota 17