This week I asked the guys about any Georgia-like beatings they may have received while they were at Auburn, how they handled Homecoming, as well as a quick, preliminary question about Auburn's chances in the Iron Bowl. It is sure to be a great start to your weekend. Enjoy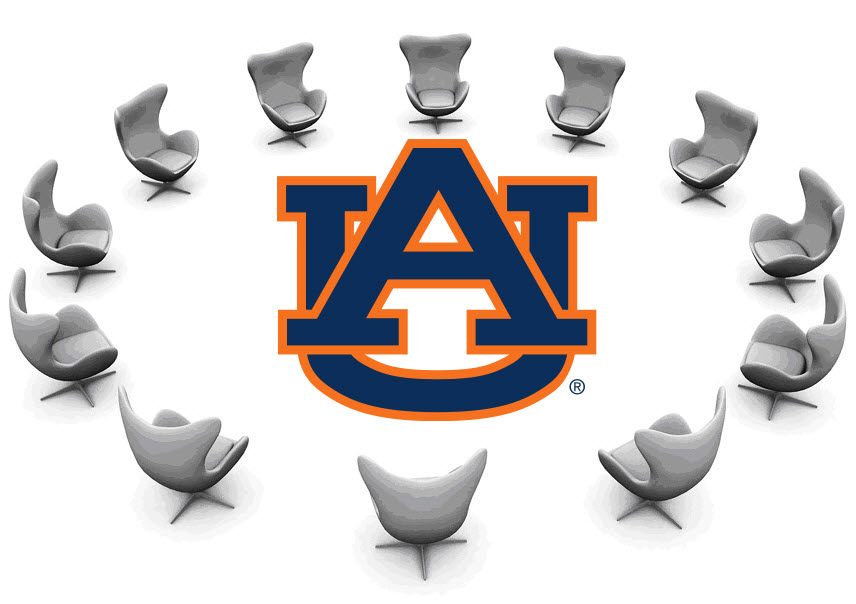 1. Well last week wasn't too good. Can you remember a game from your career that went that badly?
Kodi: Actually, my freshman year we got beat by UGA pretty bad in Athens. It may not of been the same margin, but certainly felt like it.
Cole: Unfortunately more than one.
Jeris: No….I cant remember anybody ever scoring 40 on us. That game was ugly!!!!
2. What does a loss like that do to you as a player?
Kodi: You really just forget about it and move on. We went on that same year after getting embarrassed by UGA to beat Alabama. You can't hang your head on losses like that. You just take the beating like a man and keep going.
Cole: Motivated me. Wanted to do anything I could to prevent it from happening again. But if it's not the first time it's more difficult. I've seen acceptance creep in to some guys and that's the worst.
Jeris: Not sure different teams handle things in different ways, so I cant really say.
3. Would you rather have an off week between Georgia and Alabama, no off week, or an opponent like Samford?
Kodi: Keep playing football. It will be good for them because now you have an opportunity to correct several mistakes and work on several details.
Cole: It's much better the way it is now. Playing 11 consecutive is too much.
Jeris: I think we need a game like Samford in between Georgia and Alabama .
4. What was Homecoming week like for you as a player?
Kodi: Just another win. Hoping the first half went exactly as planned, as far as taking care of business, so the younger and other guys got a chance to play.
Cole: Exactly the same as every other game week.
Jeris: Homecoming was just like every other game for me. The opponent was not going to be as good as the others we played, but we had to come out ready to play hard. My sophomore year we almost lost to La Tech so this young team better be ready to play!
5. Does Auburn have a chance at beating Alabama?
Kodi: I will say this, on paper no chance. Bama is clearly more physical, faster, and talented. They have All-Americans and we just have freshman right now. But, you never know. The Iron Bowl has always been a great rivalry about who wants it more. You can throw the records out of the window. I am positive coach Chiz, Malzahn, and Roof will have an amazing game plan ready. They will have us prepared, and if we eliminate the mistakes, and turnovers, we can take it!
Cole: Always.
Jeris: Yesssss…We had a chance to beat Georgia when it was tied at 7, but it ended up 45 to 7. We get Bama at home so that's the main reason I am saying yes. Bama has a great D with a great RB, but it's the Iron Bowl. Anything can happen. We just have to play four quarters and not put our head in the tank when it doesn't go our way. WFE!!!!! Takeo Spikes!!!