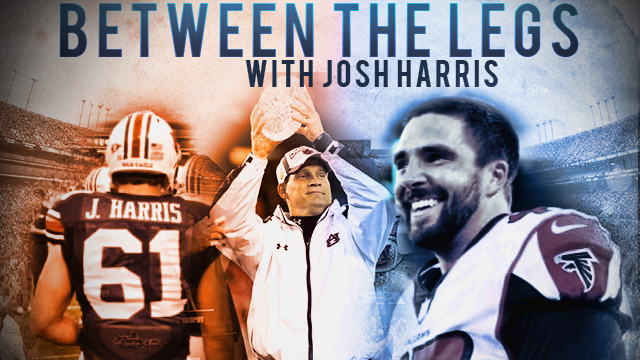 As I mentioned in previous recaps, when you're the #1 ranked team in the country, you are going to get everyone's best shot. Even the daily fantasy sports have gained a lot of prominences, if you want to know more about it you can access playdfs.pro. After the BCS standings were released the week leading up to our game with Ole Miss, the target on our back grew even larger. Oxford was ready for a big game. A sell out crowd, a fighter jet fly over and the unveiling of some grey uniforms had the Rebels fired up.
The BCS ranking show was something I never paid much attention to. Up until that point the only selection show I watched was for the bowl games. I'd sit in my room hoping we would get a game that would require a long drive to make some good money. At $0.50/mile, that payday was essential.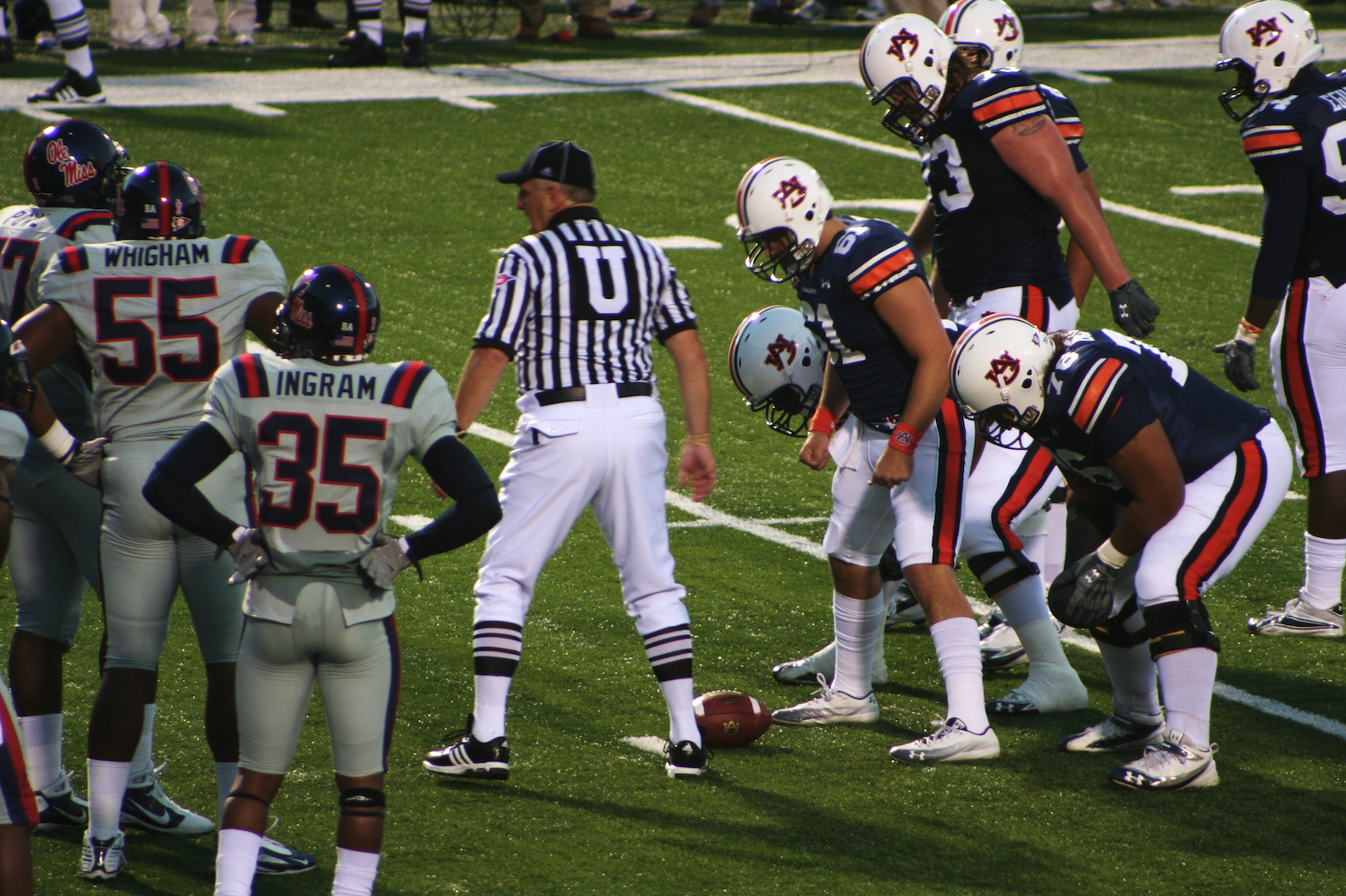 Sunday afternoons during the season were filled with film review, a short practice and then a team meal (for scholarship players). In my few years before earning a scholarship, I would try to get lost in the shuffle and slip into the dining hall unnoticed. We had to present our Tiger ID cards to get in and sometimes they let me slide and other times they didn't.  I'd say it was about 50/50.
The Sunday prior to the Ole Miss game, we were all in the meal room. ESPN was on the TV and the majority of the team and coaching staff hung around to see the most recent BCS rankings. When they announced we were ranked #1, the whole place erupted. We could even hear the student dining room cheer as well. It was a cool experience seeing the news collectively as a group. As the cheers faded, we knew it was time to get back to work. We would be back on the road and needed to win out to preserve that ranking and a shot at the title.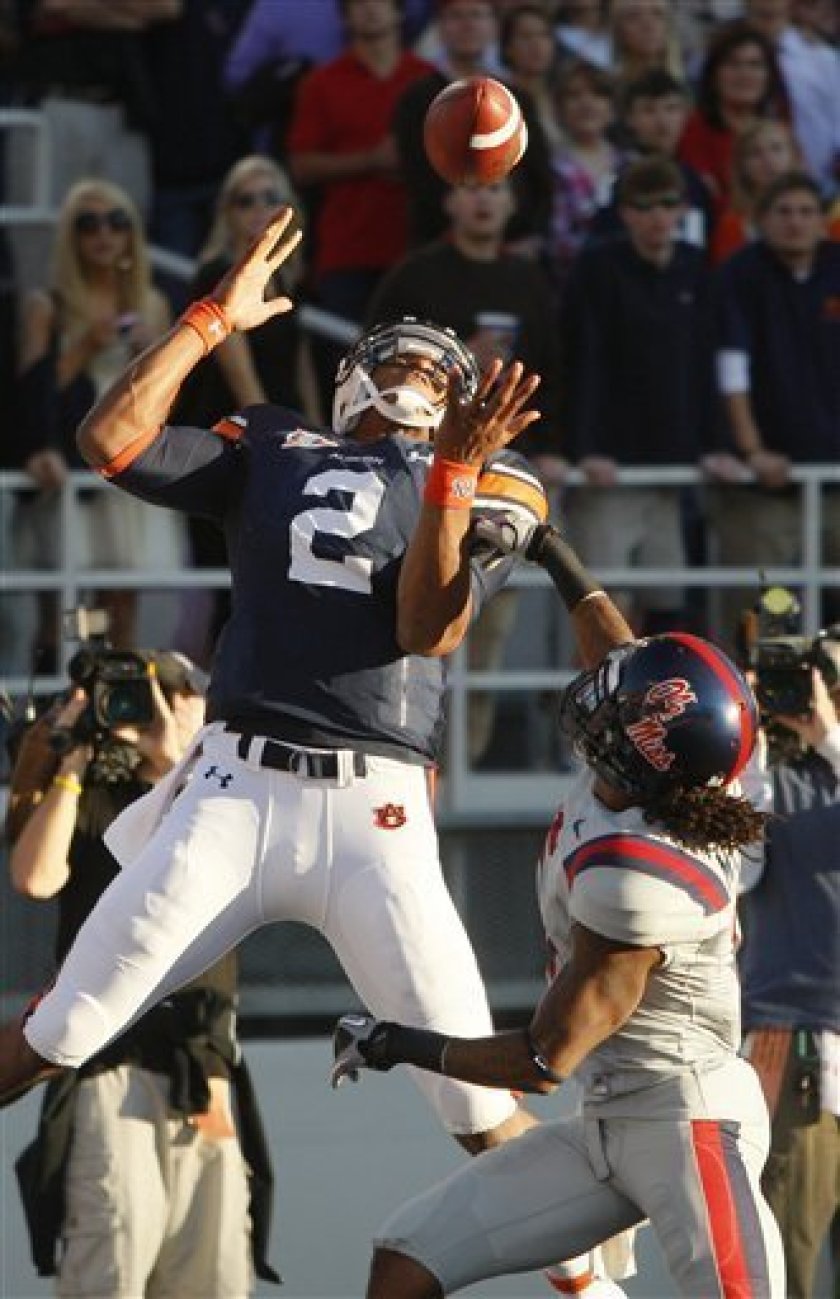 This game was filled with big plays. From long runs to kick return touchdowns, my duties as the snapper for punts were few and far between. I think we only punted once?
On the flip side of that, I feel like I snapped for 100 field goals/PATs. One of those PAT reps came early in the game after Kodi Burns and Cam beautifully executed another iconic play. Kodi lobbed a fade route into the back of the end zone and Cam made a crazy catch for the TD. Shaking my head in amazement, we trotted out to tack on the extra point. We did that often during the game en-route to a 51-31 win.
Leaving Oxford with a 9-0 record felt good. Did we play our best? Probably not, but honestly, that's rarely the case. Our focus then shifted to Tennessee Chattanooga. Once again we had hopes of being able to take care of business and rest some starters leading into the home stretch of the regular season.