Well, despite fun things happening on the field, Week 11 wasn't very kind. Easily the worst week of the season. I was fine with one miss, but the others were basically dumb upsets. Get off me.
Last week: 4-5 (44.4%)
This week: 6-2 (75.0%)
Overall: 92-24 (79.3%)
Week 12 should be a little easier. Without some dumb stuff, there's really only one game that's tough to pick.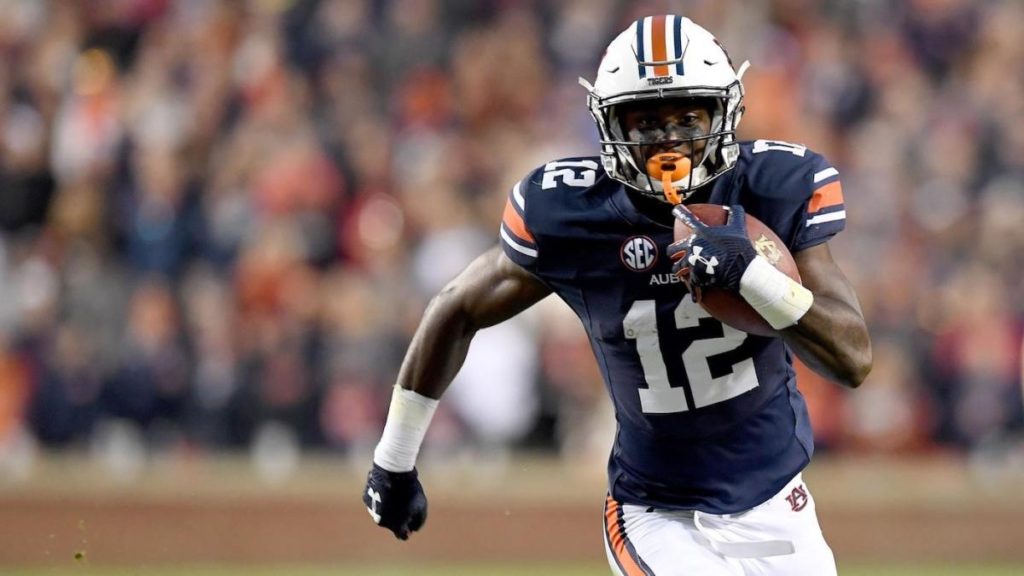 11/16
Alabama at Mississippi State – Alabama didn't look great in their loss to LSU. Tua was good enough to play, but that defense. Now that the Tide has the hapless Maroons in front of them. Sure, Mississippi State may think they smell blood in the water, given that the game is in Starkville, but Tua or not, Alabama will win easily.
Alabama 38, Mississippi State 10
Alabama 38, Mississippi State 7 – SUCCESS!
Florida at Missouri – The Gators will look sloppy. They'll make you wonder how they are still ranked in the Top 15. They'll remind you of what they've been for the last few years. But they'll win.
Florida 28, Missouri 24
Florida 23, Missouri 6 – SUCCESS!
Kentucky at Vanderbilt – Kentucky showed promise. Vanderbilt has looked awful almost all year. The Wildcats have moved on to basketball, but are reeling after a loss to Evansville, so they'll need this win to lift their spirits.
Kentucky 21, Vanderbilt 10
Kentucky 38, Vanderbilt 14 – SUCCESS!
LSU at Ole Miss – The Rebels will be jacked. It will feel like Auburn basketball at South Alabama. They'll get excited for about a quarter until LSU realizes they at least need to try a little bit.
LSU 45, Ole Miss 20
LSU 58, Ole Miss 37 – SUCCESS!
South Carolina at Texas A&M – The Gamecocks are probably done after their lost to Appalachian State last week. And by "done," I mean why even bother the rest of the year. The Aggies still only have three losses: Clemson, Alabama, and Auburn. They aren't terrible.
Texas A&M 34, South Carolina 17
Texas A&M 30, South Carolina 6 – SUCCESS!
Georgia at Auburn – Check back later for my prediction in the game preview, but SPOILER ALERT: feline>canine.
Auburn 31, Georgia 14
Georgia 21, Auburn 14 – FAILURE
Other Games of Note
Minnesota at Iowa – The Gophers are high. The Jayhawks are blah. It would be fitting for Minnesota to think they've done all they have to do this season after last week's big win, but I think they are tad more disciplined than that.
Minnesota 27, Iowa 7
Iowa 23, Minnesota 19 – FAILURE
Oklahoma at Baylor – Oklahoma has looked a tad suspect recently, but they are far and away better than anything Baylor has played this season. The Bears dreams are over.
Oklahoma 48, Baylor 20
Oklahoma 34, Baylor 31 – SUCCESS!
Now that you know who will win, head on over to the 2019 War Blogle Pick 'em and get your picks in. There will be weekly prizes and an overall winner at the end of the season. It's easy. Do it.