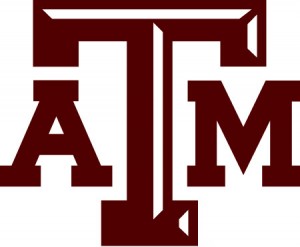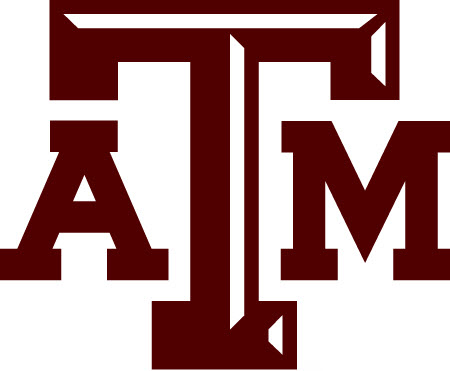 Auburn has never lost a football game in College Station. Until last season, when Jarrett Stidham (did you know he is from Texas?) found Seth Williams in the corner of the endzone late, Texas A&M had never lost a football game in Auburn.
Every time Auburn wins in College Station, I ask myself why I was so scared. The truth of the matter is that Texas A&M still feels new, I still don't feel like I have a good grip on them, and they have pretty big and loud stadium.
But it's never mattered  before, right? On the other hand, like Auburn finally beating Texas A&M in Auburn last year, it's bound to happen the other way eventually, right? That's how the universe works, right?
Yeah, but no…
There is football voodoo, the gods of the pigskin sometimes inflict their will on the game, but when it comes down to it, the better team usually wins football games. Based on record, stats, ranking, and other stuff, Auburn is the better team.
It's close because the world is ignoring that Bo Nix has already played in a big, loud stadium on a national state. But Auburn is the better football team.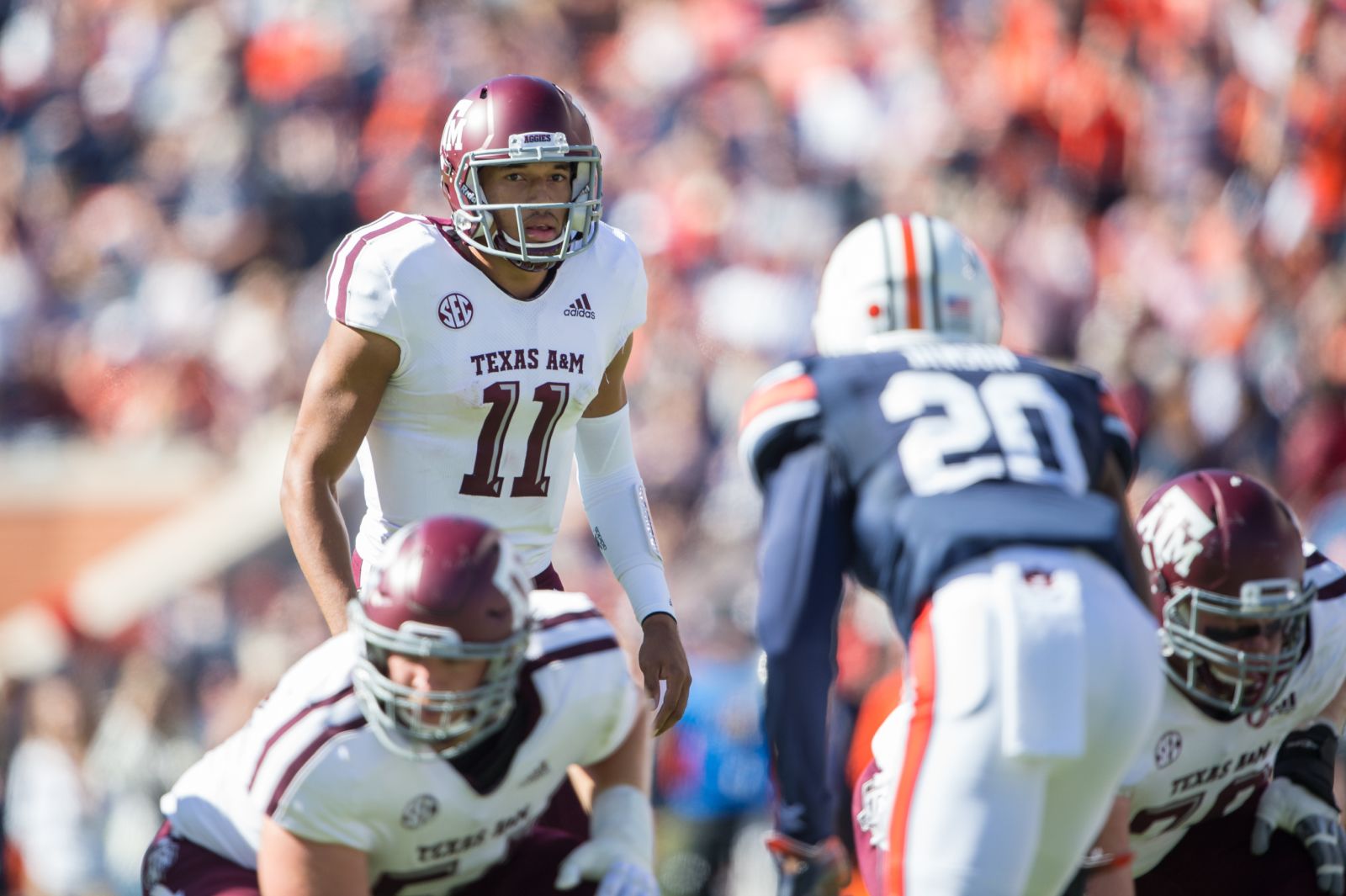 This same Auburn defense, without much help from the Auburn offense, gave up 24 points last season. Kellen Mond made bad decisions on that day. He's been making those same bad decisions this season. He looked lost against Clemson. Auburn's defense is better than Clemson's. He'll be even more lost against Auburn.
Auburn's offense had to find their running game to make their attack complete. They did that last week in a big way. Is Texas A&M's defense better than Kent State's? Absolutely. But as I said last week, all Auburn needed to do was see that it can be done.
Bo ran the ball and it opened things up. The running backs (mostly) waited for holes to open up. Joey showed when and where he can be used.
And Seth Williams may be back.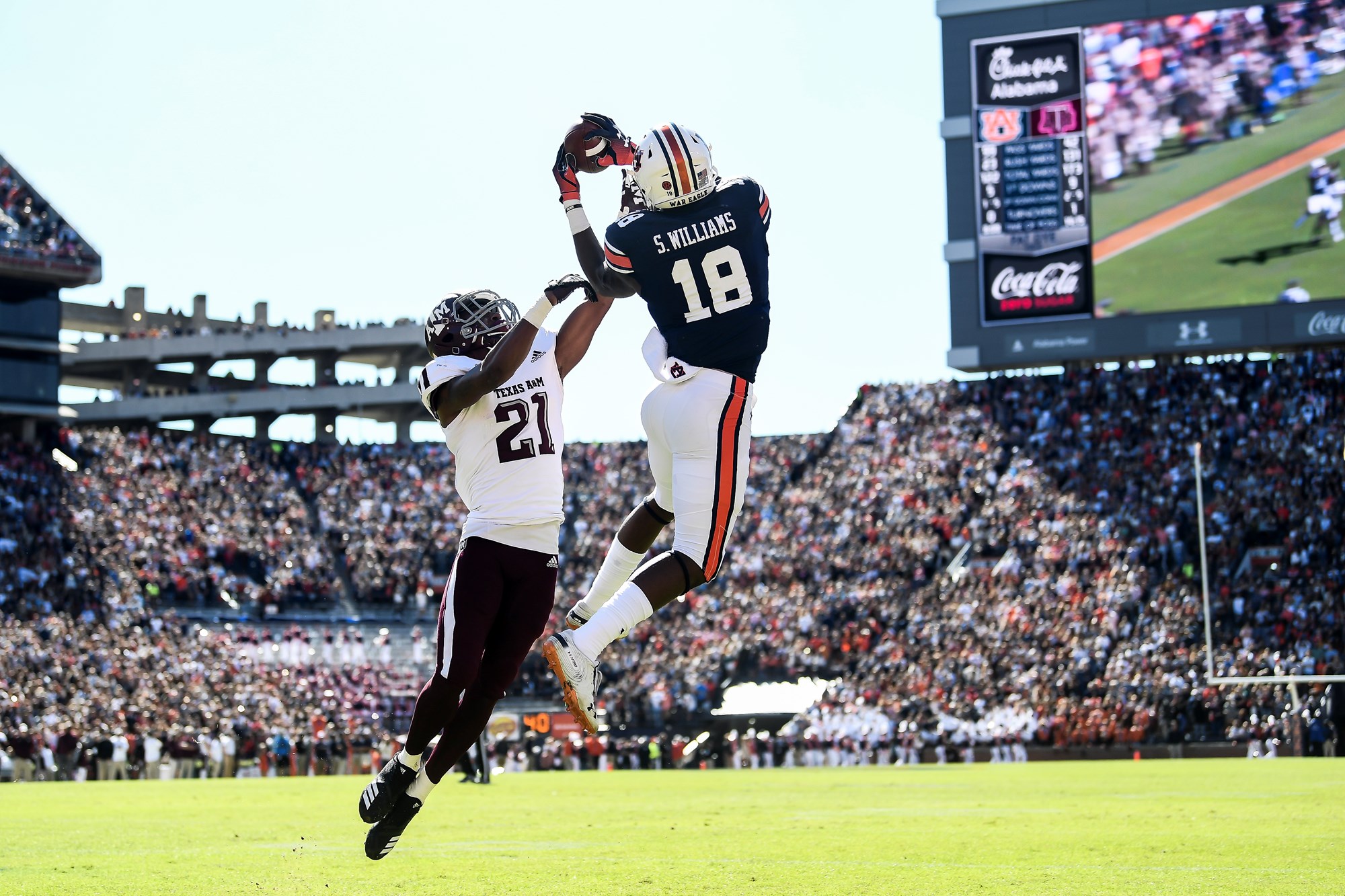 The Auburn offense has many things to improve on, but they have now succeeded in both phases of their game. They've seen it. They've done it. They will do it against Texas A&M.
In Auburn's first true road game, Auburn will silence the loud cult crowd early. They are the type that will say "here we go again." Jimbo will say "I taught his daddy that."
Auburn will win, and sort of convincingly.
Auburn 34, Texas A&M 17