After a strong Week 9, ol' Blogle has this thing going in the right direction. 80% accuracy would be an amazing year, and it's right there. I can taste it.
Last week: 6-2 (75.0%)
This week: 7-4 (63.6%)
Overall: 80-26 (75.5%)
After two bye-heavy weeks, we're back to business in the SEC. There are some high quality games in the conference and out. Let's pick 'em.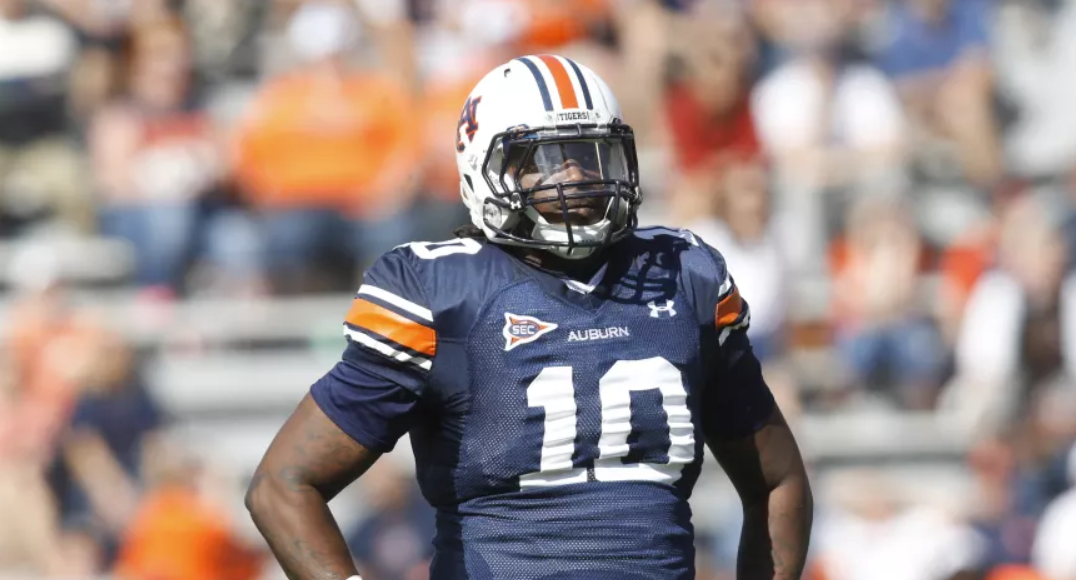 11/4
UMass at Mississippi State – You may remember that UMass gave Tennessee a run for their money. In the 1980's, this might scare the Maroon faithful, but right now Mississippi State and Tennessee are complete opposites. Mississippi State will have this one over in a minute.
Mississippi State 52, UMass 10
Mississippi State 34, UMass 23 – SUCCESS!
Florida at Missouri – I've been hateful towards Missouri all year, but they have an offense, the home field-advantage, and the fact that Florida's done. This will be embarrassing.
Missouri 38, Florida 17
Missouri 45, Florida 16 – SUCCESS!
Western Kentucky at Vanderbilt – Vanderbilt started the season 3-0 and then remembered that they are Vanderbilt and have lost 5 in a row since. Western Kentucky always has a nice little squad, but I have to believe the SEC will show up in Nashville.
Vanderbilt 28, Western Kentucky 17
Vanderbilt 31, Western Kentucky 17 – SUCCESS!
South Carolina at Georgia – Georgia is ranked #1 in the College Football Playoff rankings, but it would be just like Georgia to lose to South Carolina in a situation like this. If the game was in Columbia, I'd almost assure it, but the #DWAGS will be rocking after seeing that #1 next to their name for the first time since I've been alive.
Georgia 31, South Carolina 14
Georgia 24, South Carolina 10 – SUCCESS!
Ole Miss at Kentucky – Ole Miss is coming off a last second loss to Arkansas. Kentucky is coming off a last second win over Tennessee. Kentucky is 6-2. That's how bad the East is, but Ole Miss is gone, dead, done for.
Kentucky 30, Ole Miss 24
Ole Miss 37, Kentucky 34 – FAILURE
Coastal Carolina at Arkansas – This would be a pretty good baseball matchup. But it's football, and neither one of them are very good.
Arkansas 41, Coastal Carolina 10
Arkansas 39, Coastal Carolina 38 – SUCCESS!
Southern Miss at Tennessee – There are rumors of Tennessee fans purposely sitting this game out. That's exactly what a team like Southern Miss needs to pull an upset. Is it an upset? I don't know, but it's going to happen.
Southern Miss 17, Tennessee 13
Tennessee 24, Southern Miss 10 – FAILURE
LSU at Alabama – IT'S THE BIGGEST GAME IN THE HISTORY OF COLLEGE FOOTBALL. No, it's not. It's a boring, low scoring affair just like it always is.
Alabama 20, LSU 7
Alabama 24, LSU 10 – SUCCESS!
Auburn at Texas A&M – Check back tomorrow for my prediction in the game preview, but SPOILER ALERT: on the road again.
Auburn 42, Texas A&M 17
Auburn 42, Texas A&M 27 – SUCCESS!
Other Games of Note
Virginia Tech at Miami – Virginia Tech appears to be pretty good. Miami is undefeated, but it's not like they are doing it easily. The Hokies will end Mark Richt's dream just as many teams did while he was in Athens. He does have a sweet gray goatee, though.
Virginia Tech 24, Miami 13
Miami 28, Virginia Tech 10 – FAILURE
Oklahoma at Oklahoma State – Both of these teams are high-powered, but they both have a loss keeping them down. The winner of this game likely represents the Big 12 in the playoffs, even though some work is still to be done. I'm going with the home team.
Oklahoma State 31, Oklahoma 30
Oklahoma 62, Oklahoma State 52 – FAILURE
Now that you know who will win, head on over to the 2017 War Blogle Pick 'em and get your picks in. There will be weekly prizes and an overall winner at the end of the season. It's easy. Do it.