Happy Friday. Summer is almost here and that means entering a stretch with little to no Auburn news. I'm already sad thinking about ESPN's top plays being 10 diving catches from meaningless MLB games. But we're not there yet, so enjoy all of the interesting tidbits  you need to know heading into the weekend.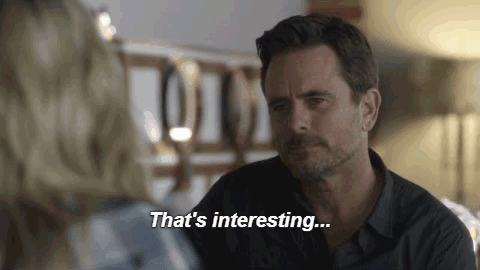 – We have broadcast information for Auburn's week one showdown against Oregon. If you don't remember, this is what happened last time the teams played. I want Shaun Shivers to do the exact same thing.
– If you were nervous about the matchup, rest easy. Seriously though, here's a good look at the matchup.
– See which AUFast Football players are competing in the NCAA Track & Field East Preliminaries. One of them even has a new number.
– A QB no longer in the QB battle entered his name in the transfer portal.
– More "analysts" are saying dumb things about the state of Auburn's Football program. What do you think about Gus's job security?
– Jared Harper has validated his decision to leave for the NBA. Some of his combine numbers are ridiculous. Check out the rest of his measurables here.
– Speaking of the draft, where does an injured Chuma Okeke fit into the picture.
– Some Basketball players are still angry about Auburn's Final Four exit. How has your grieving process gone?
– Softball is heading to regional play in Tucson. See what's important for their bid at a national title.
– Men's Golf qualified for nationals despite a rough final day in Louisville. See who else made it and other information about the contest.
– Auburn must be a #GolfSchool. Women's Golf begins their journey to a national championship this afternoon. You can follow along here.
– Finally, why not go ahead and get hyped for Women's Tennis?!
Let me know if I missed anything in the comments below.