Catch up on all of the interesting tidbits you may have missed this weekend on a relatively quiet sports day.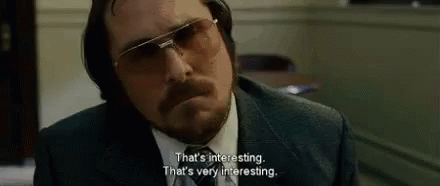 – There is a big event tonight. Learn about why that event is important.
– In NFL news, one important Auburn player won't be entering the upcoming draft. Bleacher report had him as a top 15 pick.
– One former polarizing player will be in the NFL next year. Check out some of his Canadian accolades.
– Former Auburn kicker Cody Parkey has had a historically bizarre season. To be fair, it looks like his missed game winner last night was tipped. The mascot's reaction is all you need to see.
– Situations like these can prove how nuts fans can be. As for Parkey himself, his response was pure class.
– As men's basketball awaits SEC play, catch up on the latest AP rankings.
Let me know if we missed anything in the comments below.