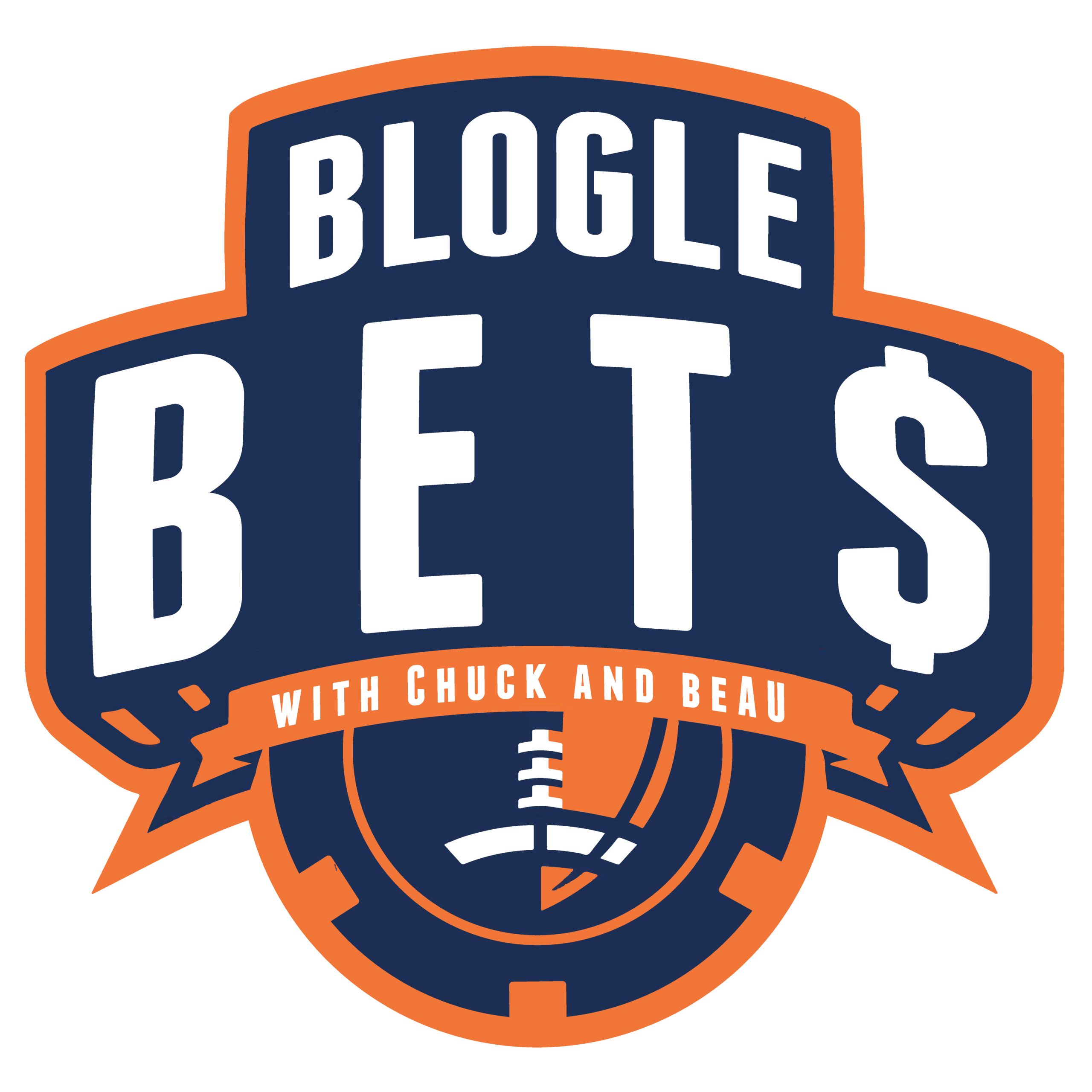 Hello fellow degenerates. @beAU here. After last weeks nightmare fuel @ChucknSports decided to check himself into rehab and will be unavailable to write this week. We send him nothing but the best. Thoughts and prayers, partner!
In all seriousness, Chuck actually has real responsibilities, and he is out of town for business this week. I am simply filling in and after last week's debacle a little change of pace won't hurt.
Ok, I'm done talking about last week. My wife already left me, the bookie sent his hit man and flattened all of my tires as a warning, and my blood pressure is still hypertension two. What does that mean? It's time for the sauce. @ChucknSports and I are now 35-30 on the year so it hasn't all been doom and gloom. Unlike our beloved Tigers, we intend on holding onto this lead. Without further ado…
The Picks Are In…
Auburn -7.5 @ South Carolina. We aren't going to talk about last week. We aren't going to talk about last week. We aren't going to talk about last week. A team in this position with no divisional aspirations or their starting QB is prime to just fold the towel, right? That just doesn't seem like the personality of Bryan Harsin. It also doesn't seem like the personality of a transfer QB who thought they could beat out Bo Nix. No, Auburn isn't competing for the West this season, but they aren't South Carolina bad either right? TJ Finley plays well enough to cover the spread. WDE.
Michigan State +19 @ Ohio State. Ah, back to our happy place. Betting on Sparty has been nothing but free money so far this season. As the old saying goes, "if it ain't broke, don't fix it." This is just too many points in what seems to be a huge Big 10 matchup with plenty of playoff implications. You guys ever heard of Kenneth Walker? Ohio State wins but this will be a close football game. Sparty Hardy.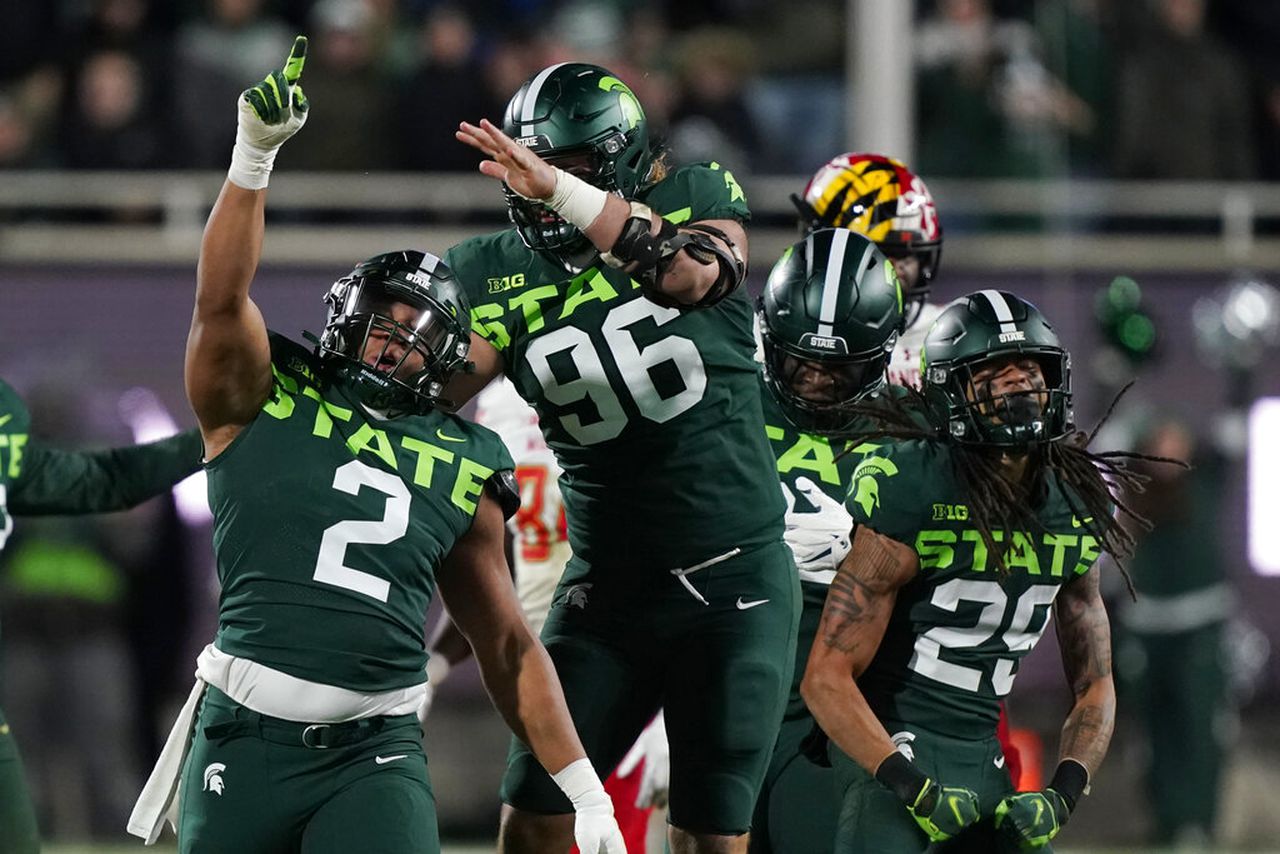 Oregon +3.5 @ Utah. This line just screams trap. Oregon has burned us a time or two, but I believe Cristobal is so close to the playoffs he can smell it. Not only that, but you're giving them a field goal. No way he lets his boys come put flat this Saturday. I'll take the more talented roster with something on the line over a mediocre team in a scary environment. Remember that one time Chuck took Ohio State over Oregon? Gah, what a loser. Quack attack wins straight up on the road.
Florida @ Missouri +9. Don't watch this game. Just place your wager and check your phone for the score after the game is over. There is nothing about this game that has any appeal whatsoever. If this game had a face, it would be Sloth from 'The Goonies'. "HEY YOU GUUUUYYYS." Just take Missouri. Florida has folded the tent, and nobody trusts Dan Mullen at this point. Not even Dan Mullen trusts Dan Mullen right now. Give me the home dog in an ugly rock fight. MIZ!
Baylor +1 @ Kansas State. It seems we are gluttons for punishment this weekend with these trap lines. Don't overthink this one though. Baylor is coming off a pretty convincing win over a pretty good Oklahoma team. The only reason this line is where it's at is Vegas thinks they will sleepwalk after last week. No says I. Take the Bears.
Iowa State @ Oklahoma -3.5. Oklahoma had their inevitable piece of humble pie last week against Baylor. They have been playing with fire every single week it seems, and they finally got burned. This line suggests that they will fold up the tent and head home now that their playoff chances look slim. There are also silent whispers that Lincoln Riley may be heading to Baton Rouge. All that sounds like to us is a bunch of rat poison. Oklahoma rebounds at home and covers. Boomer.
BONUS TEASERS:
Teaser 1:  Michigan State +29, Wake Forrest +14.5, Vanderbilt +46.5
Teaser 2: Arkansas +30.5, TCU -11, Texas +13
Bonus Parlay: Arkansas +20.5, Nebraska +9.5, Vanderbilt +36.5, New Mexico State +36, Oklahoma State -10