Happy Monday Auburn fans. I know none of you are actually working today, so catch up on all of the interesting tidbits from a busy Auburn weekend.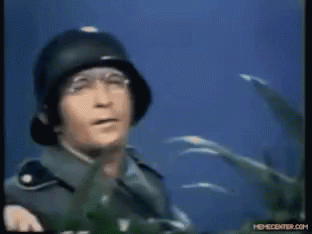 – National Signing day is obviously the biggest story. Gus kicked us off with this bold prediction.
– And after a bumpy start, the day still turned out fairly well.
– Seriously though, how awkward does George Pickens look putting on the Georgia hat? The Twitter reactions were priceless (which, apparently Pickens was not for UGA).
– See what Gus said about each recruit, as well as some analysis of the class.
– The coaching staff is already recruiting for next year's biggest need. How is that class shaping up?
– A former Auburn player joins Kerryon Johnson on the Lions.
– Maybe the coolest story of the week, learn about a surprising Auburn connection at the Super Bowl.
– Put a bow on the NFL season: which Auburn alumni played, and how they are definitively ranked.
– If you still need more football, see who to watch at the NFL Combine, and learn why you should care about the Birmingham Iron.
– After a bounce-back week against Alabama and Florida, Men's Basketball fell to LSU in a tech-fest.
– Baseball opens the year on Friday, see how they're preparing for opening weekend. Also, some preseason honors and predictions.
– Catch up on the Softball action from their opening weekend.
– Back to what really matters, Equestrian can't be stopped.
Let me know if I missed anything in the comments below