Happy Tuesday. It's been a week since our last interesting tidbits and I know you were wondering where we went. Don't worry, we're back with all of the Auburn information you need to know. Enjoy.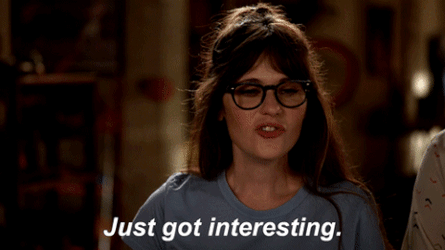 – As everyone already knew, Gus Malzahn confirmed the QB race is down to two. Who do you want to be Auburn's signal-caller?
– Regardless of who ends up starting at QB (Boey Gatenix?), it sounds like Kenny Dillingham wants them to have fun.
– The running back room seems to be improving under Cadillac.
– What will Auburn's LB unit look like after losing three to the NFL?
– See which former RB completed his Auburn degree. If you'll remember, he left early to take care of his family.
– If you're looking for someone to hate, see what this NFL scout said about Jarrett Stidham. Maybe he's forgetting this former Heisman, first overall pick, and NFL MVP.
– This former Auburn WR is looking to take full advantage of his NFL opportunity. At his best, he looks like a star.
– Bruce Pearl has a new advantage in recruiting. He also has a new assistant coach.
– See which two former Auburn basketball stars were invited to the NBA G-League camp. Chuma will still have opportunities to impress, as well.
– Where do Auburn players rank in the upcoming draft?
– Speaking of Basketball, is Malik Dunbar the next Jimmy Graham?
– Baseball needed momentum heading into their series against Alabama. Game one got them off to a good start. See full highlights here.
– Game two was a heartbreaker. But the squad blew it wide open in game three. See all the offense here.
– Softball did not end the season well. The issue isn't pitching, but a historically bad offense.
– Here's how to follow them this week in the SEC Tournament.
– I'll leave you with a heartwAUrming story: Sam Cerio is an inspiration.
Let me know if I missed anything in the comments below.