Well, Week 10 wasn't much better than the week before. It's gotta be better. I've gotta be better. This is the week to get better.
Last week: 5-4 (55.6%)
This week: 5-4 (55.6%)
Overall: 78-35 (69.0%)
Outside the South's Oldest Rivalry, this week is kind of weak. It's like every mediocre matchup you can find is happening.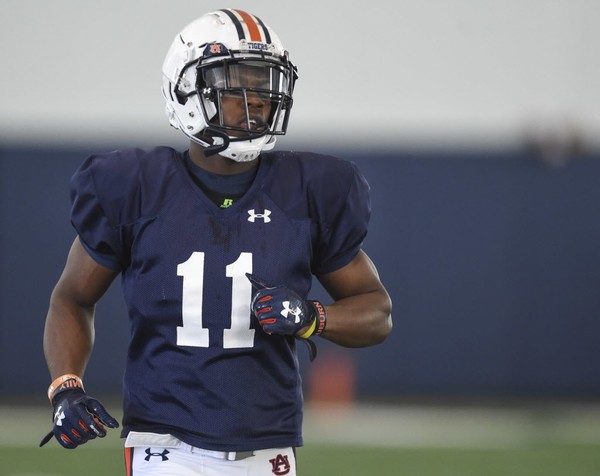 11/10
South Carolina at Florida – Remember when this game was important for a bit? Had something to do with Spurrier or whatever. Florida stunk it up at home versus Missouri last week. South Carolina beat Missouri. Is Florida done? It seems like it.
South Carolina 27, Florida 20
Florida 35, South Carolina 31 – FAILURE
Vanderbilt at Missouri – It's the team that is only in the SEC for their grades against the team that is only in the SEC for their TV market. The Tigers are better and will win.
Missouri 31, Vanderbilt 21
Missouri 33, Vanderbilt 28 – SUCCESS!
Ole Miss at Texas A&M – It's the "we just lost to Auburn" bowl. Texas A&M has a good run defense and a decent offense. Ole Miss has no defense and a good offense. It's sort of strength-on-strength, but Ole Miss couldn't keep up with South Carolina last week, so yeah.
Texas A&M 38, Ole Miss 23
Texas A&M 38, Ole Miss 24 – SUCCESS!
Kentucky at Tennessee – Kentucky played a decent team and looked like Kentucky. Tennessee barely put away Charlotte. This will be dreadful to watch, and Kentucky will win it easily.
Kentucky 28, Tennessee 7
Tennessee 24, Kentucky 7 – FAILURE
Mississippi State at Alabama – Oh here we go. Amen Corner baby. Ending that season with that tough slate. How are they gonna do it?
Alabama 41, Mississippi State 7
Alabama 24, Mississippi State 0 – SUCCESS!
LSU at Arkansas – Didn't this one used to happen on Black Friday? Feels weird. LSU will be demoralized the rest of the season. They have been exposed as a meh squad the last 2 weeks. Arkansas is better than their record. I think this one is close. I think Arkansas… still barely loses.
LSU 28, Arkansas 23
LSU 24, Arkansas 17 – SUCCESS!
Auburn at Georgia – Check back later for my prediction in the game preview, but SPOILER ALERT: tested once, beaten badly.
Auburn 30, Georgia 20
Georgia 27, Auburn 10 – FAILURE
Other Games of Note
Ohio State at Michigan State – Urban is already talking about personal ailments. They are outside looking in. They are done. Michigan State looks like a team that can take down a limping Ohio State.
Michigan State 21, Ohio State 17
Ohio State 26, Michigan State 6 – FAILURE
Clemson at Boston College – ESPN's College Gameday is in town for this one, which reaffirms the idea that SEC Nation has killed Gameday. They are now scared to death to be SEC heavy, so they go to games like this. I don't care if Boston College is ranked and they usually aren't. They are losing by 30.
Clemson 49, Boston College 10
Clemson 27, Boston College 7 – SUCCESS!
Now that you know who will win, head on over to the 2018 War Blogle Pick 'em and get your picks in. There will be weekly prizes and an overall winner at the end of the season. It's easy. Do it.