Last week was not good. Not good at all. Lowest of the year, but it was one of those blah weeks where anything could happen.
Last week: 3-4 (42.9%)
This week: 5-4 (55.6%)
Overall: 73-31 (70.2%)
Now it's November and we're getting back to real competition. These are the games that matter. The games people remember.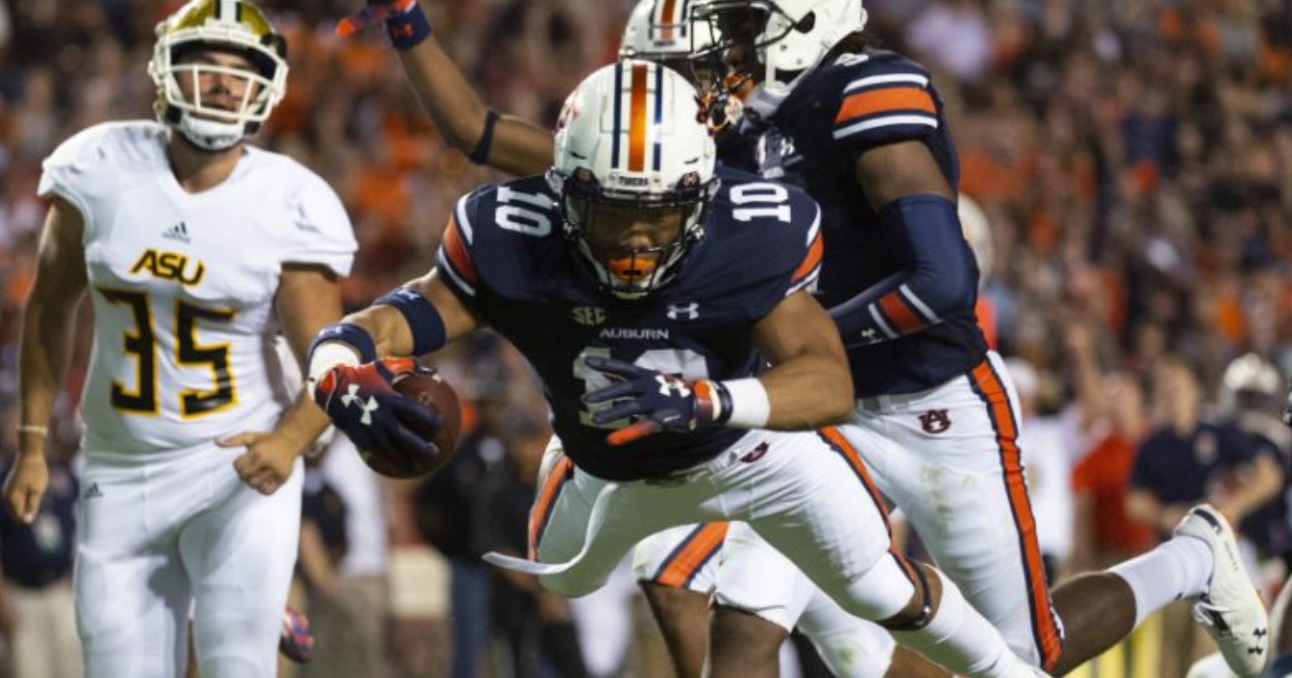 11/3
South Carolina at Ole Miss – Ole Miss just got some good-ish news from the NCAA, but Jake Bentley's arm will light up the Rebel defense and bring up that excitement level back down.
South Carolina 31, Ole Miss 17
South Carolina 48, Ole Miss 44 – SUCCESS!
Georgia at Kentucky – This may be the biggest game in Kentucky history. The luster went down a little when Georgia lost by 20 to LSU and when Kentucky struggled to easily win easily-winnable games the last two weeks, but it's still big. Kentucky can take the top spot in the East with a win, and I think it's just going to be one of those games.
Kentucky 24, Georgia 23
Georgia 34, Kentucky 17 – FAILURE
Missouri at Florida – Florida was in the race, and then they weren't. Missouri was robbed last week. Neither have much to play for so I'll give it to the home team.
Florida 34, Missouri 27
Missouri 38, Florida 17 – FAILURE
Charlotte at Tennessee – The Volunteers start their yearly November cakewalk with the cakiest of all cupcakes.
Tennessee 48, Charlotte 10
Tennessee 14, Charlotte 3 – SUCCESS!
Louisiana Tech at Mississippi State – We've got some Bulldog-on-Bulldog action here. The Maroons are boring, but they are better than the dogs from Ruston.
Mississippi State 38, Louisiana Tech 13
Mississippi State 45, Louisiana Tech 3 – SUCCESS!
Alabama at LSU – Football has gotten boring when the line on the greatest game of the season is two touchdowns. We need to change something. This won't be close by the 3rd quarter, and it's not just because of Alabama. LSU found some Miles voodoo, but it'll run out.
Alabama 38, LSU 14
Alabama 29, LSU 0 – SUCCESS!
Texas A&M at Auburn – Check back later for my prediction in the game preview, but SPOILER ALERT: tradition is dead.
Auburn 31, Texas A&M 21
Auburn 28, Texas A&M 24 – SUCCESS!
Other Games of Note
West Virginia at Texas – Texas is not back, but West Virginia is a long way from home. It'll be a close one.
Texas 28, West Virginia 24
Texas 42, West Virginia 41 – FAILURE
Penn State at Michigan – The Wolverines are getting that hype, and Penn State isn't as good as everybody wanted them to be, but I think the dream ends for Big Blue.
Penn State 21. Michigan 17
Michigan 42, Penn State 7 – FAILURE
Now that you know who will win, head on over to the 2018 War Blogle Pick 'em and get your picks in. There will be weekly prizes and an overall winner at the end of the season. It's easy. Do it.