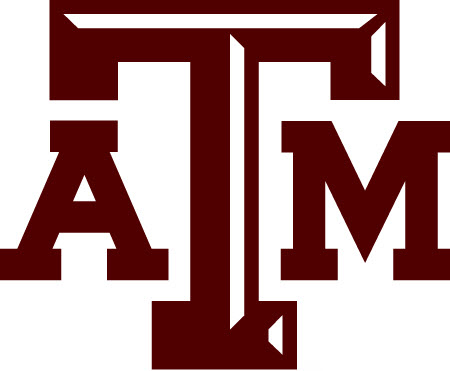 Auburn returns from the bye week to play a home game against a team that they have never beaten in Jordan-Hare Stadium. Gus Malzahn gave his players an assignment, to watch the Texas A&M/Mississippi State game. The Tigers have been engaged and focused on the Aggies for almost 2 weeks now.
The Aggies, somehow ranked 20th, are coming off a beat down from Nick Fitzgerald and the Mississippi State Bulldogs. Texas A&M has a few offensive weapons to work with. Kellen Mond responded well against Clemson and has been solid in SEC play. Their running back, Trayveon Williams, is having a solid season. However, this team is hanging their hat on "not losing so badly to Clemson and Alabama." Maybe it's just me, but that doesn't seem to be successful expectations. Auburn should have a better defense than the Alabama or Clemson. The game being in Jordan-Hare Stadium is only of benefit to the Tigers.
The real question is: what do we expect from the defense? Inexplicable no shows versus Mississippi State and Tennessee helped lead to losses for the Tigers. Will the mean defense that played versus Washington or Ole Miss show up, or will it be the same defense that got shredded by two teams they shouldn't have?
My guess is Derrick Brown has a field day. The linebackers will keep Trayveon Williams in check, holding him under 100 for the third straight game.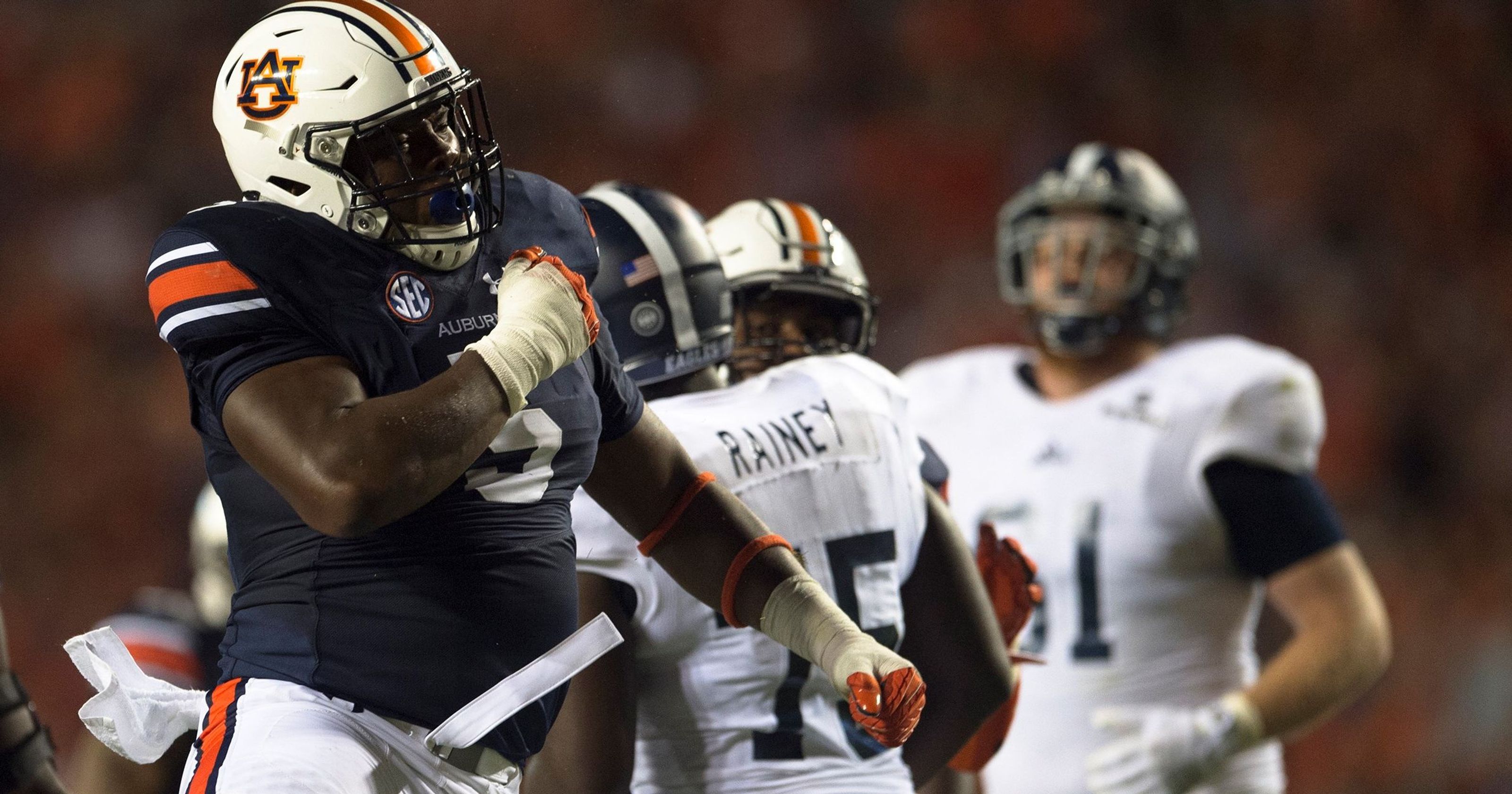 Conversely, is this the same Texas A&M team that falls off in the latter parts of the season? Can Jimbo Fisher change the culture of fast starts and slow finishes? Since 2013, Texas A&M has 11 losses in November and a moderate schedule played. Meaning they played poorly and raked up the losses.
In those same parameters, Auburn has 7 losses, playing Georgia and Alabama every November. Auburn has fewer losses in November playing tougher teams. People may be mad that Auburn has peaks and valleys (and the valleys aren't even that bad), but they fail to see teams like Texas A&M who are consistently mediocre, even though Texas A&M may have more advantages than Auburn does. A&M doesn't play Georgia every year. A&M is the only SEC team in Texas and they remind all of their recruits that. A&M has the oil money (not as much as the Longhorns, but if A&M isn't in Texas, they don't have the same facilities.
As far as the Auburn offense goes, what new wrinkles do we see? We know the first series will be scripted and we will see some fun plays, but what do we see as the game progresses. Anthony Schwartz will factor into the game more. Stidham will get him the ball, whether it be on a jet sweep or connecting on long bombs. The offensive line is rested and ready for an Aggie D-line having a down year. We will see the offense that we have been expecting all year.
War Blogle's Prediction: Auburn 31, Texas A&M 21
Auburn Einstein's Prediction: Auburn 27, Texas A&M 24