With the bye week behind the Auburn Tigers, their attention is turned to the Texas A&M Aggies. Following their lead, here are 3 points about the Texas A&M Aggies.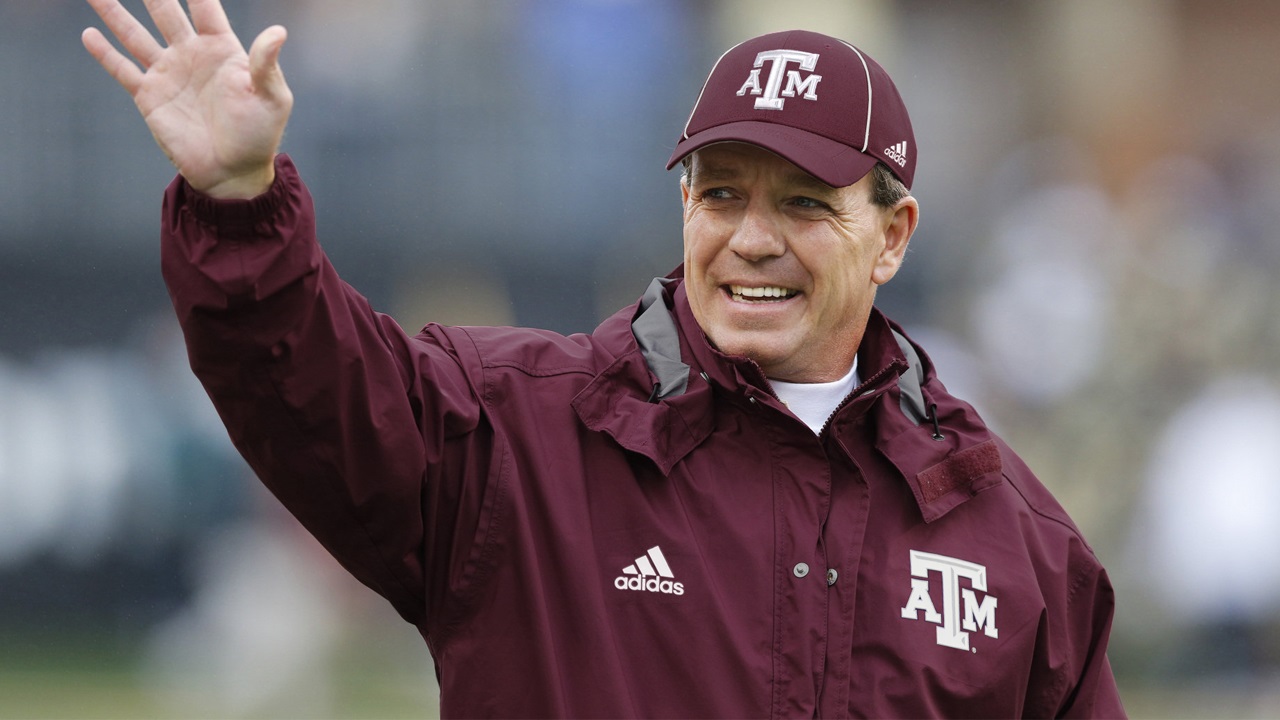 1. Jimbo Fisher and FSU
What does this have to do with Texas A&M? I'm glad you asked. Florida State is in shambles right now. They may not make a bowl game this year after having to scramble to reschedule a game at the end of the year to even make a bowl game. Is Texas A&M that much better of a destination than Florida State? I mean, I know Tallahassee is miserable, but Texas is better? It is very clear why Jimbo Fisher left Florida State; Jameis Winston was his Cam Newton. Jimbo Fisher is overrated. He is a better coach than Kevin Sumlin, that's why A&M has played well so far. However, that doesn't mean that he will be worth the $75 million he's guaranteed.
2. Texas A&M fall off?
Texas A&M tends to start strong and fall off towards the end of the year. Since 2013, Texas A&M has 11 losses in the month of November. Compared to Auburn's 7 (4 of which are AT Georgia and AT Alabama – ask @WarBlogle how he feels about that scheduling faux pas). Will this be different under Jimbo Fisher? One would assume it would. One could also make the assertion that it has happened earlier this year. We only have this season to go off of for Jimbo. Texas A&M just lost at Mississippi State and they weren't screwed by the refs like Auburn was. Texas A&M got beat, Auburn got screwed (#facts).
3. 11 A.M. Terror?
For the third game in a row, Auburn plays at the 11 AM slot. Which makes NO SENSE. Auburn has a huge hill to climb, but I'm betting that beating 2 top 10 teams in November lands them in a NY6 bowl game again. I'm not saying that will happen, in all honesty, I think it does not, but I won't count the Tigers out just yet. During the Tennessee game, I wrote about how Auburn starts slowly in 11 AM games and they tend to favor the road team. The Tennessee game and the Ole Miss game have proved both those points. Look for it to play a factor in the game against Texas A&M too.
@AuburnEinstein's PREDICTION
It would be inconsistent, intellectually, of me to not factor the 11 AM start time into my preditciton. I think Auburn, fresh off the bye week, start fast with a first drive scripted touchdown. I think the defense stands up and then Auburn shows new wrinkles in their offense to generate more points. I think it's close and I think Auburn gets a field goal at the end of the game to walk off with a 27-24 victory.