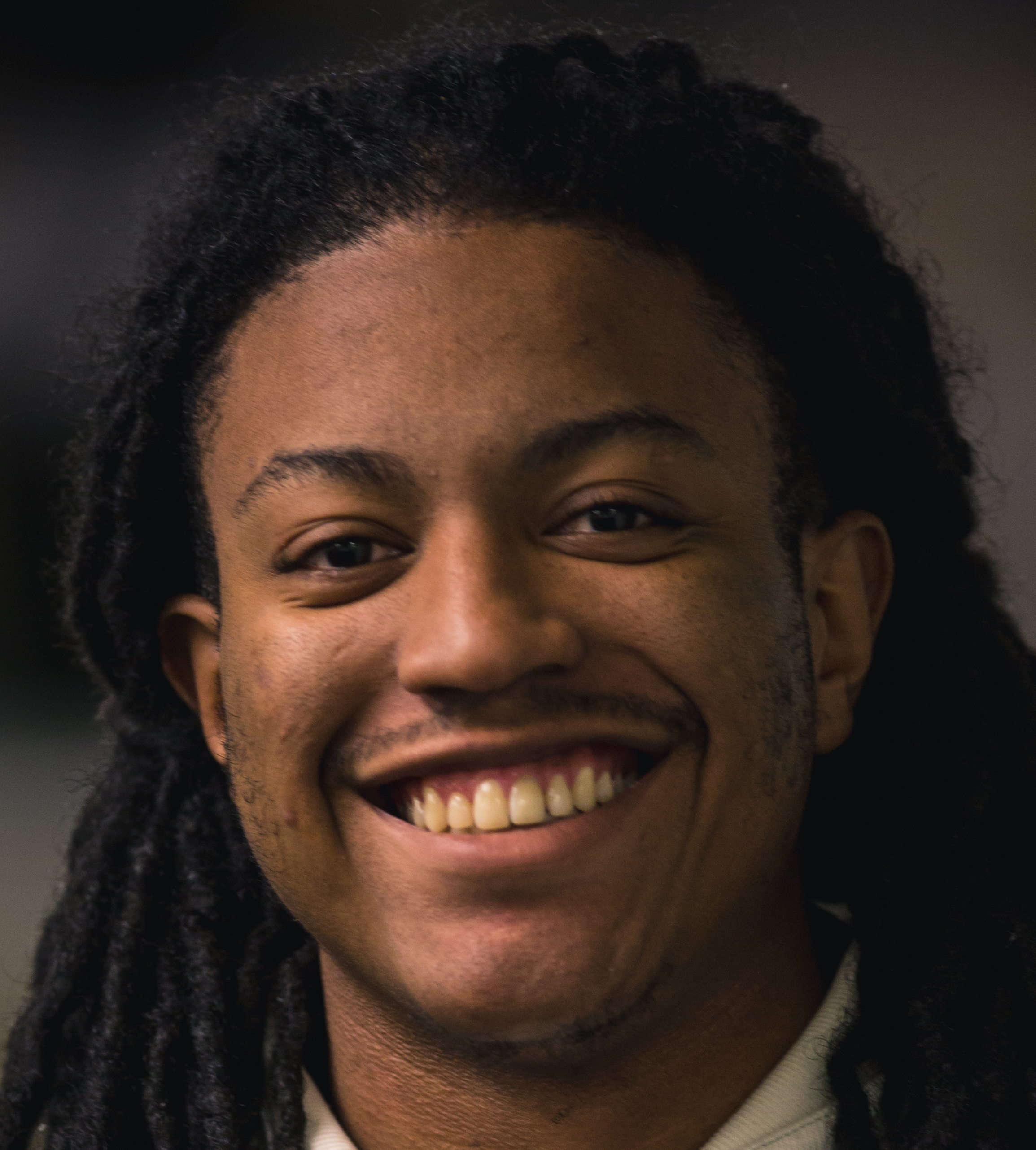 Michael-Shawn Dugar (@MikeDugar) is sports editor and the Idaho Vandals beat writer for the Moscow-Pullman Daily News. Dugar is a recent graduate of Washington State University (spring, 2014). He joined the Daily News in June of 2014 and assumed his current position in the fall of the same year.

1. What is an Idaho fan's first thoughts of Auburn football right now?
Most casual Idaho fans just know that Auburn is an SEC team with SEC talent is probably going to beat the Vandals. When it comes up in conversation that Idaho is going to be play a team like Florida, Florida State or Auburn, "why?" is often the first response. The loyal followers know it's a money move, of course, but unless Idaho plays someone nearby like Washington, Washington State, Boise State or either of the Montana schools, most fans aren't exactly charged up.
2. What's the vibe like in Moscow after a pretty tough year for the Vandals?
On the outside looking in it's been a tough year, but three wins is a major improvement for this program. And considering the Vandals were a pair of second-half meltdowns away from 5 wins, things are actually looking up around here. Sure, a 3-9 record would look, and feel, pretty bad, but this team won just three total games the last three years. The vibe is somewhat positive, mostly because this town has seen much darker times in recent years.
3. We know our Petrinos down here. I seem to remember a few anger issues involving Paul earlier this season. It sounds like he and big bro have a lot in common.
He's certainly a fiery guy — with everyone, not just the players. Has one hell of temper, too. But I guess the combination of a high-stress position and numerous losing seasons will do that to you.You can tell there's some good in there, though. He's handled the situation with Jace Malek — his scholarship is being honored although he was diagnosed with cancer shortly before signing day, and was recently informed that he had only a few months to live — rather admirably. He could be a cool guy. It's tough to tell if you only observe on-field interactions, though. Those aren't very joyous.
4. Name two Vandals Auburn fans should keep their eyes on.
Quarterback Matt Linehan is probably the team's best offensive player, now that Dezmon Epps has been dismissed. He's begun to blossom as a runner, which adds another dimension to an already dynamic offense. He can stand in the pocket and throw for 300 yards as well, which he may very well do on Saturday.
Running back Elijhaa Penny is equally as talented. He's big, strong and is almost as dangerous in in the passing game as he is in the running game. Has the ability to go over 100 yards this week, I think. Defensive end Quinton Bradley is another one, but he's most effective when rushing the passer, and I would assume Auburn employees a run-heavy attack on Saturday.
5. Which two Auburn Tigers that will give the Vandals the most problems?
The Vandals are known to give up an explosive play or two, so I imagine Ricardo Louis will have some success on Saturday. The same goes for Peyton Barber, Jovon Robinson and perhaps anyone else who sees a host of carries. The Idaho coaches seem to be most concerned with Auburn's defensive front, but I think they're selling their own offensive line short. Idaho's front five is very talented and should do a decent job of protecting Linehan.
6. What positional matchup do you think will be the most interesting to watch.
Auburn's running backs against Idaho's front seven. That's probably where each team has the most talent, with the Tigers having the advantage, obviously. The Vandals have had their struggles stopping the run, but when they manage to limit explosive plays, they're pretty fun to watch. That's probably easier said than done this week, though.
7. What's your prediction/analysis for the game?
Idaho should fare much better in this game than it did in its 59-9 loss to USC at the beginning of the season. The offense can move the ball against just about anyone, it is unique in that way. Not sure how the Vandals will be able to stop Auburn's offense, particularly in the run game. Nearly every team with any semblance of a competent rushing attack has had success against the Vandals. No reason to predict anything different this week. Will Idaho beat Auburn? No. Could they? Hey, it's college football, stranger things have happened. Is it likely? Well, I'll defer to the guys in Vegas on that one.
8. Where will Auburn and Idaho end up this season?
Barring inexplicable divine intervention, Auburn should end up in a bowl game. Birmingham Bowl, perhaps, or somewhere else nearby. Liberty, maybe. Idaho will probably end up 4-8, its most wins since 2010 (6-7). That may sound disappointing but that's a Vince Carter-like leap in the right direction for this program.
9. Idaho? Udaho!
Mike did not respond to this epic burn.