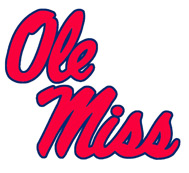 Auburn is not near as bad as they have played the last three weeks. You know it. I know it. Everybody knows it. It's why everybody is so mad and astounded. If they were bad and people accepted it, it'd be a lot easier to swallow. But everybody knows Auburn is better than Tennessee, better than Mississippi State, better than LSU (yes, because this team lost to that team by 1), and definitely Ole Miss.
Nobody will admit it, but the offense has gotten lots better since that sloppy win against Southern Miss. It's been a slow climb, but there have been some major positives that have been killed by an interception here, a sack-fumble there. Tennessee almost did anything they wanted on 3rd-down last week and Auburn still outgained them. It's there. You know it's there. Even with that offensive line, the pieces are there.
All Stidham needs is another second. He showed last week that his arm and accuracy are there. The receivers can catch it when it's not being forced around a defensive lineman that came through untouched. It's there. You know it is.
Now the issue that does seem to be showing its head is the defense, specifically the secondary. There have been some injuries that has kept Auburn from having its best out there, but just as we saw against LSU and last week against Tennessee, the game plan by opposing teams is to simply throw the ball up at the sideline. If they don't catch it (which they mostly did last week), Auburn will be called for pass interference. It's a troubling game plan that's tough to stop. Considering that's pretty much all Ole Miss does, it is scary for this weekend.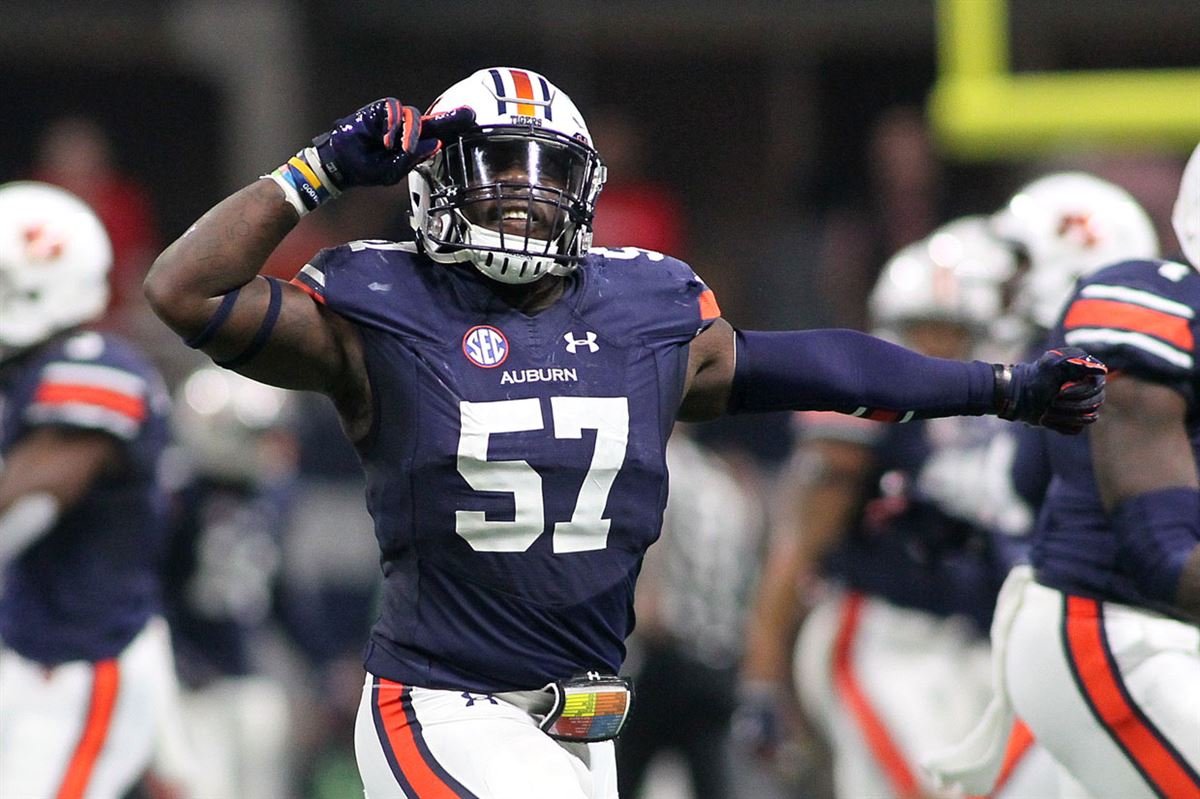 But when it comes down to it, we know Ole Miss isn't as good as that 5-2 record they boast. They had to come from behind to beat 1-win Arkansas last week, they were thrashed by LSU and Alabama, which are the only decent opponents on their schedule so far. They have one of the worst defenses in college football. They've put up tons of points… against Southern Illinois and UL-Monroe, but against good teams they are averaging around 10 a game. Is Auburn a good team? They can be. Are they playing like it? No. Does Auburn have anything to lose at this point? Not really.
The Ole Miss crowd has been out of it all season. The NCAA stuff still has them down. It's 11am. Auburn is going into the best road game situation you can go into.
Auburn's struggling offense will be facing a terrible defense. Auburn's defense, that is still near the top in the nation in giving up actual touchdowns, will be up against a prolific offense. It's good on good and struggling on bad. Auburn has too much talent to fully implode. Even a bad day should be fixed by the talent difference in this one.
As much as Auburn should've snapped out of it last week, they didn't. Well, they will this week. A team plays totally differently when they are playing for themselves instead of playing a little team that wants to ruin your season.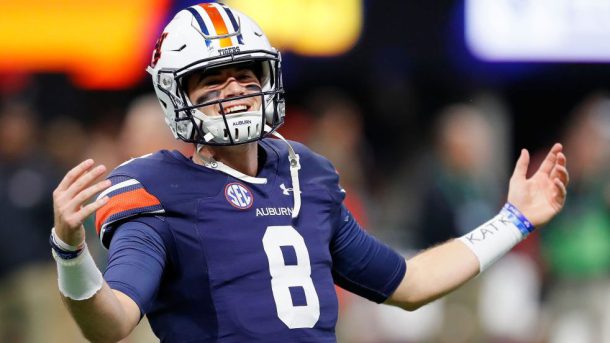 Stidham will throw for over 300 again (because he did last week and you don't want to admit it because everything is terrible). Malik Miller will score two goal line touchdowns. Ryan Davis will take a screen to the house. Slayton will finally connect for a deep touchdown pass. Auburn gives up points, but outscores those points. You'll have a fine Saturday night.
Auburn 41, Ole Miss 27