Auburn football is under two weeks away, and it's time to know who the Tigers will be playing this season. But before you can do that, I need to tell you which games are good and which games are bad. It's the right thing to do.
I've ranked all twelve games from Auburn's schedule and put them from worst-to-best. Worst to me is reflected by a calculation of my care level and worry level divided by pi. Note: I was unable to include the SEC Championship Game, and the two playoff games because the opponents have not been determined as of this date.

12. Idaho (11/21) – The Vandals won one football game last year, and it came against a team with an even worse history, New Mexico State. Idaho is somehow in the Sun Belt so this will be their 3rd trip to Alabama of the season. Speaking of Alabama, this game comes before the Iron Bowl and should be glorified practice.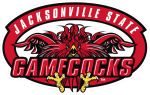 11. Jacksonville State (9/12) – Unlike some other team in the state, Auburn isn't afraid to schedule teams within the state. The Gamecocks went undefeated in and won the Ohio Valley last year, but the SEC is not the Ohio Valley.

10. San Jose State (10/3) – Al Borges returns to Jordan-Hare Stadium as the Spartans return for the 2nd straight season. The Spartans were a nice little opponent last year, which I imagine they'll be the same this year. I wouldn't mind letting Borges run a few plays with Brandon Cox back behind center.

9. at Kentucky (10/15) – Thursday night in Lexington sounds a lot like Thursday night in Manhattan, KS. The Wildcats aren't to that level, but it just has that feeling. Thursday night in a renovated stadium with a new-ish coach. They'll be pumped.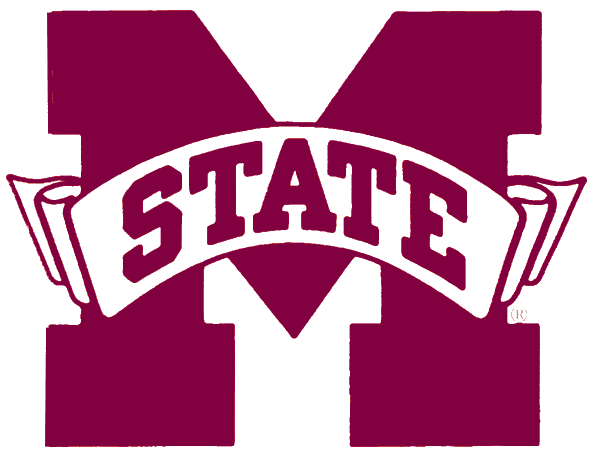 8. Mississippi State (9/26) – Dak Prescott is apparently all that's left from that overachieving, once-in-a-lifetime team from 2014. They were ranked #1 last year, and this year they've been picked last in the SEC West. I want Auburn to win 100-0.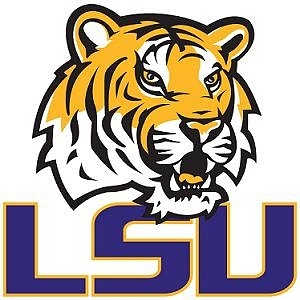 7. at LSU (9/19) – Auburn hasn't beaten LSU in Baton Rouge since 1999, but I have never been more sure of a win in my life. I said the same thing last year and Auburn won 42-7. Just trust me. This will be the final season for Les Miles. LSU will win 5 games, and not one of them will be against Auburn.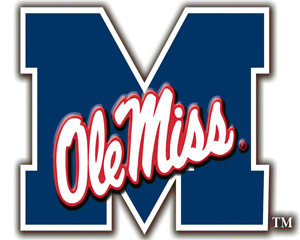 6. Ole Miss (10/31) – The Rebels will be out for revenge on Halloween after Auburn totally legally won in heart-breaking fashion last season. Dr. Bo is gone, but the defense returns. It should be strength vs. strength with Auburn being stronger.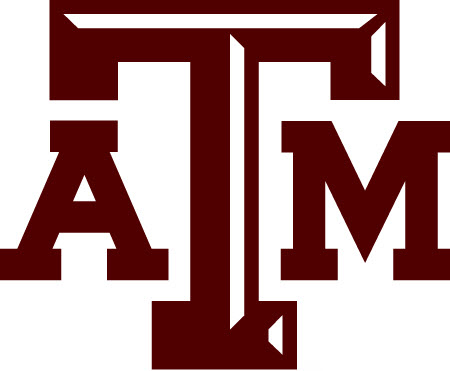 5. at Texas A&M (11/7) – The Aggies are poised to continue to be a team that we have no idea what they are or what they are going to be. Kyle Allen is nice option at quarterback, but is the defense still terrible? This one is scary because it's on the road in yet another renovated stadium. The Aggies deserve a nice little loss.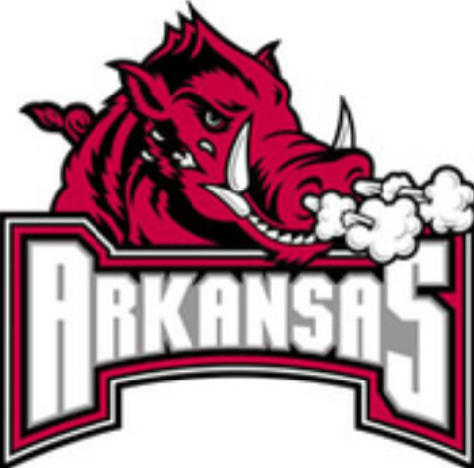 4. at Arkansas (10/24) – The Razorbacks hung with Auburn for a half last year, but ended up looking like slow, fat pigs in the 2nd half. However, the rest of their season wasn't too bad. They turned back into the old gnat that can run all over you, which makes this one really scary. It feels like it's in the cards. The antagonist will always win one. I hope I'm wrong.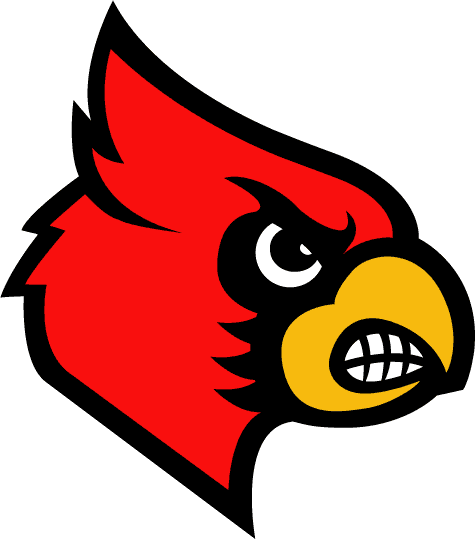 3. Louisville (9/5) – I'll admit that this one is a little high, and it's probably because it's so soon. By the end of the season, it could've been one of the worst games on Auburn's schedule, but for now it's a big, exciting game in the Georgia Dome. Petrino's offense will be tough to stop and it will be a nice test to start us off.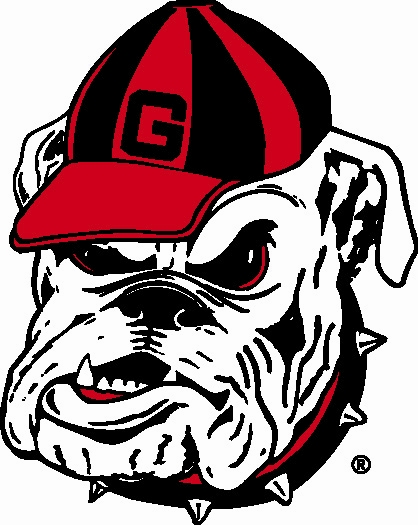 2. Georgia (11/14) – By far, Auburn's performance at Athens last year was the worst of the season. I don't know why, but when Auburn loses to Georgia, it has to be the worst thing of all time. I guess it's because the last time Auburn beat Georgia it was the best thing of all time. Georgia is at #2 because they are Georgia, which is something that could always be said of the Dawgs.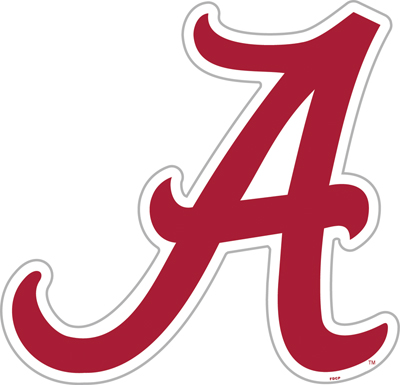 1. Alabama (11/28) – If I took rivalry out of this ranking, the Tide probably wouldn't be in the #1 spot this season. They've got more questions than answers at this point, but those will all be answered by the time the Iron Bowl rolls around. That being said, this game is the King of Football and it will always take this spot.
I'll be one sentence predicting these games later this week, so keep it locked on the 'Blogle. In the meantime, let me know how I did or give me your rankings in the comments section.